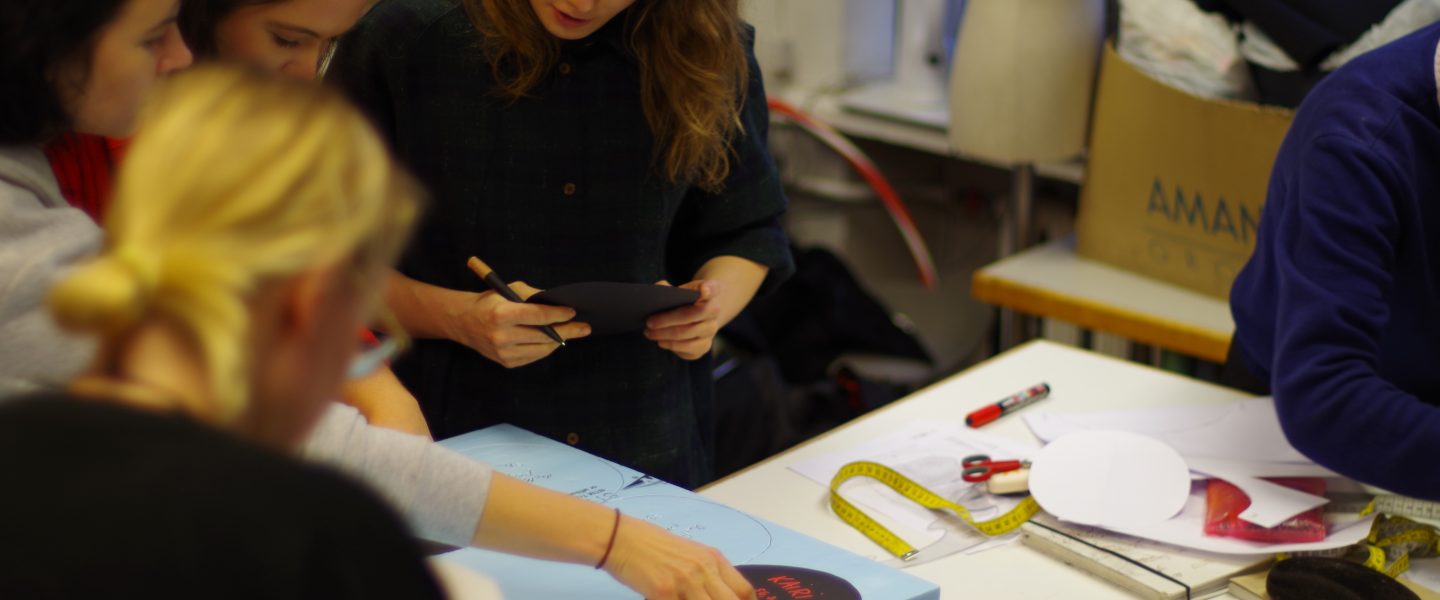 We invite students of fashion design, scenography and accessory design and similar fields to attend our workshop "Sculptural Headwear – Couture Millinery" (3 ECTS) at EKA Summer Academy. The workshop will take place from August, 2–8, 2019 at the Estonian Academy of Arts, Tallinn.
The workshop is free for the participant and there is possibility for scholarships to cover other expenses (travel and accommodation).
Read more and apply for the workshop by June 10 here: http://bit.ly/2vKKX3t
During the hands-on course, the participants will acquire techniques for moulding and draping headwear and making couture millinery in traditional materials. In addition to innovative and alternative solutions, the course will look into the history, functions and meaning of headwear.
Supervisor Eia Radosavljevic is an Associate Professor of Fashion Design at the School of the Art Institute of Chicago (SAIC) and she teaches headwear design and embellishment courses. She has been a milliner for almost 30 years in her own company, Eia Millinery Design – EiaHatArt. She has supervised many couture millinery courses and shown her work at exhibitions all over the world.
She has won numerous awards for her headwear designs and has been a guest lecturer at universities in Estonia and Australia.
"EKA Summer Academy of Art, Design and Architecture – Possible Futures" is funded by the European Regional Development Fund.