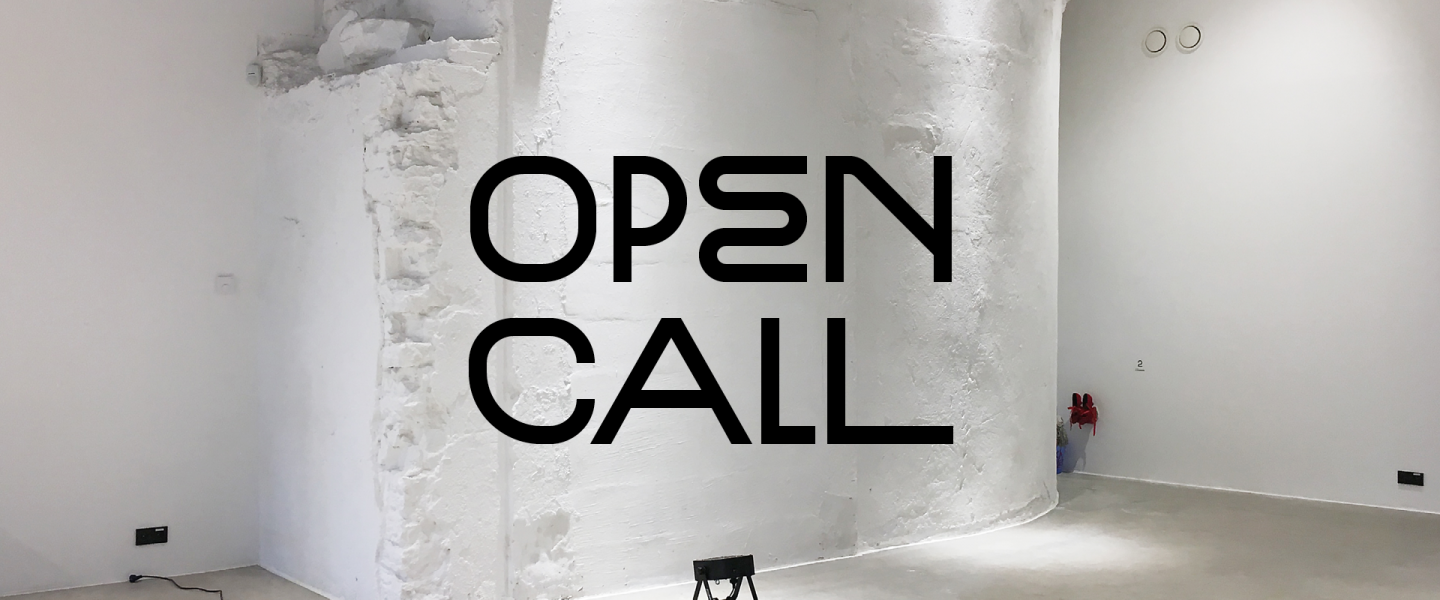 EKA Gallery programme consists of EKA projects (Assessment Marathon, TASE, EKA museum exhibition), invited artists and/or curators and projects chosen from applications received via open call.
The open call takes place in September. Projects are chosen by the jury, which can vary each year. Members of the jury for the 2023 year programme were Kirke Kangro, Taavi hallimäe, Anita Kodanik and Pire Sova.
EKA Gallery space (Kotzebue 1) is rent-free. There is an artist fee for artists and curators, who are not currently working or studying at EKA. The fee can vary from 50-450€ depending on the number of participating artists at the exhibition or performance. The gallery provides the help of one installer, basic installation materials and tools, guarding of the exhibition, communication design and materials and photo documentation.
EKA students can apply for a photography and installation internship at the gallery. The installation intern is working additionally to the main installer Johannes Luik.
If you wish to subscribe to the gallery newsletter, to get info on the events, exhibitions and open calls, please write to pire.sova@artun.ee.