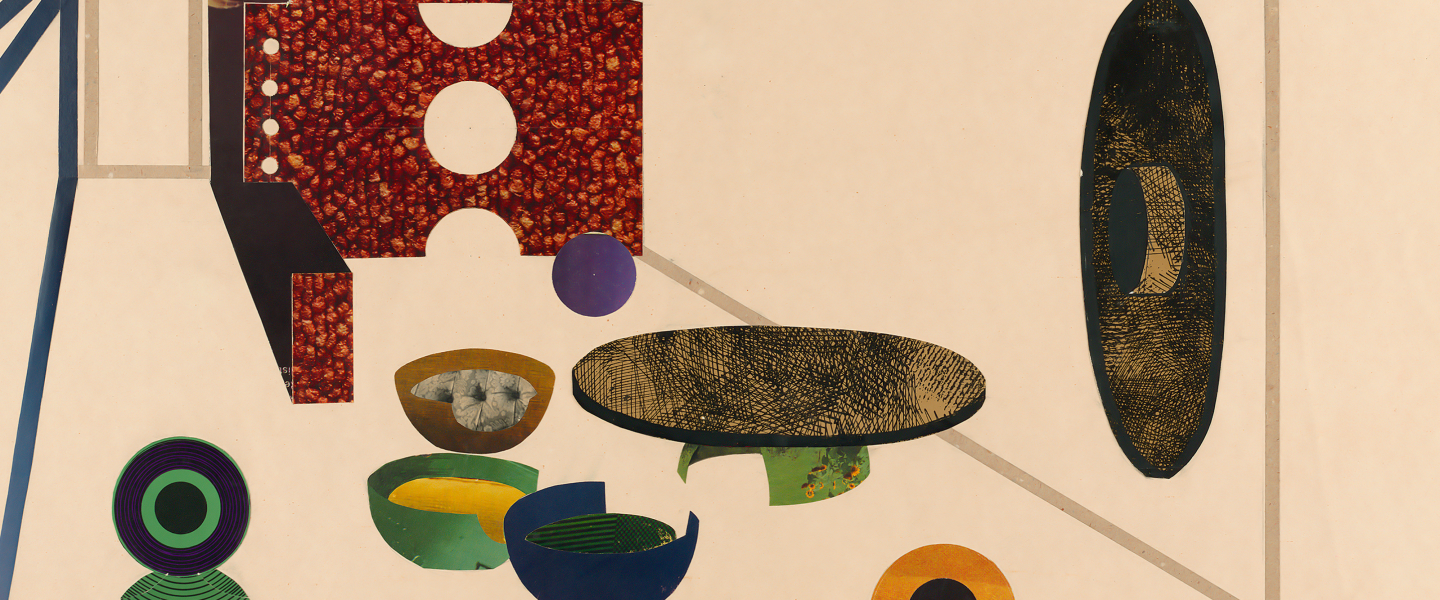 Juta Lember. Diploma thesis. 1968
Start Date:
20.11.2018
Start Time:
18:00
End Date:
05.01.2019
"We are pleased to invite you to the opening of the Estonian Association of Interior Architects exhibition called 80 Years of Interior Architecture Studies on Tuesday, November 20th at 6 p.m at EKA Gallery.
The exhibition curated by Karin Paulus tells the story of eighty years of interior architecture studies in Estonia. The exhibition will feature exciting student projects and furniture designs, the department's faculty members as well as academic events and fun undertakings. The designer of the exhibition is Toivo Raidmets, the longtime director of the Interior Architecture and Furniture Design Department.
A seminar will take place in the Estonian Academy of Arts auditorium on November 23rd. More information available soon.
The exhibition will be open until 5 January 2019.
Curator: Karin Paulus
Contact: karinpaulus@gmail.com