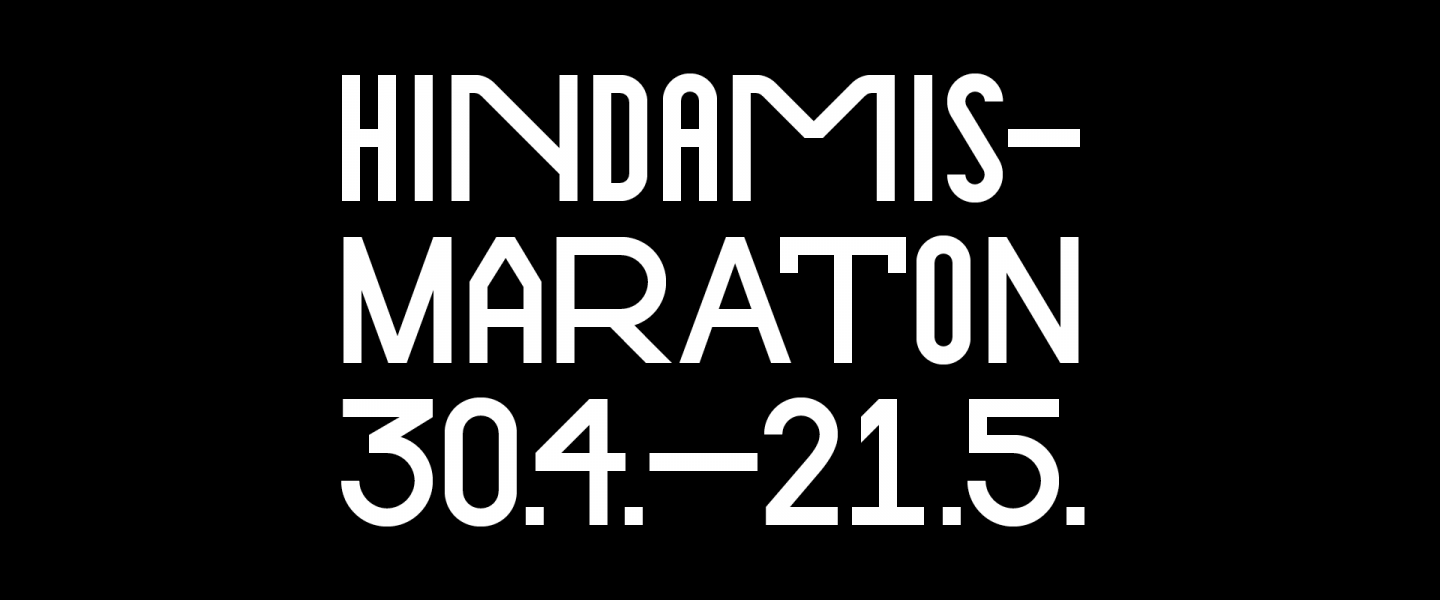 Location:
EKA Galerii
Start Date:
30.04.2019
Start Time:
18:00
End Date:
21.05.2019
Exhibitions of term projects by students in the Faculty of Fine Arts
Mon-Fri at 3–7 PM
30.04 at 6–8 PM
The first three weeks in May bring an opportunity to experience, in an exhibition format, works produced by students in the Faculty of Fine Arts as their term projects: every day there will be a fresh crop of university students' works on display in the gallery.
Works in the contemporary art, prints, installation, sculpture and painting curricula will be on display, as are works produced for drawing assessments. The purpose of the assessment marathon is to use the gallery environment as a part of the academic process, a place for exhibiting and experimenting, a possibility for students to see their new works in a professional environment. The public will have a chance to experience the newly created art and outcome of the experiments amidst a spring "finals week" atmosphere. On each morning of the marathon, a new exhibition will be installed and in the evening the exhibit will give way to the next one. Hopefully, viewers will be able to keep up with the pace of the young artists.
30 April ‒ MA in Contemporary Art, "You Are Not Alone", supervisors Evelyn Raudsepp and Henri Hütt
1 May ‒ BA in Painting, second-year, studio project, supervisors Merike Estna, Kati Ilves, Tõnis Saadoja, Heldur Lassi
2 May ‒ BA in Painting, first-year, model studio, supervisor Merike Estna
3 May ‒ BA in Installation and Sculpture, second-year, supervisor Taavi Piibemann
6 May ‒ BA in Photography, first-year, drawing, supervisor Lilli-Krõõt Repnau
7 May ‒ curriculum: BA in art, first-year, anatomical drawing, supervisor Maiu Rõõmus
8 May ‒ BA in painting, first-year, studio practice, supervisors Mihkel Ilus, Kristi Kongi, Tiina Tammetalu
9 May ‒ curriculum: BA in Art, second-year, conceptual drawing, supervisors Maria-Kristiina Ulas, Tõnis Saadoja
10 May ‒ curriculum: BA in Art, third-year, abstract drawing, supervisor Tõnis Saadoja
13 May ‒ BA in Graphic Art, first-year, supervisors Kadi Kurema, Aarne Mesikäpp, Lilli-Krõõt Repnau
14 May ‒ BA in Graphic Art, second-year, "How to Do Things with Words", supervisors Eve Kask, Lennart Mänd, Viktor Gurov, Liina Siib
16 May ‒17 May MA in Contemporary Art, first-year, studio project 2, supervisors Liina Siib, Marge Monko, Taavi Talve, John Grzinich, Jaan Toomik, Reimo Võsa-Tangsoo, Margit Säde, Taavi Piibemann, Oliver Laas, Merike Estna
20–21 May ‒ BA in Photography, first-year, black and white lab, supervisor Reio Aare