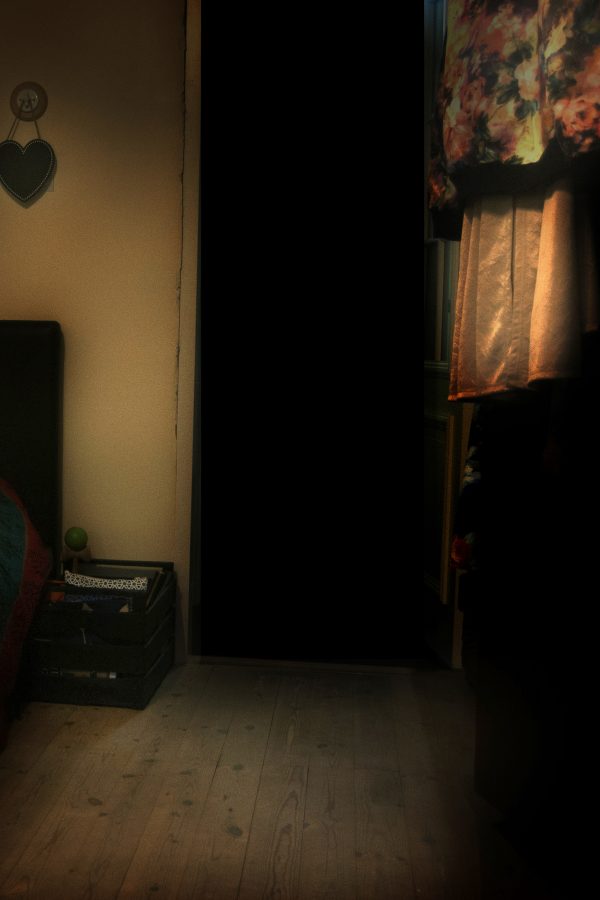 Start Date:
11.02.2020
Start Time:
18:00
End Date:
07.03.2020
Join us for the opening of the exhibition "Pretence" by Brenda Purtsak and Eero Alev on Tuesday, February 11 at 6 PM. The exhibition is curated by Holger Loodus.
With this exhibition, two young painters, Brenda Purtsak and Eero Alev portray a person through body and space. Right at the start of the project, the artists reached an agreement that they would not show the face of the person being portrayed. The challenge is to create tension – whether the viewer is able to follow the mystery put together by Purtsak and Alev. We get to know that the person being portrayed is a real human with his or her virtues and flaws. He or she has given artists permission to experiment, allowed them close and opened himself or herself up, as it is generally usual in a portrayal.
The viewers' task is to be a detective and rebuild the whole from the pieces, so they invited to participate in the Hitchcock-like mystery of painting. The exhibition will remain open until March 7.
Brenda Purtsak (b. 1994) and Eero Alev (b. 1983) are studying painting at the Estonian Academy of Arts. Purtsak has participated in various joint exhibitions – "Let Me Breathe in My Own Way" (2018), "Common Dimension" (2019) and others.
Eero Alev has participated in several group exhibitions, at the Haapsalu City Gallery ("Common Dimension", 2019) and the Estonian Art Museum ("Open Collections. The Artist Gets the Floor", 2019). 
Holger Loodus (b. 1970) has graduated from the Department of Cultural Heritage and Conservation (BA, 2008) and the Department of Painting (MA, 2012) at the Estonian Academy of Arts. In 2012 Loodus was awarded the Young Artist Award. In 2018 he received the People's Choice Award of the Köler Prize and the annual Award of the Estonian Cultural Endowment.
Supported by the Cultural Endowment of Estonia and A. Le Coq.