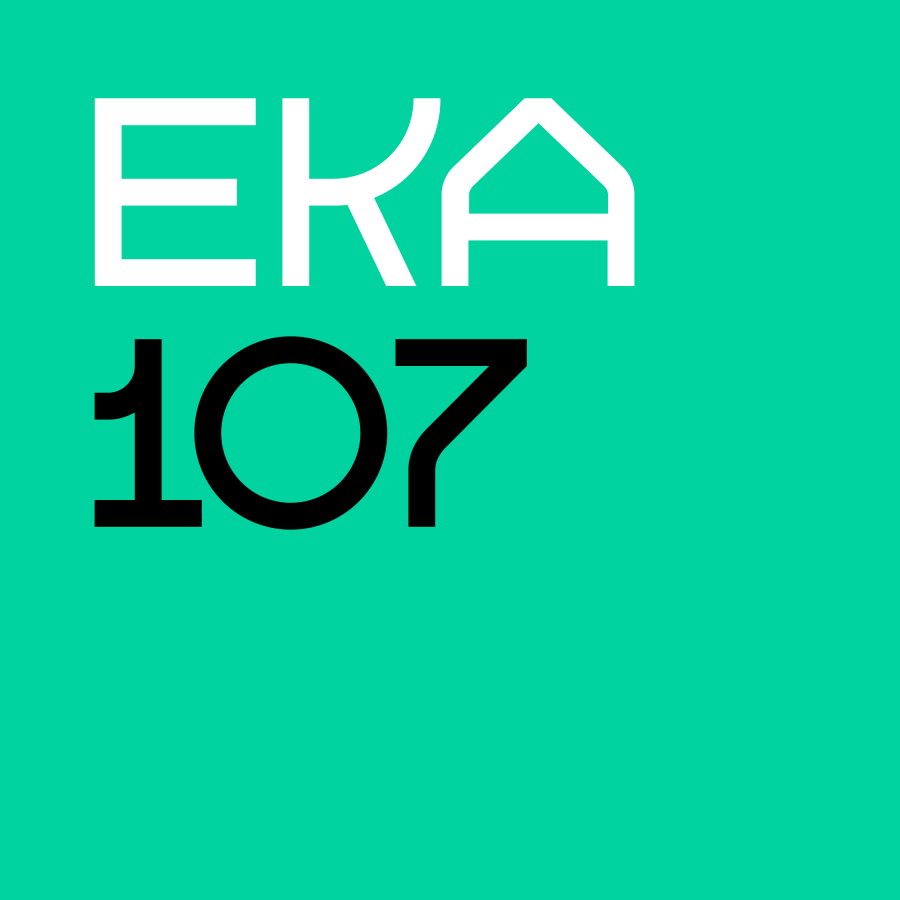 EKA 107 celebrations
Start Date:
05.11.2021
Start Time:
16:00
End Date:
05.11.2021
EKA is not exactly a newly sprouting academy – on November 5, EKA is already celebrating its 107th anniversary!
However, EKA is definitely green and eco-conscious. To celebrate the anniversary of the Academy, the legendary EKA PARTY will once again take place. We will also be hosting beloved alumni at the EKA Symposium and the EKA Auction.
Symposium 4–7.30 p.m.
Alumni auction 8–9.30 p.m.
Jazz concert 9.30 p.m.
EKA Party 10 p.m.
All green, greening and greenish – grassroots artists or alumni – everyone is welcome to the 107th EKA celebrations at the EKA main building!