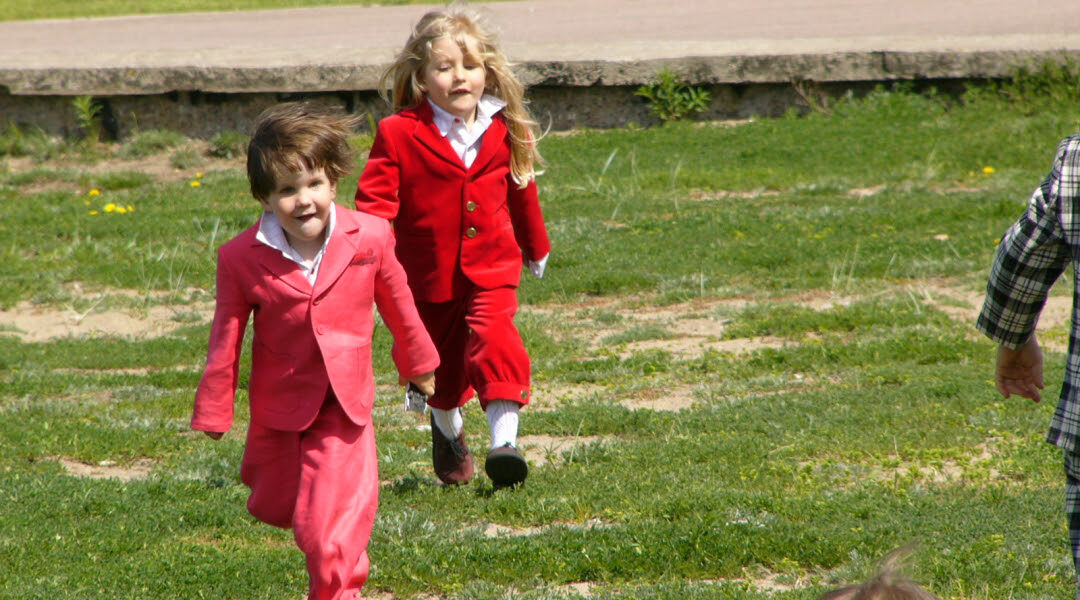 Location:
EKA Gallery, Kotzebue 1, Tallinn
Start Date:
20.10.2022
Start Time:
17:00
End Date:
29.11.2022
Estonian Academy of Arts Museum exhibition:
A Child Thing. Children's designs by students at EKA
21.10–29.11.2022 at EKA Gallery
Professional design for children is broadly a phenomenon of the last hundred years. The field of children's design has became more significant in the Estonian Academy of Arts since 1970s. More and more attention has been payed on the actual needs, physical and mental characteristics of young people. From the aesthetic utility objects of the 20th century, design is increasingly moving towards solutions that engage children to develop their creativity.
Numerous established fashion, textile and leather artists, ceramicists, designers and interior architects in Estonia have worked with children's designs during their student years. Besides the practical world of design, the exhibition also presents book illustrations, theatre costumes and animated films from the realm of fairy tales that stimulate children's imagination.
The exhibition covers almost a century, starting with the rooster illustration for the ABC book from the State School of Arts and Crafts time and ending with interactive objects from the last decade. The exhibition is largely based on the historical collection of the Estonian Academy of Arts Museum. Most of the student design projects remained on paper. However, designers have generously contributed to the exhibition their items that were turned from ideas into real objects more recently. The signs of wear on some toys and therapeutic facilities testify that they have been enjoyed by children in hospitals, orphanages, libraries or playgrounds, thus serving their purpose.
Curators of the exhibition: Jelizaveta Sedler and Reeli Kõiv
Exhibition is supported by Cultural Endowment of Estonia