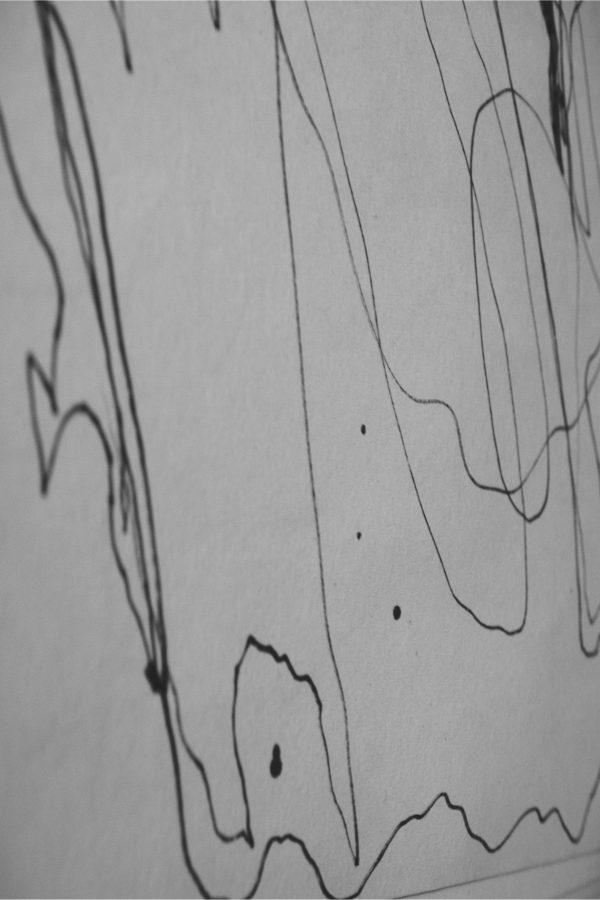 Location:
EKA Galerii
Start Date:
15.02.2019
Start Time:
18:00
End Date:
16.02.2019
February 15 and 16, at 6–8PM in EKA Gallery
Kaspar Aus: "On two days I will pass on what I know about body, mind and movement. We listen, catch up and let life through ourselves. For example just like you could place one small seed cell into a human anus and from there grows the plant through and out of us. That the body becomes non-existent and the manifestation of everything that is."
To get involved, you need comfortable clothes, shoes for running and dancing around, an effort to be opened and together. You do not need to have any specific skills in dance and body movement beforehand. There are a changing room and a shower. Everyone is welcome regardless of previous experience. Free of charge!
About the artist: kasparaus.wixsite.com/artist