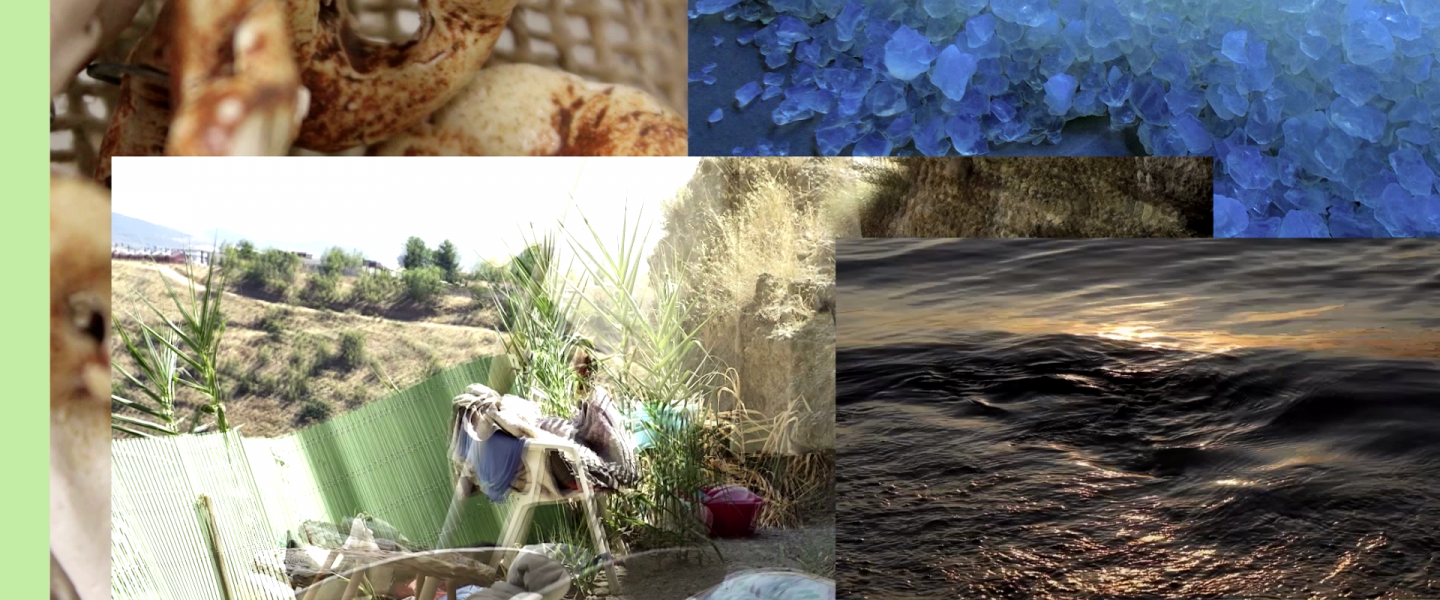 Location:
EKA Galerii
Start Date:
11.10.2019
Start Time:
18:00
End Date:
02.11.2019
Join us for the opening of the exhibition "Self-Care" on Friday, October 11 at 6 PM at EKA Gallery. Participating artists: Andre Joosep Arming, Hanna-Liisa Lavonen, Carol Katkoff, and Mari-Liis Sõrg. The curators of the exhibition are Kleer Keret Tali and Hanna-Liisa Lavonen.
Taking care of oneself could be an activity that you apply consciously to your everyday. For that, you take time out of or contrive that with your daily activities. Despite different interpretations of the word compound (self-care), it still symbolizes the freedom and assured well being of an individual. 
Four artists are deciphering the meaning of self-care and how they vary in different practices coming from the individual points of view. Self-care can be external and internal; mental and physical. Through the prism of being an artist, they are approaching this topic from different sides. 
The exhibition will remain open until November 2 and is part of the Tallinn Photomonth satellite programme.
Thanks to: Andrus Arming, Silvia Sosaar, Sarah Elizabeth Johnston, Hans-Gunter Loch, Aksel Haagensen, Mart Veelmaa, Kati Jõevere, Jana Niglas, Priit Luik, Katre Lehtpuu, Raner Piibur, Reimo Võsa-Tangsoo, Anne Eelmere, Jaan August Viirand, Annabel Konga, Kuldar Nool, Helle-Ly Tomberg, Maria Kurm, Kalle Tali
Supported by Cultural Endowment of Estonia