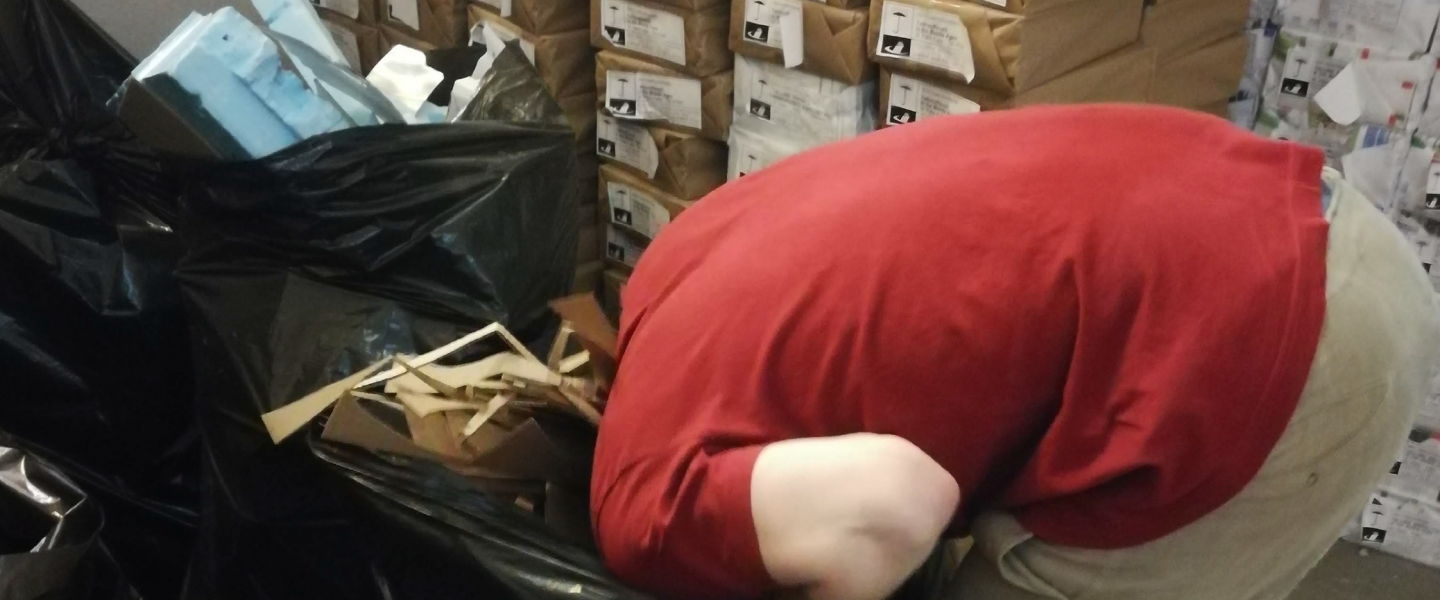 Location:
EKA Galerii
Start Date:
11.09.2019
Start Time:
18:00
End Date:
10.10.2019
Join us for the opening of "Terribly Beautiful" on September 11 at 6 PM at EKA Gallery! The exhibition, curated by EKA architecture students Merilin Kaup, Margus Tammik and Ulla Alla, is part of Tallinn Architecture Biennale TAB 2019 and is open until October 9.
Where lies the beauty of a school project? We propose that the most beautiful thing about school project is the venturing, vulnerability and complexity of the process, the notion of getting lost. In the facility for learning, failure is beautiful and ugly matters too! We are shifting focus from the outcome to the process in order to start an in-depth discussion about motives that drive us, values that we believe in, work methods that have served us and bizarre places our mind has taken us when possessed by the project. We want to bring this liminal period into the spotlight because beautiful representations and elaborated briefs can be found all over the internet!
The exhibition brings together master theses, first-year experiments and self-initiated side projects. All projects are essentially critical, either succeeded or failed explorations that are experimental in their approach or rather explore experimentation and play itself as a creative method and a way of learning.
Authors exhibited:
Aleksandr Delev
Alexander Angelov
Aleksandra Lilovska
Marin Markovski
Teodora Todorova
Ralitsa Timeva
Aspasia Strani
Campbell Taylor
Charles Curtin
Miguel Gilarte
Diana Carrillo Silva
Eleonore Devolder
Eugenio Superchi
Maja Piechwiak
Raya Dimitrova
Sara Garcia Santi
Viliam Fedorko
Curators: Merilin Kaup, Margus Tammik and Ulla Alla
The exhibition is part of Tallinn Architecture Biennale TAB 2019 program, which is produced by Estonian Center of Architecture.