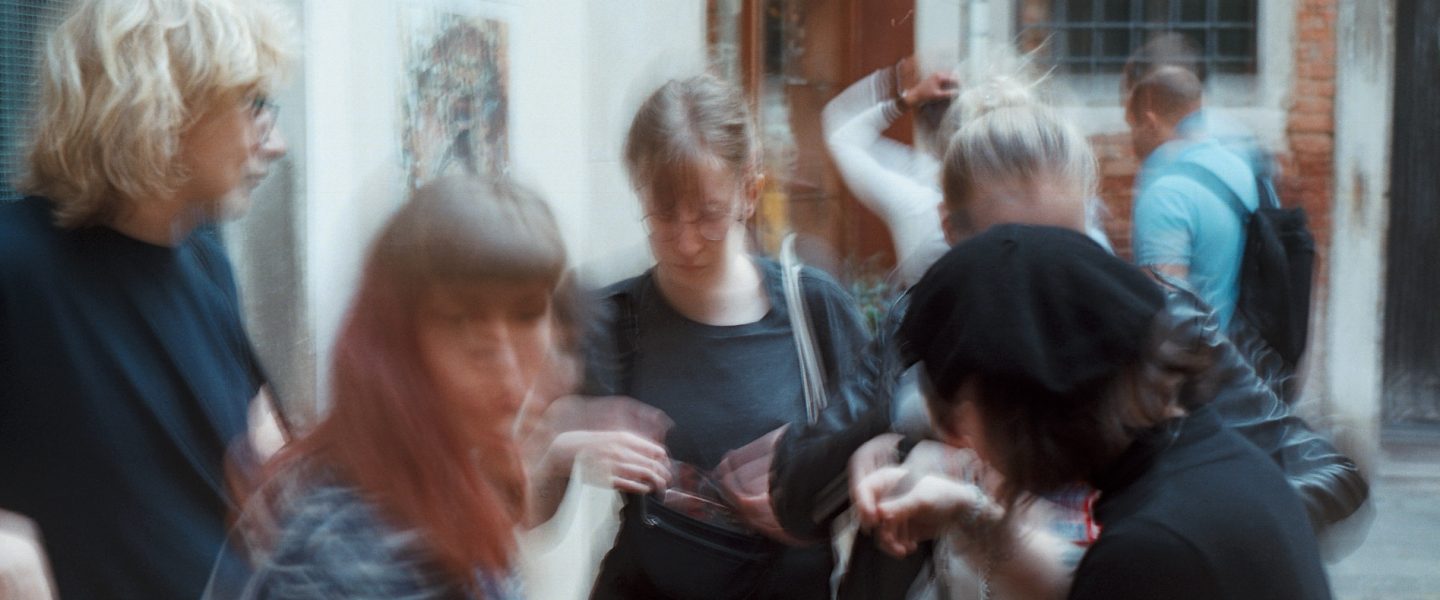 Start Date:
11.03.2020
Start Time:
17:00
End Date:
08.04.2020
You are invited to the opening of the exhibition "This is not a labyrinth" on 11 March at 5 PM at the EKA Billboard Gallery. The gallery is located outside on the EKA building on Kotzebue street. The exhibition will remain open until 8 April.
Walking through the cities, they change into something else: it's impossible to walk along the same street twice, the shadows and light are growing and shrinking on their own. We are lost since morning. Don't let go. Don't get lost. This is not anymore the place you came to.
Like in "Invisible Cities" by Italo Calvino, we show one city we visited together, but more so one city, we visited in our imaginations. "This is not a labyrinth" is a photo album about on day in a foggy dreamy place.
Graphic Art 3rd year students: Mark Hiir, Hanneleele Kaldmaa, Brit Kikas, Maria Izabella Lehtsaar, Riin Maide, Liis-Marleen Verilaskja
Supervisor: Liina Siib