Category:
Departments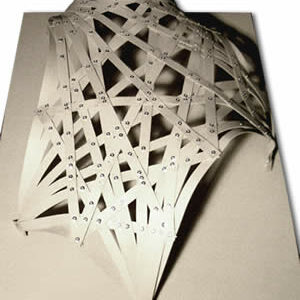 February 2013 In this workshop we looked at physical prototyping in parallel to digital modelling and asked participating students to build ...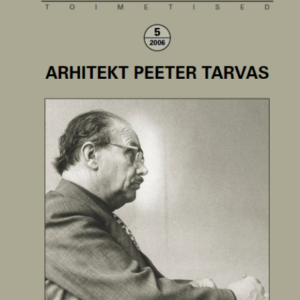 Authors: Jüri Soolep, Mart Kalm, Pallas Mudist Design: Enno Piir, Irina Tammis ISSN 1736-4485 ISBN-10: 9985-9706-2-4 ISBN-13: 978-9985-9706-2-1 ...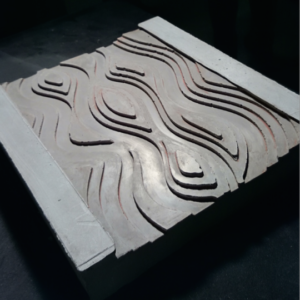 January 2015 The objective of the workshop was to explore the process from parametric modelling to the production of a physical device and to ...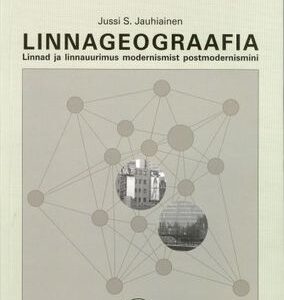 Publisher: Eesti Kunstiakadeemia, ISBN: 9985-9600-8-4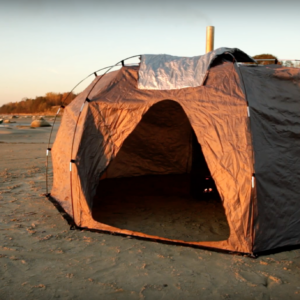 Design by: Raul Polding Estonian Academy of Arts Tallinn, Estonia  raul.polding@artun.ee  Hannes Lung Estonian Academy of Arts Tallinn, Estonia  ...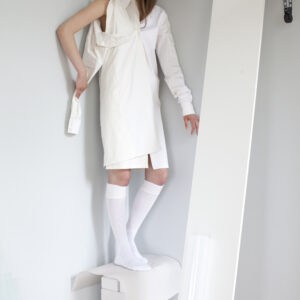 Multidimensional MOOD Hula collection is inspired by the unusual creatures, whose fearsome appearance will give positive wibes, instead of making ...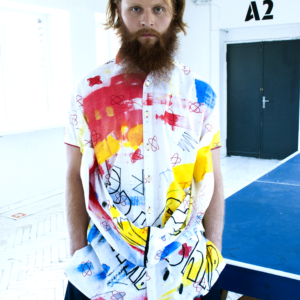 HULA EGO collection is designed for people who would like to define their ego. Inspiration has taken from rehab-center uniforms and elements. ...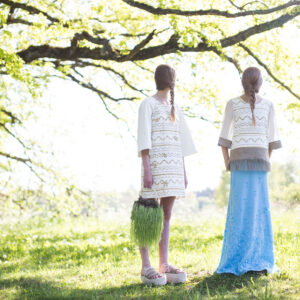 Inspiration: velvety grainfield, beautiful cornflowers, goldengrain, the 70s. Cornflower motifs are used for lasercuts and fabric prints. Grains ...