Category:
Administration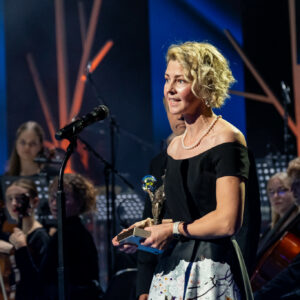 The Ministry of Education and Research has announced this year's laureates of the Teacher of the Year competition "Estonia Learns and ...
The Quality Assessment Council of the Estonian Quality Agency for Higher and Vocational Education (EKKA) has given institutional accreditation to ...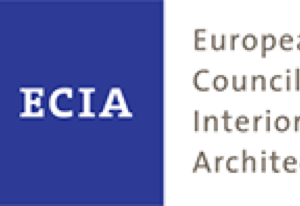 On 8th and 9th september, interior architects and designers from European countries will convene in Pärnu, Estonia to discuss the current issues ...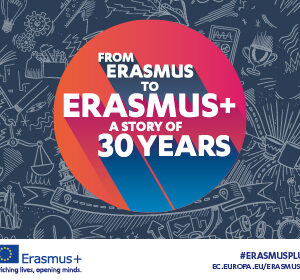 ERASMUS+ programme is celebrating 30 years anniversary this year. Estonian Academy of Arts has participated in the programme since 1999, when ...
The British education consultancy company Quacquarelli Symonds (QS) has released its World University Rankings by Subject 2017, which ranks ...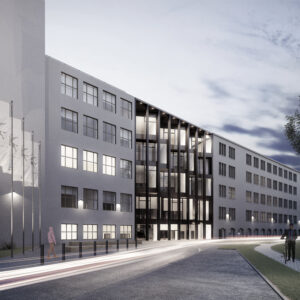 On 3 January 2017, the Estonian Academy of Arts and OÜ Astlanda Ehitus signed a contract for performing renovation and construction work on the ...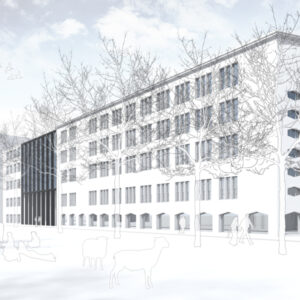 The Council of the Estonian Academy of Arts has approved a new development plan for 2016-2020, which articulates the university's mission, vision ...
At a 15 December 2015 sitting of Parliament where Prime Minister Taavi Rõivas gave an overview of the situation facing R&D activity and the ...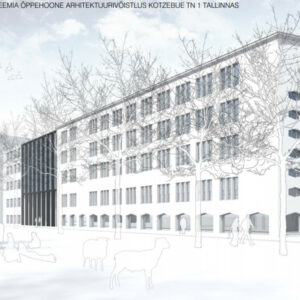 On 25 August 2014 at the Centre of Architecture's Architecture Hub in Tallinn, in cooperation with the Estonian Academy of Arts, State Real ...