Category:
International Relations Office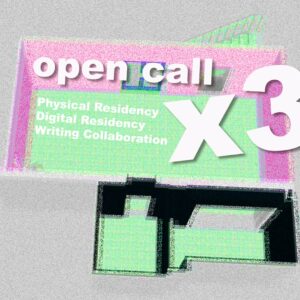 VENT Space team would like to invite artists to take part in the following residencies and collaborations: -Physical Residency -Digital Residency ...
In January and early February, EKA international Master's programmes invite prospective students to join the programmes' online info sessions via ...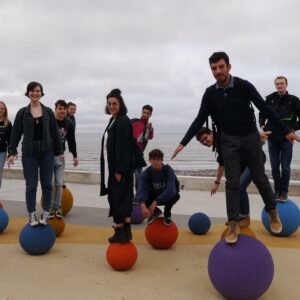 EKA International Office is yet again organizing an Estonian Intensive Language course ESTILC from January 6 – 22.    The ESTILC course is aimed ...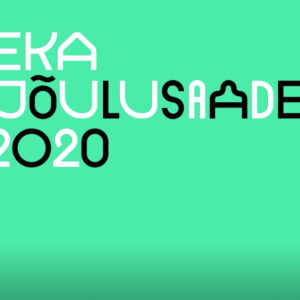 Wishing the entire EKA family a safe holiday, we report on what has been done this year in our faculties and in the Open Academy.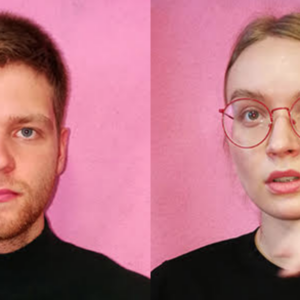 Ulla Alla and Markus Puidak, MA students of EKA's Architecture and Urban Planning, received two of the four scholarships awarded in the Riigi ...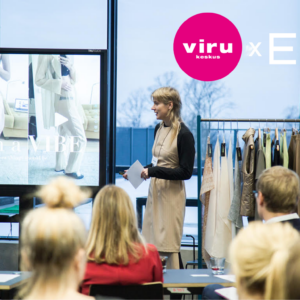 On December 11th, the long-awaited new collections and business ideas of young designers of the VIRU x EAA Young Design Export Program will be ...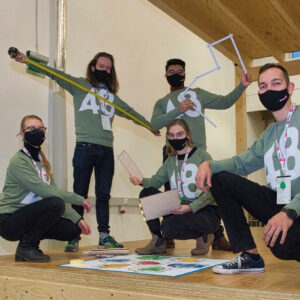 The main prize of the Future of Wood 2020 competition was won by the 2nd year architecture students of EKA. The winners Helin Kuldkepp, Patrick ...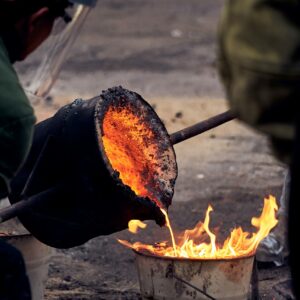 On Thursday, November 5th  at 19.30,  opening of the iron casting exhibition CENTRAL HEATING – The Afterlife of Radiators on the staircase ...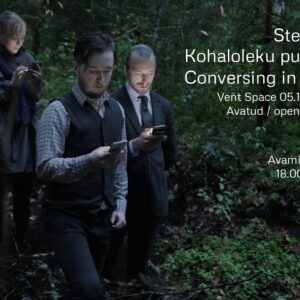 Sten Saarits is opening "Conversing in Absentia" on October 4th, 6 PM, at Vent Space.   The exhibition presents three new installations by ...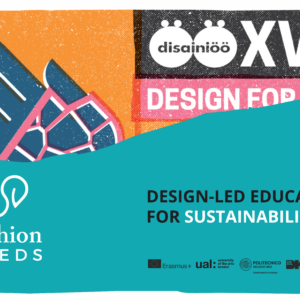 XV Tallinn Design Festival international conference "Design For Need" + FashionSEEDS "Design-Led Education for ...