Category:
International Relations Office
The 2021 photo gallery of the graduation ceremonies of the Estonian Academy of Arts. June 18, 2021: 11 AM 1 PM 3 PM The galleries are active and ...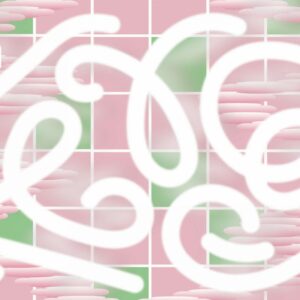 The Estonian Academy of Arts graduation festival TASE '21 webpage tase.artun.ee is open from June 18 with 191 graduation works from year 2021. ...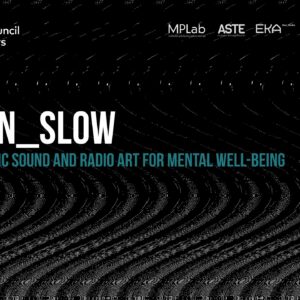 Two EKA students, Sarah Elizabeth Johnston and Inga Salurand, were among the 10 selected winners of the "Burn_Slow: Nordic-Baltic Sound and Radio ...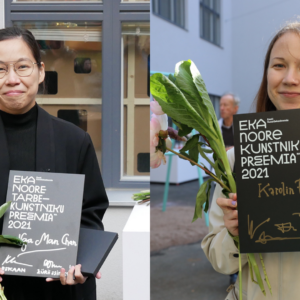 The Young Artist Award winner of 2021 is Karolin Poska from Contemporary Art MA specialty and the Young Applied Artist of 2021 is Amie Nga Man ...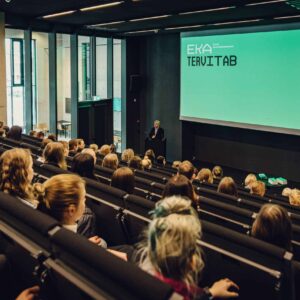 EKA's Crisis Committee decided to ease directives and open EKA as of 17 May: – Contact studies will resume as of 17 May. – The building will open ...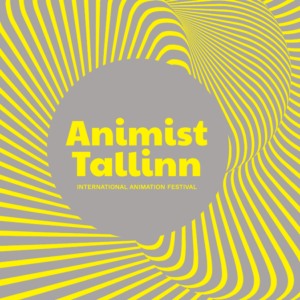 The animation film festival Animist Tallinn, which will be centrally located at EKA, has started its Hooandja campaign. The first International ...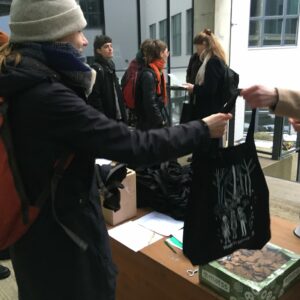 The International Office invites all EKA students to apply for a buddy student position to help our new international degree and exchange ...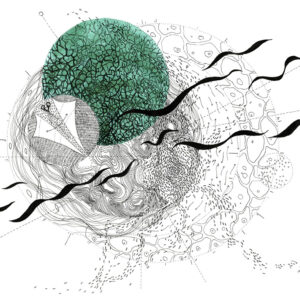 International group exhibition Point of No Return. Attunement of Attention opens at Narva Art Residency on the 3rd of May.  Point of No Return. ...
In March, the new issues of the scientific journals Estonian Journal of Earth Sciences, Proceedings of the Estonian Academy of Sciences, Oil ...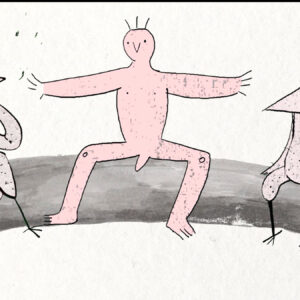 Spring has surprised the animation department with two international awards from Russia and Greece. Maria Saveleva, who graduated with a master's ...