Category:
International Relations Office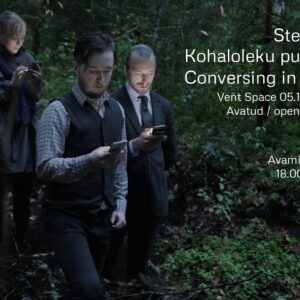 Sten Saarits is opening "Conversing in Absentia" on October 4th, 6 PM, at Vent Space.   The exhibition presents three new installations by ...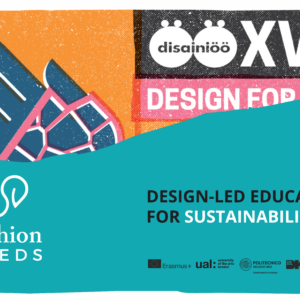 XV Tallinn Design Festival international conference "Design For Need" + FashionSEEDS "Design-Led Education for ...
Here you may find instructions for preventing the spread of coronavirus in the EKA community. Please act responsibly and follow the ...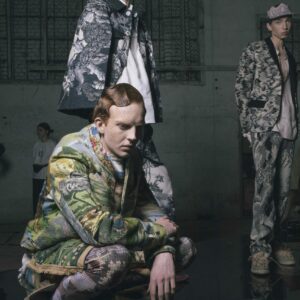 In order to bring Estonian high quality products and design to the wider audiences, Virus Keskus decided to support the Estonian fashion ...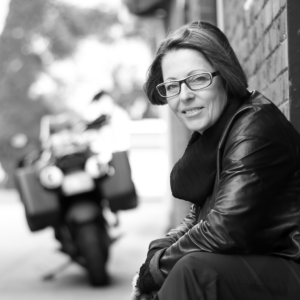 A Visiting Professor of EKA Doctoral School is an esteemed scholar or artistic researcher who works closely with PhD students from one curriculum ...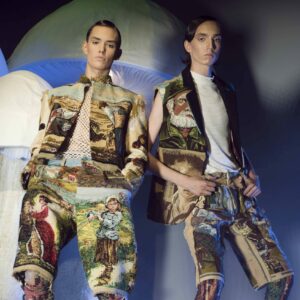 ERKI Fashion Show 2020 winner Annika Kiidron-Roomets was selected as one of the 20 finalists at Premiere Vision-Paris of NextGen Awards, ...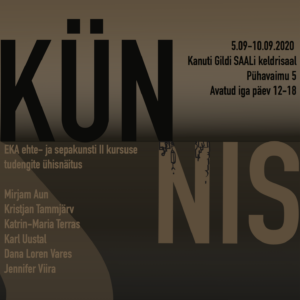 Department of Jewellery and Blacksmithing opens "Threshold" on Friday, September 4, at 18.00, The group exhibition features works by six young ...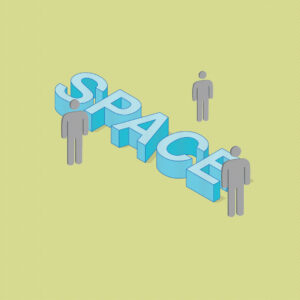 EKA MA students' project workshop "Looking for a Common Space" opens on Friday 04.09 12PM at room A403. Estonian Academy of Arts students are ...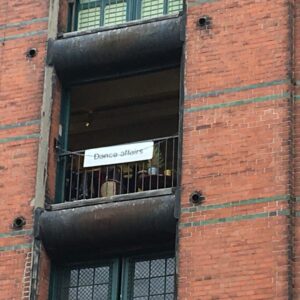 EKA International Office is announcing a call for applications for ERASMUS+ exchange studies and training in the spring semester 2020/2021. ...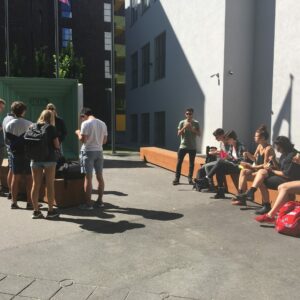 From August 5 – 21, 2020, EKA hosts intensive Estonian language and culture course for incoming EKA and other Estonian universities' ...