Category: International Relations Office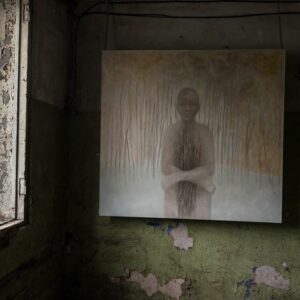 Students' final projects Tallinn
● An online channel with weekly animated episodes 
● An artist group working with the topic of sustainable ...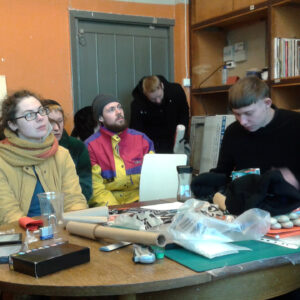 On first year, in Tallinn and Vilnius, the course was titled Self-Organising in Art and in Copenhagen Organizing, Navigation and Operational ...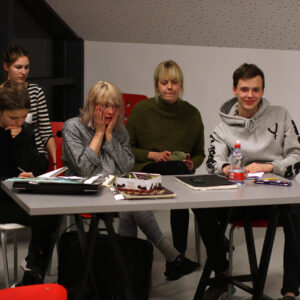 The ArtCar project was meant for developing a common entrepreneurship course for Fine Arts curriculums in the Nordic-Baltic educational region. ...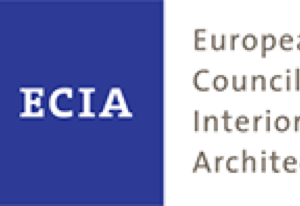 On 8th and 9th september, interior architects and designers from European countries will convene in Pärnu, Estonia to discuss the current issues ...
The Estonian intensive language course (ESTILC) took place 1-18.08.2017 and was organised for incoming ERASMUS+ students. The coursewas ...
To view in pdf format, please open links below: ENG EKA overall sturcture.pdf ENG EKA academic sturcture.pdf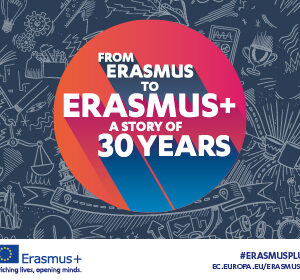 ERASMUS+ programme is celebrating 30 years anniversary this year. Estonian Academy of Arts has participated in the programme since 1999, when ...
The Estonian Academy of Arts is pleased to announce that we are accepting applications until 3 May 2017 for our programmes taught in Russian (BA) ...
The British education consultancy company Quacquarelli Symonds (QS) has released its World University Rankings by Subject 2017, which ranks ...