Category:
Rector's Office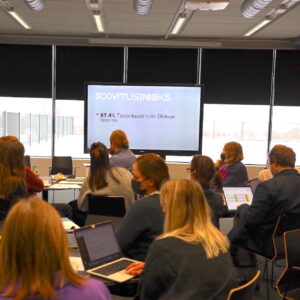 Nearly 90% of EKA graduates recommend coming to study at EKA. The analysis of the Estonian Academy of Arts 2021 graduate satisfaction survey ...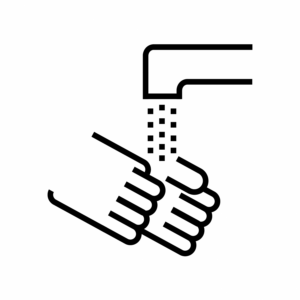 Last modified 22 March, 2021 Guidelines as of 22 March, 2022 – Please do not enter the EKA building with illness symptoms.  – We ask everyone to ...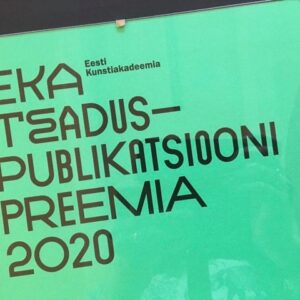 Monographas and Proceedings Maris Mändel Tehiskivimaterjalid Eesti 20. sajandi arhitektuuris. Kasutuslugu ja väärtustamine. Doktoritöö. Tallinn: ...
12 March update: EKA building will be closed for studies as of 13 March, but instruction continues at distance. More info. The government ...
An electoral college at the Estonian Academy of Arts (EKA) re-elected Mart Kalm rector of the academy in the first round of voting on Thursday. ...
Intensive seminar in art history with Anthony Gardner "Exhibition Histories and Post-Socialism" Date and time: September: 24-27, at 15.00-18.00 ...
The Quality Assessment Council of the Estonian Quality Agency for Higher and Vocational Education (EKKA) has given institutional accreditation to ...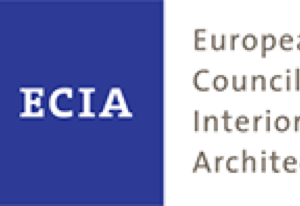 On 8th and 9th september, interior architects and designers from European countries will convene in Pärnu, Estonia to discuss the current issues ...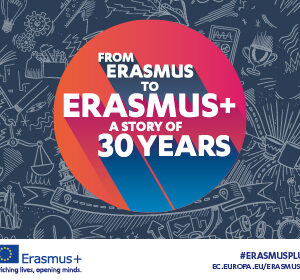 ERASMUS+ programme is celebrating 30 years anniversary this year. Estonian Academy of Arts has participated in the programme since 1999, when ...