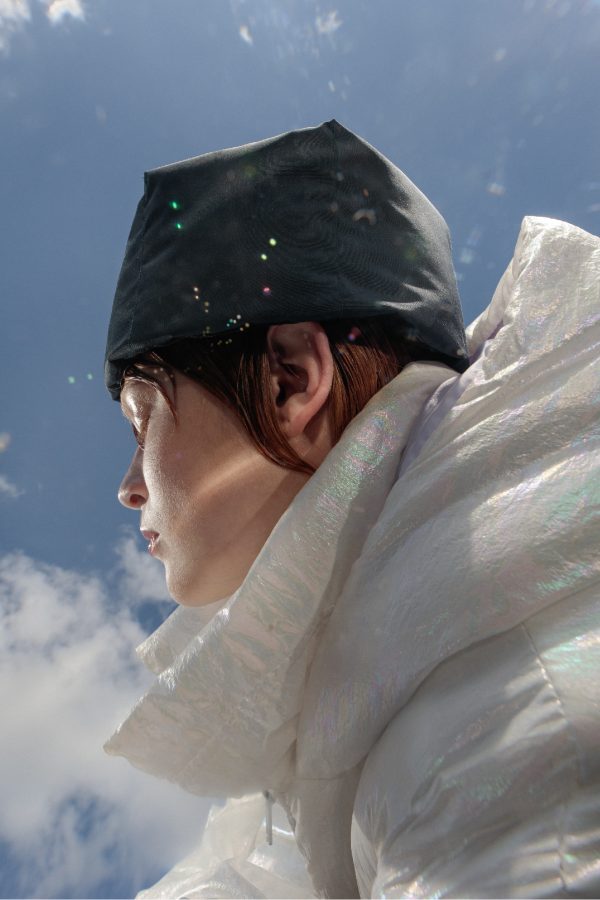 The specialized subjects are taught throughout the three years of the BA programme: accessory projects, which deal with projects related to bags, footwear, gloves, headwear; and in addition bookbinding, which covers both traditional and contemporary bookbinding and design. The specialized studies are supported by traditional technologies along with contemporary methods and lectures.
In addition to the great variety of specialized skills, the students acquire specific knowledge in the fields of activity that support the creativity of the designer/artist, and the skills for working independently, in a team or in collaboration with a client (compiling a portfolio, sustainable design, business fundamentals, etc.).
At the MA level, the students delve deeper into the chosen topic with the support of specialized courses and faculty-centered projects.
Project-based studies at both higher education levels enable changes of topic to be made in the curriculum as needed and provide the students with greater freedom to decide on the content of their education.
WHAT SKILLS WILL I ACQUIRE?
• The skill to solve design problems in the field of study
• The skill to present and implement ideas
• The skill to cooperate with specialists in one's field as well as other fields of activity
• Specialized theoretical knowledge and practical skills
WHAT JOBS WILL BE AVAILABLE AFTER I GRADUATE?
Entrepreneur
Designer for a brand
Freelance designer / an artist
Lecturer
Accessories designer
Color & materials designer; color specialist
Accessories & fashion historian
Footwear designer
Cobbler
Handbag designer
Product developer
Patternmaker
Merchandiser
Trend analyst, trend forecaster
CURRICULUM
2D Design
Fashion Accessories Fundamentals
Digital Techniques
Fashion Accessories Processes
Accessories Design I
Accessories Design II
Accessories Design III
Collection Design
Fashion Accessories Illustration
History of Fashion and Accessories
Intro to Sustainability in Accessories
Business Practices
Intermediate Shoe Making
Advanced Shoe Making
Advanced Collection Design
Final Collection Design/Portfolio