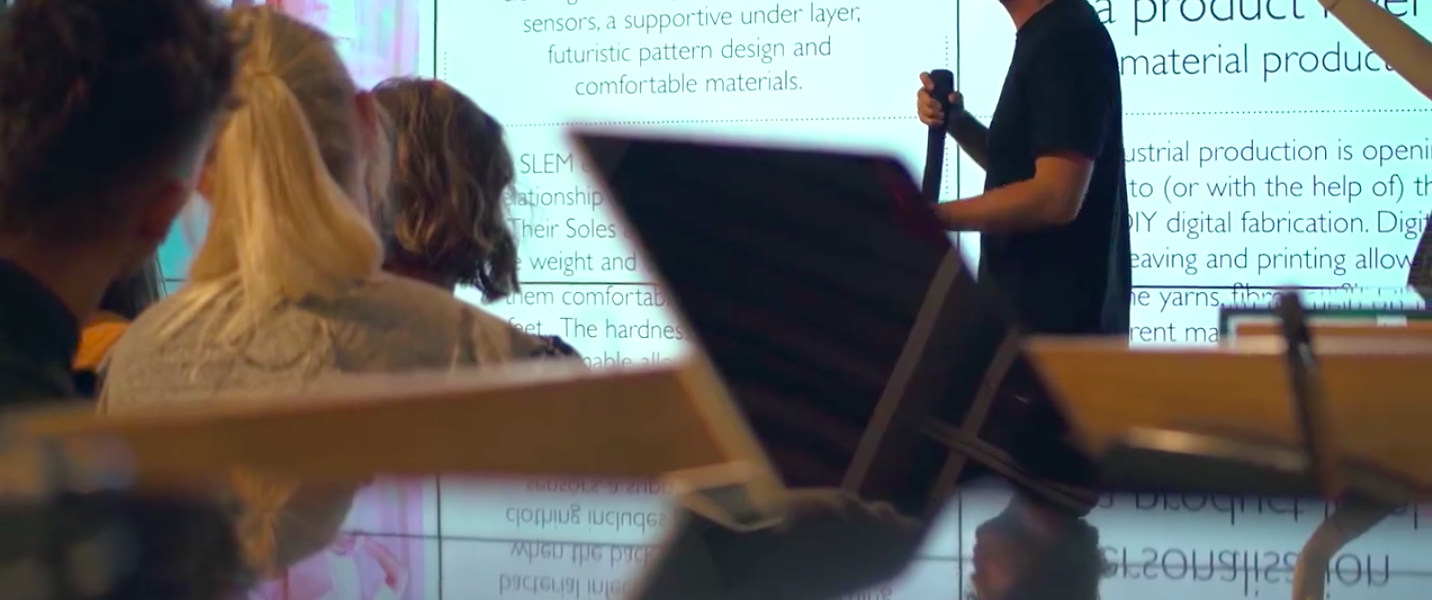 Location:
Tallinna ettevõtlusinkubaatorid Veerenni 24, Tallinn
Start Date:
22.02.2018
Start Time:
16:00
End Date:
22.02.2018
FASHION TECH TALKS takes place in Tallinn Business Incubators (Veerenni 24, C)
Fashion Tech Talks esinejad ja teemad
Fashion Tech Talk Speakers & Topics
Virtual changing room
Paul Pällin, Fits Me
Motion monitoring wearables – today and tomorrow
Alar Kuusik , TTÜ
Neuroart as a research tool
Aleksander Väljamäe , TLU
Smart Textile Solutions at the Estonian Academy of Arts
Kristi Kuusk, Eesti Kunstiakadeemia
SWW – Smart Work Clothes
Jane Kivistik, Tallinna Tehnikakõrgkool
REGISTRATION, FREE!
https://goo.gl/forms/Fea0nfXFaObXLvR42.
Fashion Tech Talks is in English.