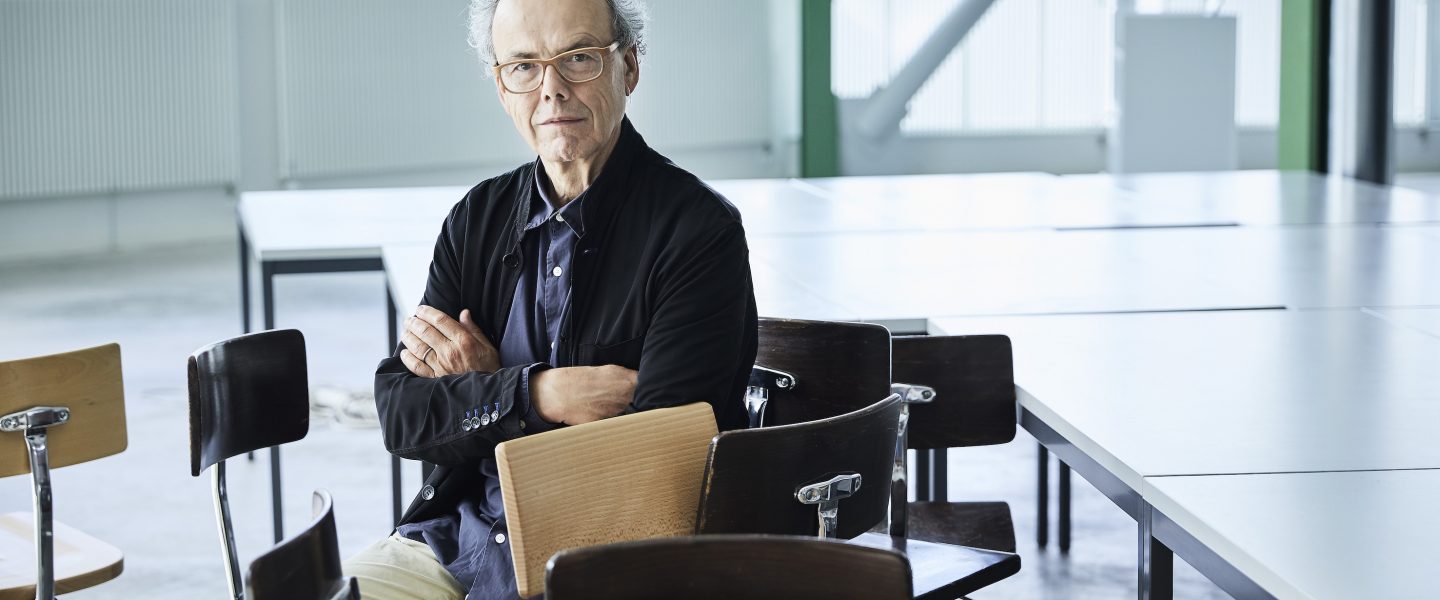 Location:
EKA ruum A101
Start Date:
06.06.2019
Start Time:
18:00
End Date:
06.06.2019
In cities everywhere in the world, new complex and high density large-scale urban transformation projects are initiated and implemented, like La Defense in Paris, HafenCity in Hamburg, West-Kowloon in Hongkong or Marina Bay in Singapore. These enormous undertakings represent today an established form of practicing urbanism aiming to reconfigure or extend major urban centralities.
These projects, however, tend to behave quite unpredictably. Their long realisation periods often induce changing programmes or building ensembles, political and economic constraints influence their successful completion and, very importantly, their far-reaching impact on the local and global context is mostly not effectively assessed. Therefore, these urban transformations asks for a strategic approach, where phasing, adaptability and adjustment to the context are constantly monitored in order to inform their proper operation.
This is what professor Kees Christiaanse will be discussing during his open lecture at the Estonian Academy of Arts, as part of the Unfinished City research programme. The lecture will take place on Thursday, 6 June 6 pm in auditorium A101.
Kees Christiaanse studied architecture and urban planning at TU Delft. In 1980 he joined the Office for Metropolitan Architecture (OMA) and was appointed partner in 1983. In 1989 he founded his own company, now KCAP Architects&Planners, in Rotterdam. In 1990 he co-founded ASTOC Architects and Planners in Cologne and was partner until 2002.
Kees focuses in his work on urban assignments in complex situations and on guiding of urban processes. He is an expert in the development of university campuses and in the revitalisation of former industrial, railway and harbour areas and is a supervisor of several international urban developments. Throughout his career Kees has always combined teaching and research with his professional work within KCAP, which has generated fruitful cross-fertilisations.
***
Unfinished City is a three-year large-scale research project conducted by the Estonian Academy of Arts Faculty of Architecture in cooperation with the City of Tallinn. The research project asks what could be a good and livable city in the 21st century and how this could be reflected in the urban development of Tallinn. The project focuses on exploring Tallinn's urban design visions and spatial future scenarios. The research will be carried out thanks to the support from the real estate company Kapitel, which contributes almost half a million euros to the project over three years.