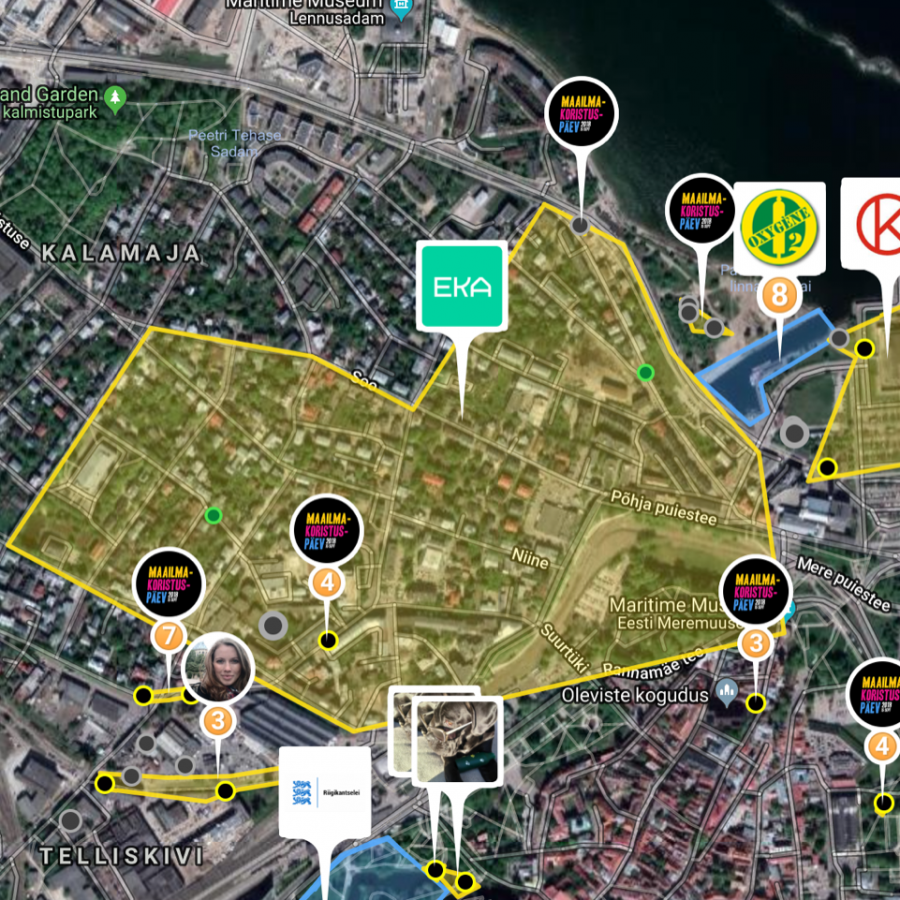 Location:
EKA hoov
Start Date:
16.02.2019
Start Time:
10:00
End Date:
16.02.2019
This Saturday, 15th September is World CleanUp Day! As a gift to our new neighbourhood, we're cleaning up the area around Estonian Academy of Arts.
Let's meet at 10 am on Saturday morning in the school yard. We'll bring the trash bags and gloves, you please take some water and warm clothes. The cleanup will run for 2-3 hours.
Everyone's welcome! Join HERE.