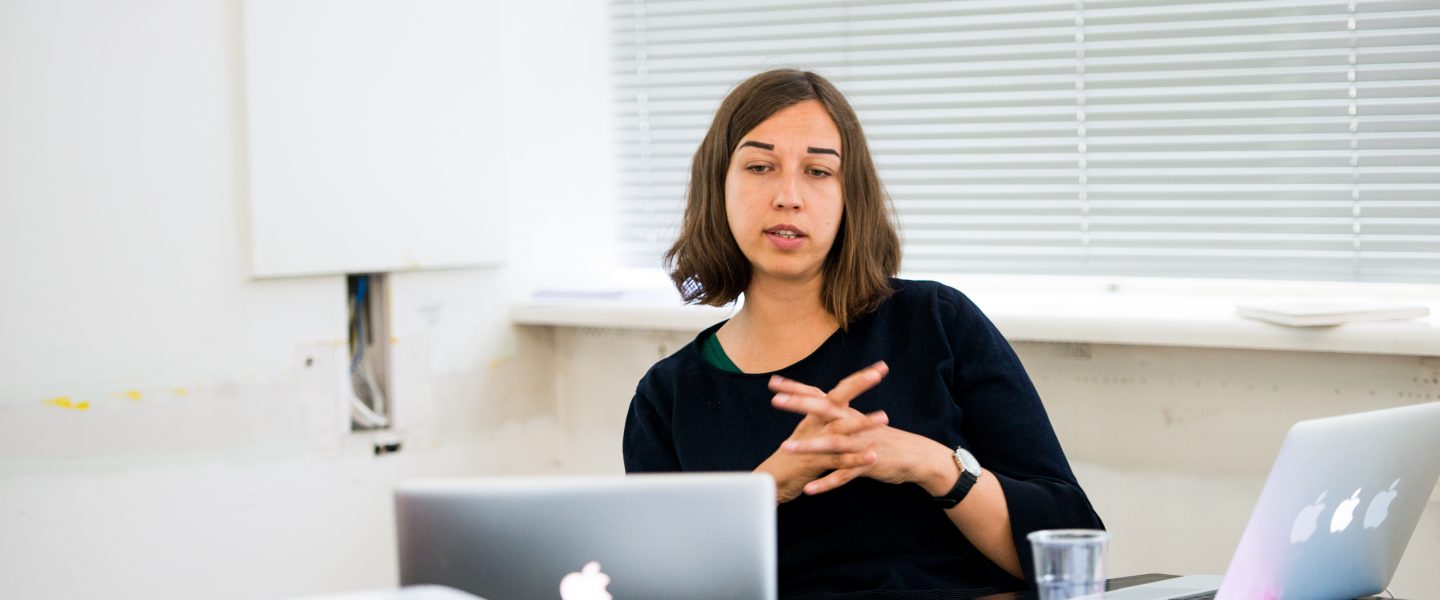 Asukoht:
Estonia, Tallinn, Põhja pst 7, room A403
Algus k.p.:
14.08.2019
Lõpp k.p.:
16.08.2019
The course provides an overview of how the contemporary art scene in Estonia functions – the most important organisations, the movers and shakers, the currently important and active artists from different disciplines, and the types of events being held. The causal factors behind the art scene are also explored, starting from the restoration of independence, Estonian art in the context of the regional and broader international art scene, and much more.
The participants will receive an overview of the art field of Estonia through lectures, discussions, studio/institutional visits and art.
Read more…