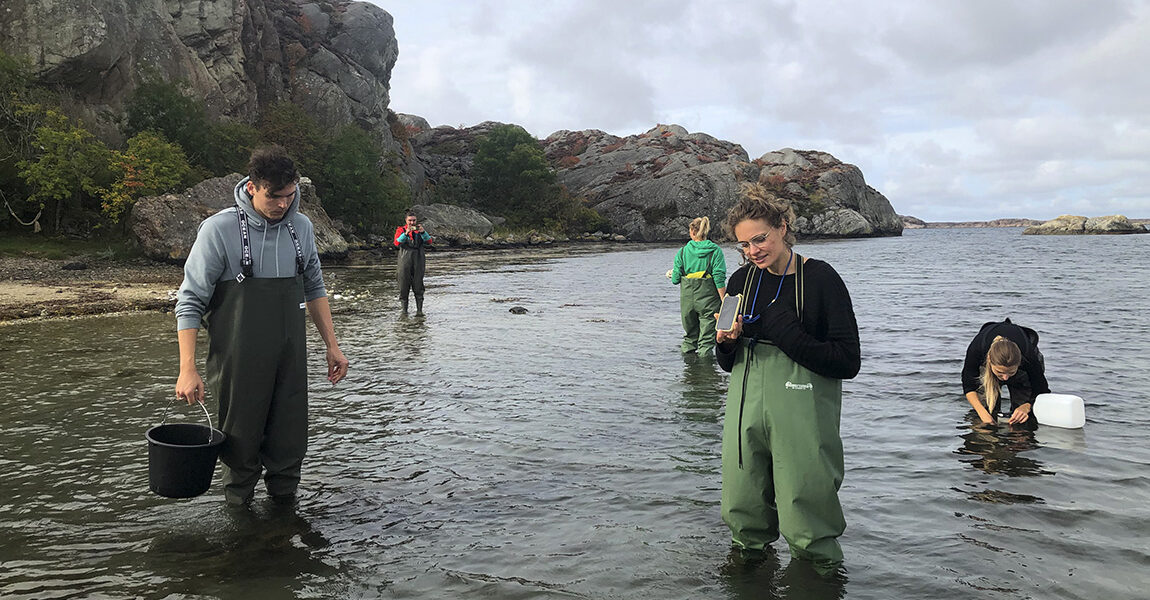 Asukoht:
Web
Algus k.p.:
06.02.2023
Lõpp k.p.:
06.02.2023
Taidestuudium @ Scan Magazine
Estonian Academy of Arts (EKA): Develop your field at Estonia's world-leading arts academy
By Lena Hunter
Inside the Craft Studies Master's programme
The Craft Studies course is spearheaded by the interdisciplinary artists Juss Heinsalu and Kärt Ojavee, whose own practices in ceramics, smart textiles and broader material exploration shape the uniquely inquisitive curriculum. Accepting some ten students per year, the course offers a framework for drafting individual material-based practice and advancing critical thinking.
"It's a heavily studio-based approach, composed of one-on-one mentoring, collaborative and unconventional learning experiences. In the contemporary world, studio practice is not something fixed. Nomadic aspects have to be considered. The crucial footwork – collective field trips – takes us to the local bogs, wild woods and coastal boundaries here by the Baltic Sea, as well as on journeys further afield," explains Heinsalu.
…
Estonian Academy of Arts (EKA): Develop your field at Estonia's world-leading arts academy