Clay 3D Printing
Dates:  13-17 August 2018
Volume: 40 hours, 2 ECTS
Location:  Estonian Academy of Arts, Estonia pst 7/Teatri väljak 1, room E-426

Number of participants: max 13
Cost: FREE
Registration deadline:  6th of May
In addition to the general required materials, candidates are expected to submit a letter of motivation explaining why they are applying and what is their experience with 3D printing so far (max A4).
Please note that this course is meant for higher education students only.
Clay 3D workshop coordinator is Kersti Laanmaa
---
Registration closed
---
The Department of Ceramics at the Estonian Academy of Arts invites you to participate in an international Clay 3D Printing workshop. Ceramics have properties that allow it to be used in the most disparate fields. We usually don't consider that ceramics are all around us, not just in kitchenware, but also in bathrooms, swimming pools and public interiors, and that stoves and fireplaces, even houses, are made of fired clay. Top-quality ceramics can be found in medical equipment, audio technology and air and space industry. Clay is sensitive, flexible and versatile material with its' own technological limits which the participants will learn during the workshop. 
3D printing in clay allows us to print three-dimensional objects or models at lower cost and more easily. For ceramists, it represents a new technological possibility, while for others it gives a chance to convert digital sketches into real three-dimensional objects. During this course, participants will learn the technical skills of 3D printing and printing in clay: creating G-code and STL files, plus preparation of the clay and printing. The aim of the course is to use innovative thinking to discover new ways of printing, using clay and the printed ceramics. The end of the workshop will feature a pop-up exhibition of the objects created. 
The workshop is aimed at ceramics, architecture and design students, but admission is open to all students who have had experience with 3D printing and know how to create 3D files. Every participant needs to bring their own laptop. All other materials are provided, and students may keep the objects they print.
Homework assignment for selectees:
1) students will be asked to bring one of their 3D-file, print ready
2) students will be asked to come up with a design they would like to execute in the workshop. They will be asked to give a presentation on the design in person. As in a hackathon, they will then set to work on the problem.
---
Supervisors: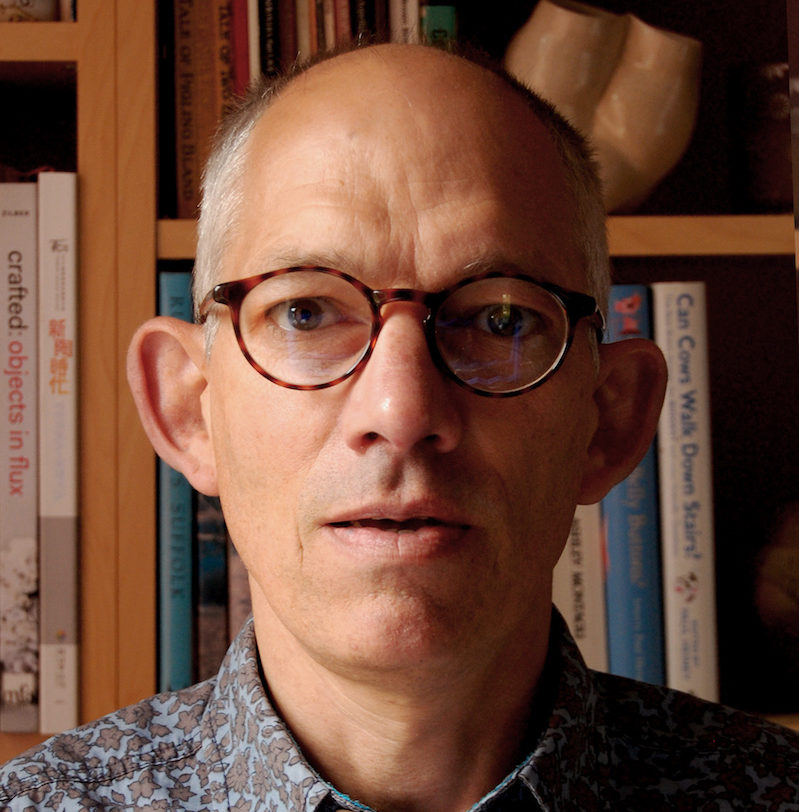 Jonathan Keep (UK)
A ceramist and advanced user of clay 3D printers.
Lauri Kilusk, a ceramist and skilled user of clay 3D printers who will help to manage the clay printers and operate the pugmill.
Madis Kaasik, a technical designer and clay 3D printer builder who will provide technical support.
---
---
TIMETABLE
Monday, 13th of August
10:00 Introduction to the workshop and the equipment.
Presentations on students' design ideas. Jonathan Keep will lecture on his own 3D printing experience. Demonstration of printing and test printing.
Tuesday, 14th of August
Learning the preparation of the clay. Working with the ideas. Test printing individually and in groups.
Wednesday, 15th of August
Thursday, 16th of August
Jonathan Keep – 3D programming. Finishing works, completing the printing.
Friday, 17th of August
Feedback, ideas for the future. Exhibition setup and opening.
---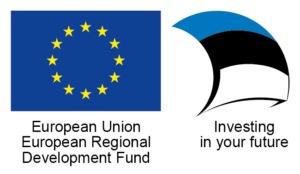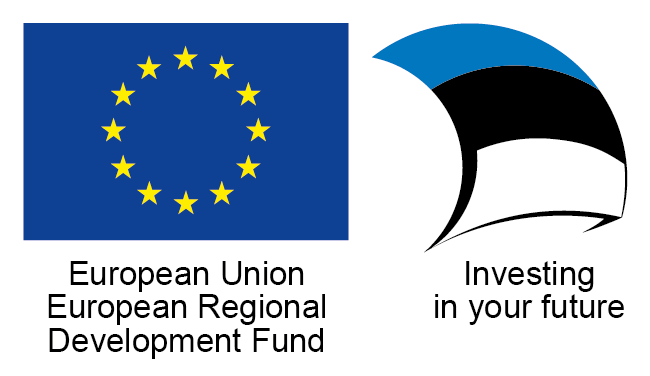 The workshop is taking place as part of the project entitled "Tallinn Summer Academy of Art, Design and Architecture – Presence & Possibilities". The project has been made possible by funding from the European Regional Development Fund.
The workshop is organized by the EAA Open Academy and Faculty of Design Department of Ceramics.
---
A video recap of last year's workshop can be seen here:
---
Works shown in images, from left to right, by Jonathan Keep: "Iceberg", "Iceberg", "Iceberg Field", "Random Growth", "Seed Bed", "Seeds", "Spherical Harmonics – Seeds".