Wood and Design
Dates:  20-25 August 2018
Volume: 6 days, 3 ECTS
Location:  Viljandi county, Estonia (Loodi Manor)

Number of participants: max 22
Cost: FREE
Registration deadline:  22nd of May
In addition to the general admissions requirements, candidates are expected to submit a letter of intent describing their interest in attending the workshop, and a PDF portfolio including documentation of at least one project relevant to the use and/or attributes of wood.
Please note that this course is meant for higher education students only.
Wood and Design workshop coordinator Hanna Ental
---
Registration closed
---
This 6-day workshop Wood and Design in the lush woodlands of Viljandi, Estonia, focuses on the design aesthetics, ecology, and sustainability of wood. Exploring the material properties of wood through its use in design, the workshop invites participants to build a set of functional wooden objects for outdoor living with the simplest of means. Participants will utilise wood, as a naturally-occurring renewable material, in two forms: solid slab and left-over scraps from local lumber mills. The workshop is therefore not only community-inspired, with materials sourced or found locally, but also meets the ever-growing need to reclaime and recycle waste wood.
Learning outcomes:
is able to design site-specific wood objects.
has woodworking skills enabling to produce multiple wooden objects;
has experienced working in the design team.
Assessment: oral evaluation by presenting the group work (pass-fail evaluation).
ISCED field of education: Fashion, interior and industrial design.
---
Level:
2nd and 3rd year BA students and MA students in Interior Architecture, Furniture Design, or the equivalent.
---
Lecturers: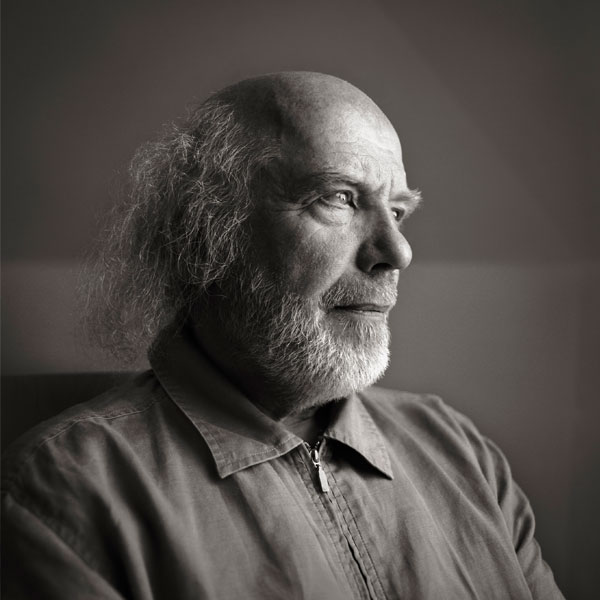 Simo Heikkilä is an interior architect who has contributed significantly to Finnish furniture design and craftsmanship.
He began his career designing retail environments for Marimekko Oy and went on to establish his own design studio in 1971.
Heikkilä has been instrumental in launching the international Alvar Aalto Design Seminars. He has also served as Head of the Wood Studio, affiliated to Aalto University School of Arts, Design, and Architecture.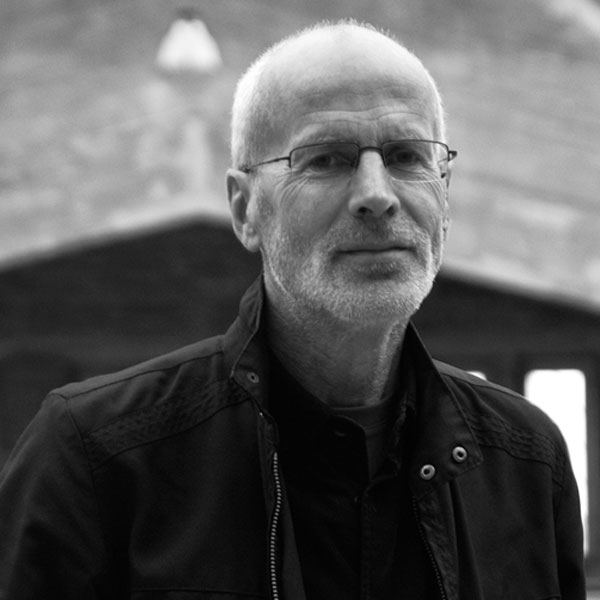 Jüri Kermik is an academic and designer with a primary research interest in design history and materials innovation.
His doctoral research thesis at the Royal College of Art, London, focused on the history of plywood technology in furniture design.
Kermik is the author of the award-winning monograph — A. M. Luther 1877–1940: The Innovation of Form Arising from the Material (2002) — and continues teaching, lecturing, and exhibiting internationally.
---
The workshop is designed to include a series of on-site lectures, discussions, as well as supervised hands-on making.
There will be open access to local woodworking facilities throughout the 6-day workshop. Detailed program is sent to all participants.

All tools, materials, and safety equipment will be provided.
Beside your personal belongings please bring:
– laptop (if you have);
– sketching equipments;
– head lamps (in case you want to continue building in the evening, after the end of the  official program);
– (disposable) raincoats (Estonian weather is unpredictable);
– clothes for working and to feel comfortable with, also something warm (August nights can be quite chilly in Estonia);
– VALID health insurance!
---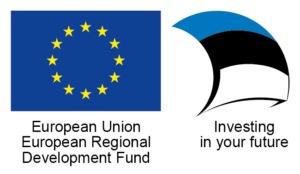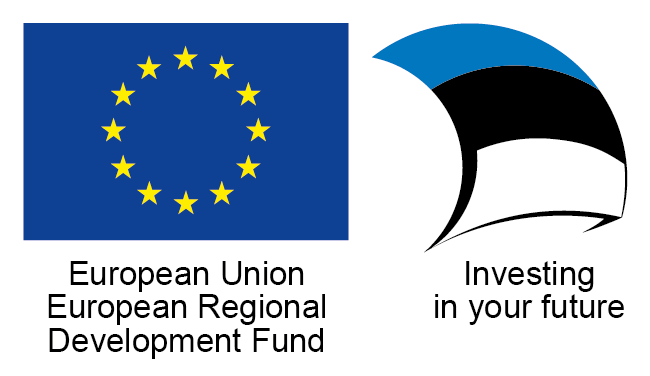 The workshop is taking place as part of the project entitled "Tallinn Summer Academy of Art, Design and Architecture – Presence & Possibilities". The project has been made possible by funding from the European Regional Development Fund.
The workshop is organized by the EAA Open Academy and Faculty of Design  in cooperation with