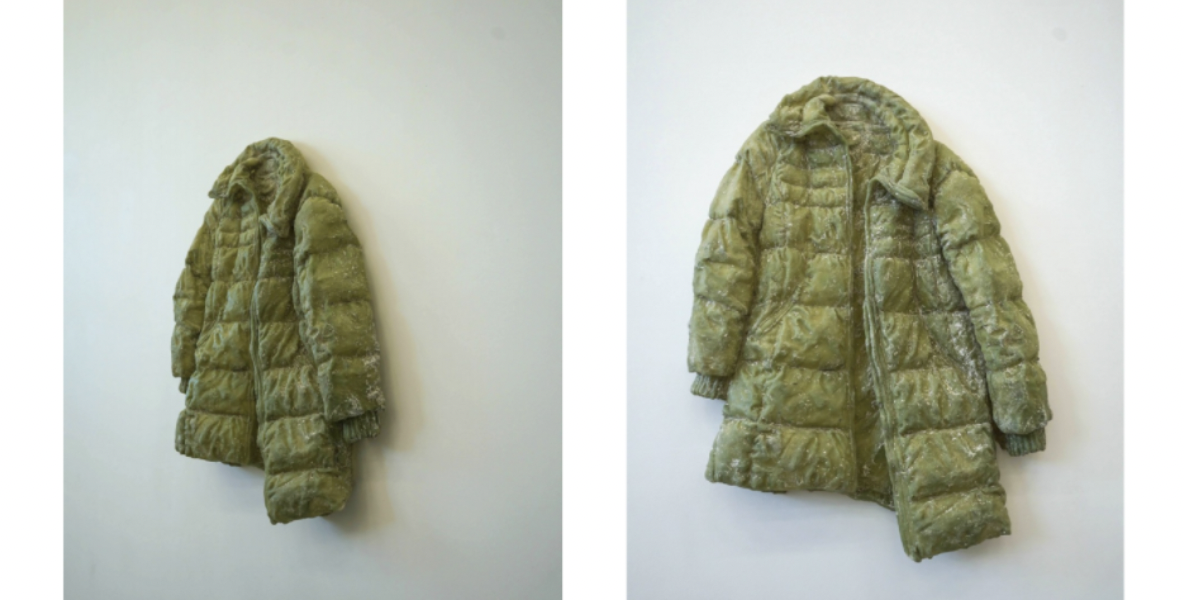 Hannah Hoebeke
Start Date:
11.05.2021
Start Time:
15:00
End Date:
19.05.2021
VENT Space is proud to present Absence an exhibition of new sculptures by Hannah Hoebeke. 
In the creation of each of her sculptures in the Absence series Hannah searches for the presence in absence. The human body is defined by its roundness. When you sculpt the human figure nothing is concave, there is always this roundness. In observation of sculptures people may focus on the surface, thinking that the surface has prominence however in Hannah's works it is the internal structure that enables the form that is viewed for roundness to emerge. Through a process of hand production these objects are evoked into being. Hannah's sculptures are physical, there is intensity to them and we see that they hold life. 
Hannah Hoebeke, (Ghent, Belgium) is currently completing her Masters of Fine Art (Sculpture) at the Royal Academy of Fine Arts in Ghent. This Spring Semester she has been a visiting scholar to the Estonian Academy of Arts as part of the Erasmus Program. Exhibited works were all produced during Hannah's time in Tallinn. 
hannahhoebeke.com
Instagram: @hannah.hoebeke
The exhibition will be open to the public from Tuesday 11th May till 19th May 2021.
Opening hours: Tues-Friday: 3 pm – 8 pm, Saturday – Sunday 11 am  – 8 pm 
Vabaduse väljak 6/8, 10146 Tallinn
Additional information:
+372 53 661 474
ventspace@artun.ee