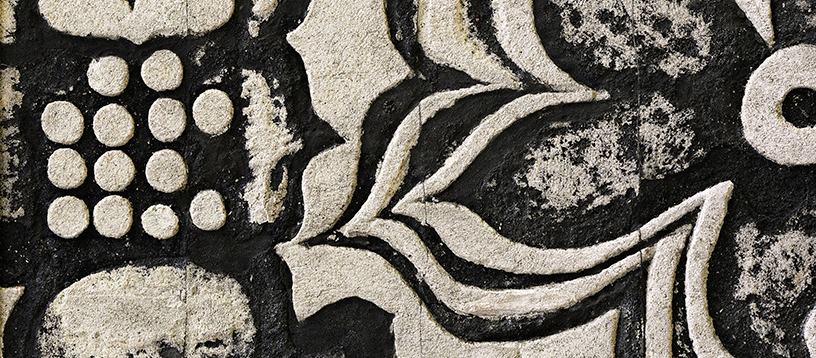 Urve Dzidzaria. Fragment of a panel removed from the former building of EKA on Tartu Road before its demolition. 1973. Sgraffito. EAAM.
EKA Museum's Facebook page
The Estonian Academy of Arts Museum (EAAM) preserves, researches and presents a valuable art collection, the main part of which consists of student works spanning more than a hundred years – the so-called Methodological Fund. The museum was established de jure on 19 March 2019, and in its current phase of operation it focuses on mapping the contents of the art collection and its modern storage methods. In consistent cooperation with the different departments of the academy, the museum continues to collect the most accomplished student works and materials related to the school's history. By following EAAM's Facebook page, you can learn more about its collection of old and new artworks and keep up to date with its latest news.