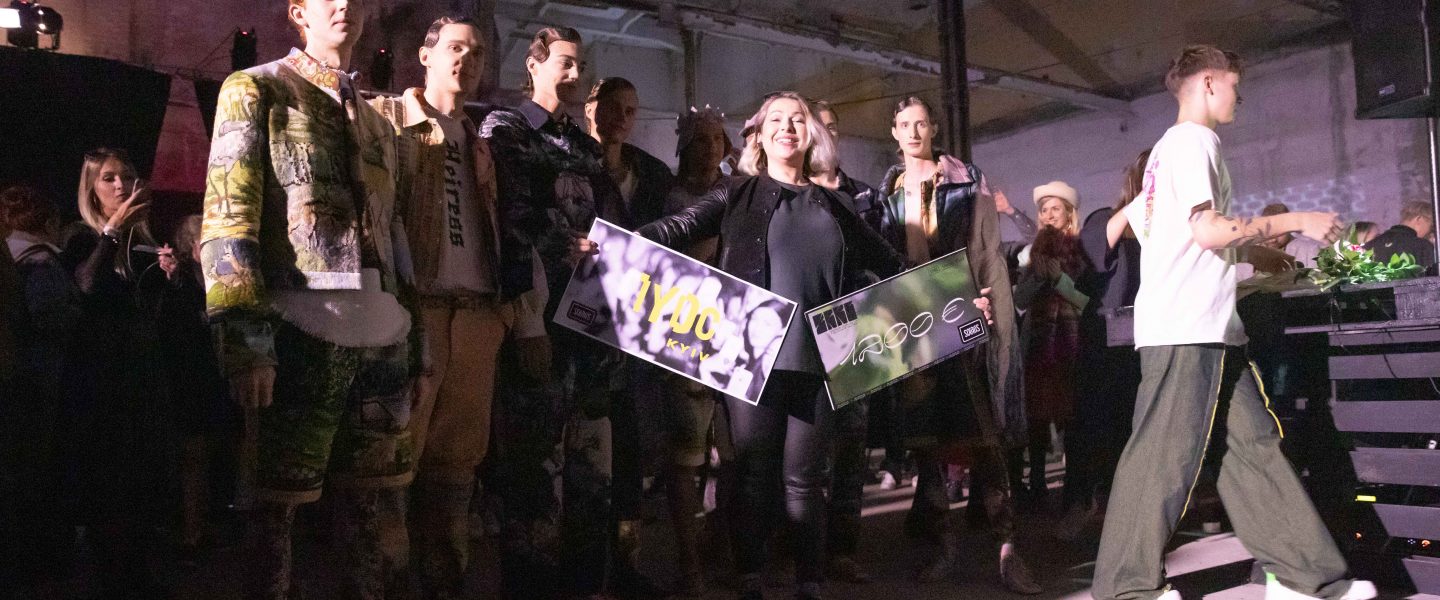 ERKI Fashion Show 2020 winner Annika Kiidron, collection "Give Me My Fairytale". Photo: Arnaud Laufeuillade
Saturday, August 29, the ERKI Fashion Show took place. The first place was taken home by Annika Kiidron, the second place went to Mariliis Niine and the third place to Milana Felicija Semjonova.
With a lot of handicrafts and details, the author of the winning collection "Give Me My Fairytale" Annika Kiidron commented right after the awarding ceremony that the victory of ERKI Fashion Show is a great springboard for her and helps to make even bigger and more powerful plans. "I am planning to continue to associate traditional handicrafts with men's fashionwear. I will also continue to use old materials to create something special and new from them," said the second time winner of the fashion show. "You don't have to throw everything away, especially worthwhile crafts," Kiidron plans to continue her works based on recycling. Annika Kiidron's winning collection "Give Me My Fairytale" is an ode to handicrafts and a kind of rescue operation. The aim was to give a new life to the worn-out textiles, which many consider kitsch, so the collection was full of colorful dreams and forgotten fairy tales.