News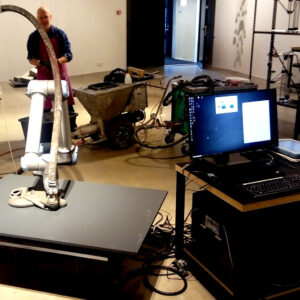 Ceramic Dimension 10–28.11.2020 Lauri Kilusk, Martin Melioranski and Urmas Puhkan. The international workshop-exhibit "Ceramic Dimension" ...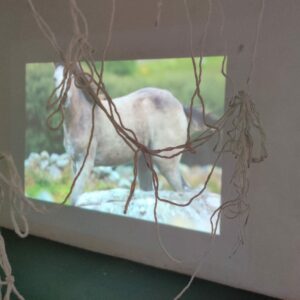 Anna Matveinen is working in the Vent Space project room during the week of November 18 to 25. Matveinen's work in Vent Space is a moment of ...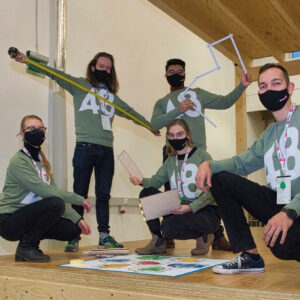 The main prize of the Future of Wood 2020 competition was won by the 2nd year architecture students of EKA. The winners Helin Kuldkepp, Patrick ...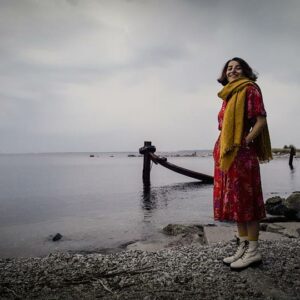 It all started with Google and a book: Arife Dila Demir has discovered Estonia's international study opportunities by chance. "I have heard ...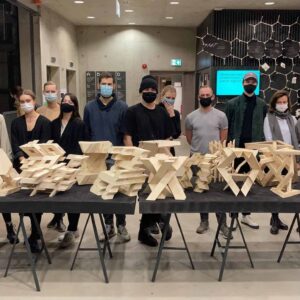 In the vertical studio, architecture students created creative modules from wooden elements that could be used as a stool. The aim of the studio ...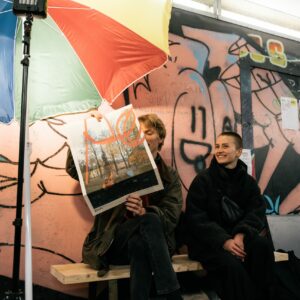 Urban Studies I year students presented the results of the Art and the City studio led by Mattias Malk. This year the studio focused on the ...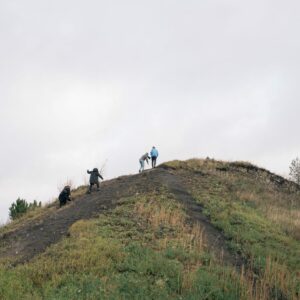 As been several years alsready Urban studies 1st year students are taking a critical look at both the term and the process of urbanisation. The ...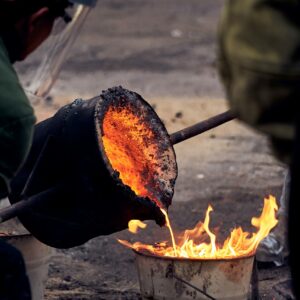 On Thursday, November 5th  at 19.30,  opening of the iron casting exhibition CENTRAL HEATING – The Afterlife of Radiators on the staircase ...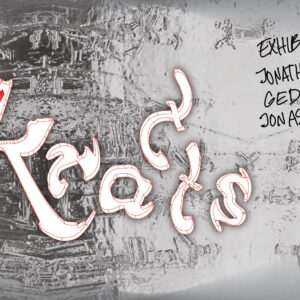 Jonathan Stavleu, Ged Proost and Jonas Morgenthaler, masters and a student of Installation and Sculpture Department at the Estonian Academy of ...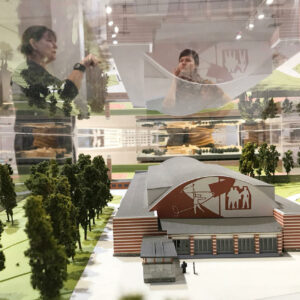 The course, dedicated to the heritage of late Soviet modernism, took place at the Estonian Academy of Arts Cultural Heritage and Conservation ...