News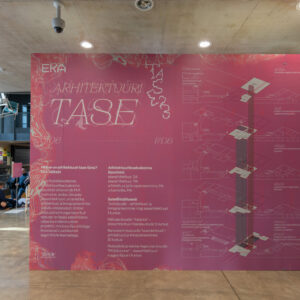 On May 31, the main building of the Estonian Academy of Arts opened Architecture TASE '23. The graduation theses of the Faculty of ...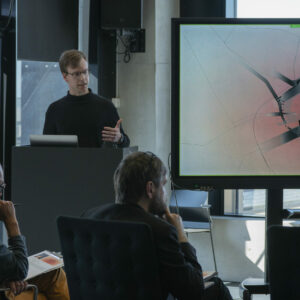 This year, the Anton Uesson scholarship of the city of Tallinn was won by Siim Tanel Tõnisson, a master's student of architecture and urban ...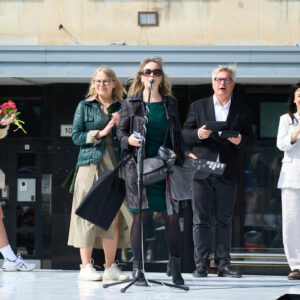 Estonian Academy of Arts' thesis festival TASE '23 opened with a performance, awarding of young creators and speeches on Freedom Square on ...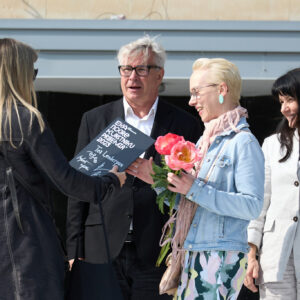 On May 31, 2023, the Young Artist, Young Designer, and Young Applied Artist awards were distributed as part of the opening of the TASE '23 ...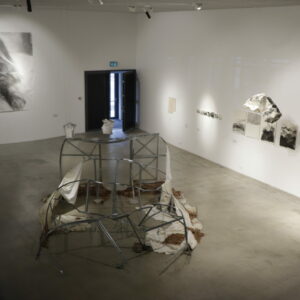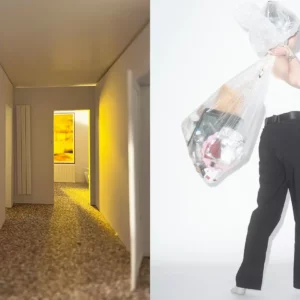 The Estonian Pavilion for the 18th Venice Architecture Biennale is curated by the team consisting of Aet Ader (long-time supervisor of Building ...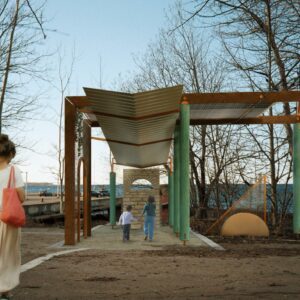 Tallinn Strategic Management Office organized an installation competition as part of the "Green Footprint" spatial interventions ...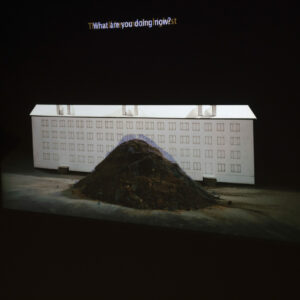 The sun is rising from Eastern Estonia, as the title suggests, the hope for better and more just futures is on the horizon. The displayed ...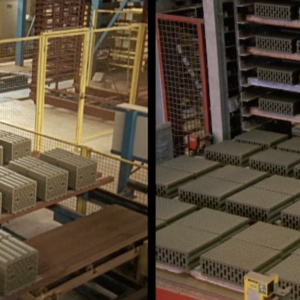 Who Builds Your Architecture? Workshops, film and open lecture 22.–25. May 2023 in EKA In the last week of May, exciting international ...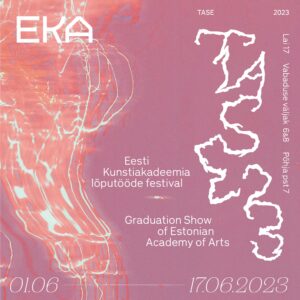 Estonian Academy of Arts Grad Show TASE '23 tase.artun.ee 01–17.06, open every day 12.00–18.00 Opening: 31.05, 16.00 at the Freedom Square and ...