Estonian Academy of Arts News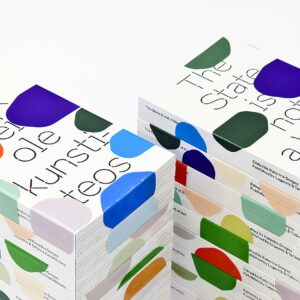 Lugemik published a new book "The State is not a Work of Art," designed by Indrek Sirkel, on the occasion of the major exhibition at ...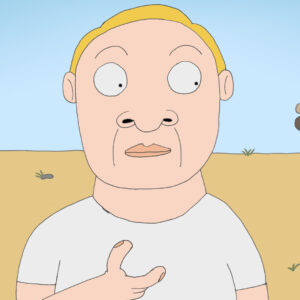 Animac animation film festival will take place in Lleida, in Spain from the 22nd to the 25th of February. Four student films from Estonian ...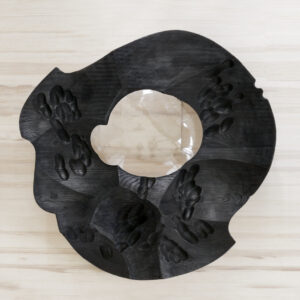 The second lecturer of the Open Lecture Series this spring semester will be Ulrika Karlsson, stepping on the stage of Kanuti Gildi Saal (Pikk 20, ...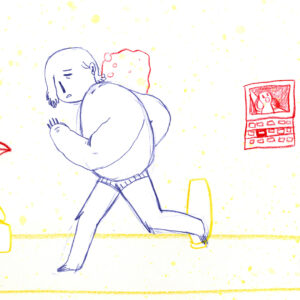 ANIFILM 2018 will take place from the 1st to the 6th of May in the Czech Republic, in Trebon. Three of our student films have been selected for ...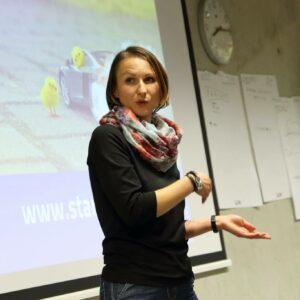 Please tell us about your idea: why did you choose this idea, what kind of problem you want to solve and who is your target group? Olga: "My idea ...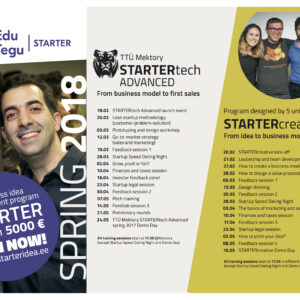 STARTERcreative spring programme will start in 20.02. All students, alumni and Erasmus friends are welcome to participate. Please register here ...
We can keep up with the construction progress via webcam on this link: http://veebikaamera.ee/Kotzebue_1.html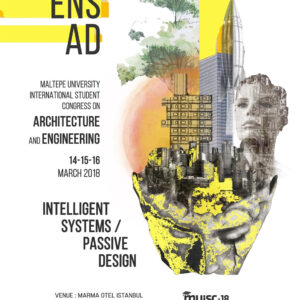 "Intelligent Systems / Passive Design" Faculty of Engineering, Natural Sciences and the Faculty of Architecture and Design and Vocational School, ...
On 8 February, artist Silvia Sosaar's shoe-polishing service "SHINY SHOES SALON" opens in Tallinn, at EKA Gallery. Shoe shining ...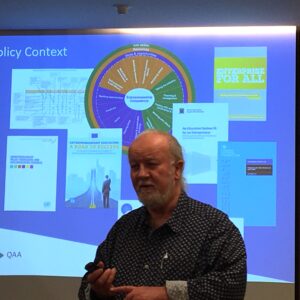 On the 26th of January at the Estonian Business School there was a seminar "5 Years of Quality Assured Entrepreneurial Education: Practice into ...