Estonian Academy of Arts News
​Daniel Koehler – The Mereological City 2014 Model, scale 1:10000: computational model based on the Vertical City Schema by Ludwig ...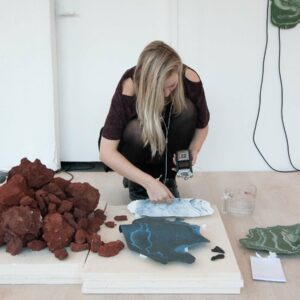 Elena Khurtova & Marie Bourlanges present an interactive sound installation "Whispering Stones" inspired by a peculiar text dedicated to the ...
The Quality Assessment Council of the Estonian Quality Agency for Higher and Vocational Education (EKKA) has given institutional accreditation to ...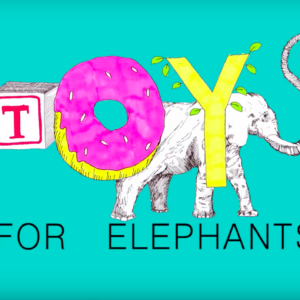 http://https://www.youtube.com/watch?v=_WqYNBZBqZg&t=20s During Tallinn Summer Academy 2017, the Estonian Academy of Arts Department of ...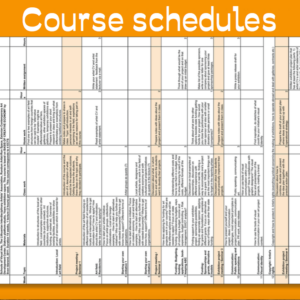 The final entrepreneurship course, called Self-Organising in Art, is available here: ...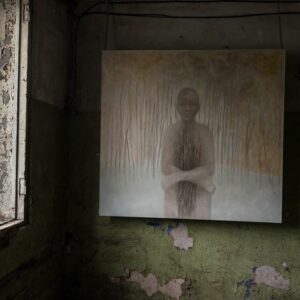 Students' final projects Tallinn
● An online channel with weekly animated episodes 
● An artist group working with the topic of sustainable ...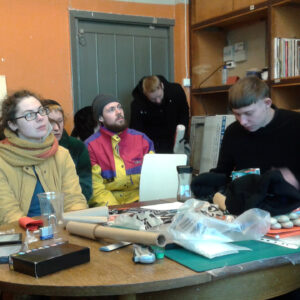 On first year, in Tallinn and Vilnius, the course was titled Self-Organising in Art and in Copenhagen Organizing, Navigation and Operational ...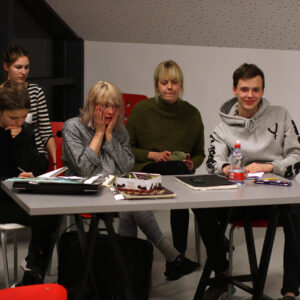 The ArtCar project was meant for developing a common entrepreneurship course for Fine Arts curriculums in the Nordic-Baltic educational region. ...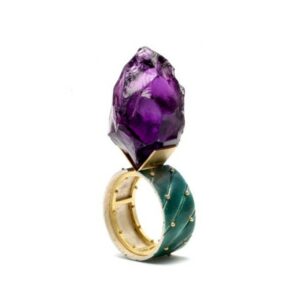 On Wednesday, 4 Oct at 5.30pm will be open lecture "The Battle For Beauty" by jewellery artist Philip Sajet (The Netherlands/France). The lecture ...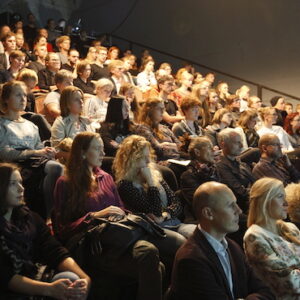 Department of Architecture and Urban Design of the Estonian Academy of Arts is happy to present the Open Lecture Series lineup for the autumn ...