News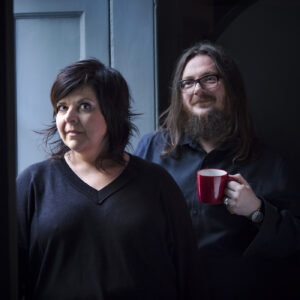 The conference of Tallinn Music Week (TMW), part of the new music and urban culture festival, taking place from 25 th to 30 th March will be held ...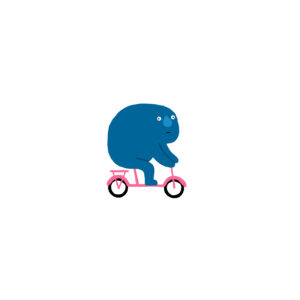 "Pearfall" (2017) by Leonid Shmelkov won the Children's Prize inBlack Movie Festival which took place inGenève,Switzerland. The ...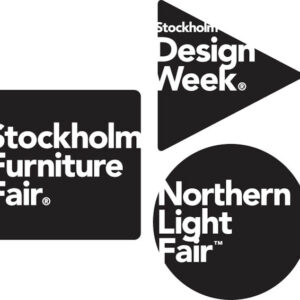 For the first time, the Product Design Department of Estonian Academy of Arts will join the lineup of Stockholm Furniture & Light from 5 to 9 ...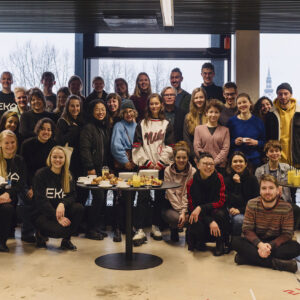 On January 25, new ERASMUS+ students began their semester at EKA. EKA's rector Mart Kalm warmly welcomes new exchange students at EKA and ...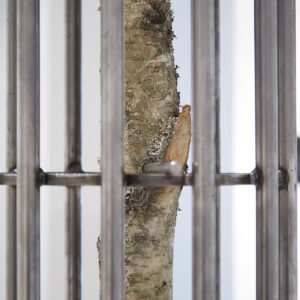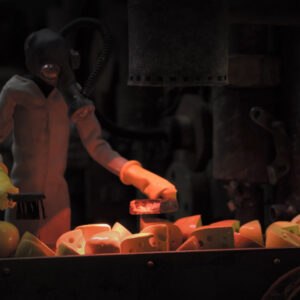 Panorama-Cinéma selected EKA students' animations"Food Chain" (Liis Kokk, Mari Kivi, 2018) and "A Table Game" (Nicolás Petelski, 2017) in ...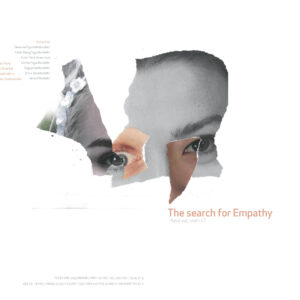 Architecture students from Nordic Baltic Network of Architecture  are welcome to apply to a course hosted by Iceland University of the Arts Title ...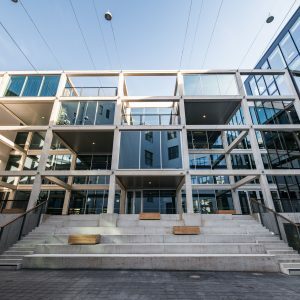 Estonian Academy of Arts coordinates NBAA's Nordplus grant applications and reports. Due January 21, 2019 we await NBAA's ...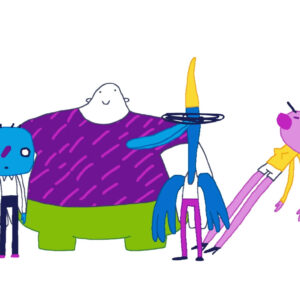 Animation film "Pura Vida" (2018) by Nata Metlukh has been selected in The Brussels Animation Film Festival ANIMA in the international student ...