News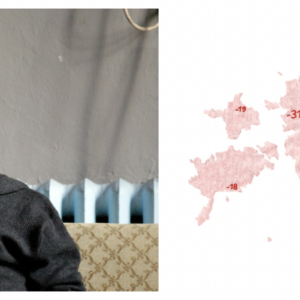 When you started compiling this issue, did you have a specific shrinking town – in Estonia or elsewhere – in mind? Where did this ...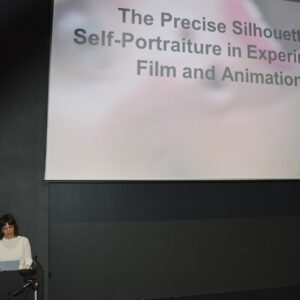 On 8th of June six MA students of the animation department of EKA defended their graduation works. Thank you all for your outstanding films and ...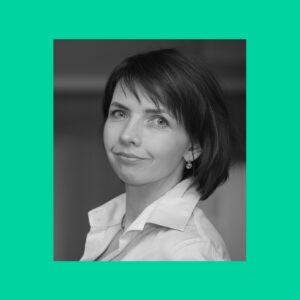 Anne Pikkov, Vice-Rector of EKA, was re-elected to the Board of CUMULUS, the global association of design colleges. In the elections held on 16 ...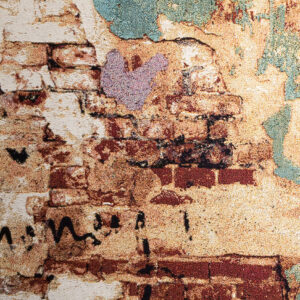 Fiberart International 2022 03.06–20.08.2022 Krista Leesi, Associate Professor of the Textile Department of EKA, is participating in an ...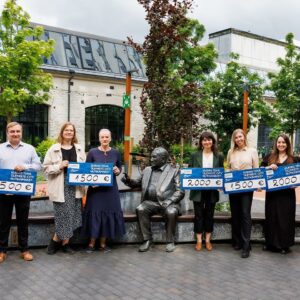 On Monday June 13, the new laureates of the Ülo Pärnits Scholarship, the founder of Ülemiste City, were announced for the fifth time. Out of five ...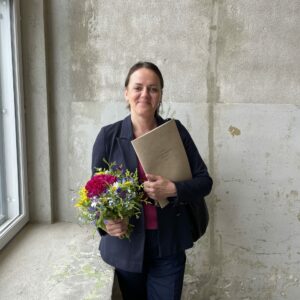 Dina Aller (MA) is awarded the Best Accessory Design Student Award by the Department of Accessory Design of the Estonian Academy of Arts. The ...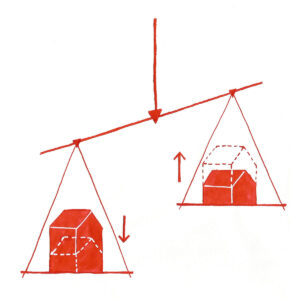 Before everyone heads off to their summer homes or into the wider world beyond, a new issue of the bilingual magazine Ehituskunst of the Faculty ...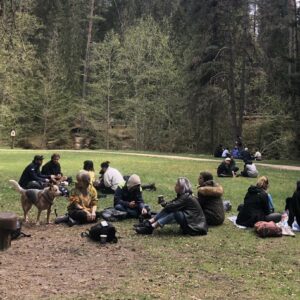 The International Office invites all EKA students to apply for a buddy student position to help our new international degree and exchange ...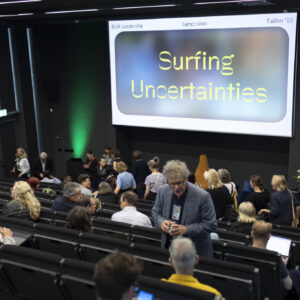 ELIA Leadership Symposium 2022 Surfing Uncertainties 8 – 10 June 2022 The Leadership Symposium brought together leaders from higher arts ...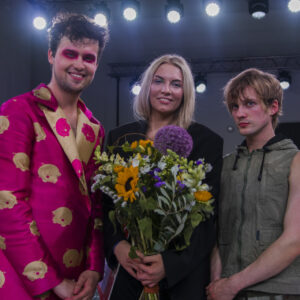 The legendary ERKI Fashion Show held at the Estonian Academy of Arts on June 11 celebrated its 40th anniversary, and the winner of the fashion ...