News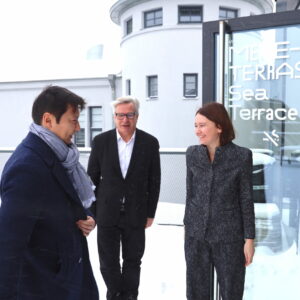 Today, December 1, 2023, members of the Rector's Board of the Estonian Academy of Arts (EKA) met with the mayor of Tallinn, Mihhail ...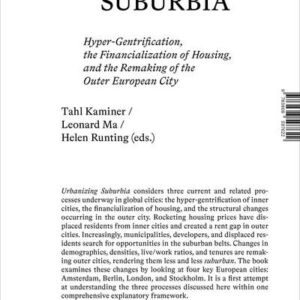 Urbanizing Suburbia: Hyper-Gentrification, the Financialization of Housing and the Remaking of the Outer European City Book launch Nov 21. at 6 ...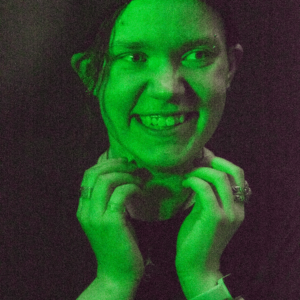 Kristin Silm is an active multitasker who does it all, all the time. Name: Kristin Silm Position: Student Relationship to EKA: 2nd year digital ...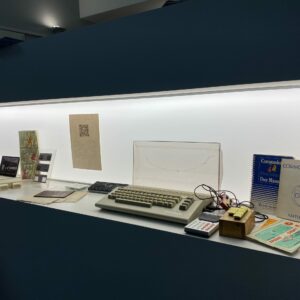 In the context of the VIA Lab program (Video Games In Art Laboratory) students from the Estonian Academy of Arts worked on the archives of a lost ...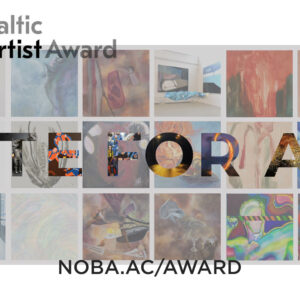 Altogether, 142 young artists from Estonia, Latvia, Lithuania and Finland are participating in the 8th edition of the international competition, ...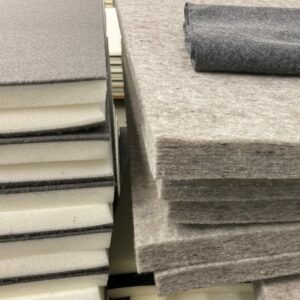 Reduction of indoor air quality and health risks of people in the room using a novel composite material based on renewable resources The broader ...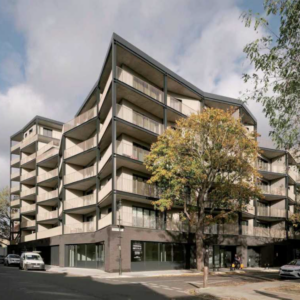 This year's British architecture awards Building Awards 2023 were announced in London in November. In The Housing Project of the Year category, ...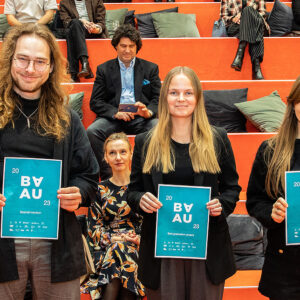 In this year's BAUA Awards 2023 competition for the best master's theses of architecture schools in the Baltic countries, EKA graduates were the ...
Photos by Sergei Trofimov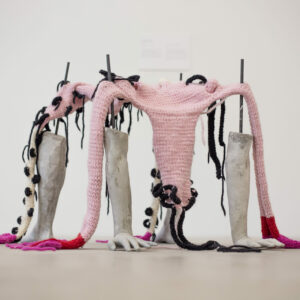 nstallation and Sculpture Department of EKA announces Young Sculptor's Award competition for 2024. The competition will be held in two stages – ...