Estonian Academy of Arts News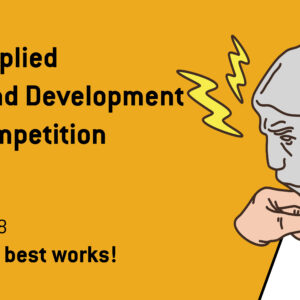 Each year, the Estonian Academy of Arts Department of Research and Development, in conjunction with the Tallinn City Enterprise Department, holds ...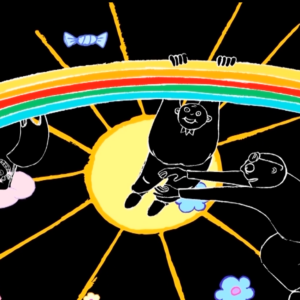 Every year during the Festival, apart from the competition reviews and special screenings, there is a concert with live music specially composed ...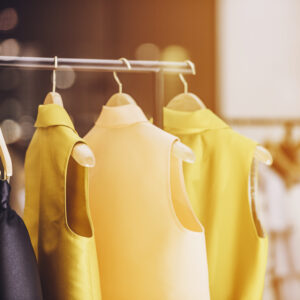 This spring we have a special course coming up – Luxury Brand Management, that is combined with fashion study trip to London. This Seminar is ...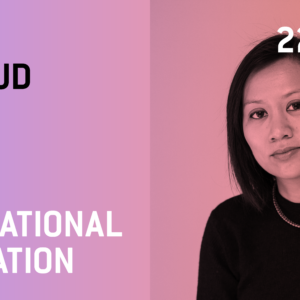 Lumi Tan "Survival strategies" This lecture will reflect on the shifting role of small-scale non-profit organizations in the ...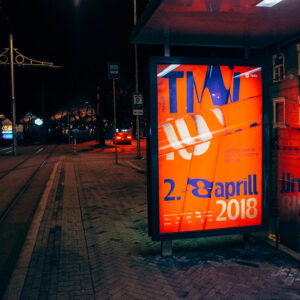 GD alumnus Aimur Takk has designed a new special font for the ever growing Tallinn Music Week festival in order to enhance the festival's ...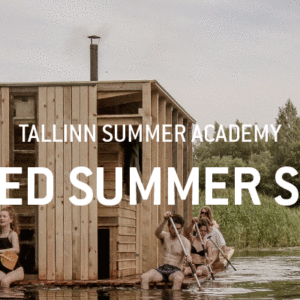 Call for applications: International Summer Academy Application deadline: May 6, 2018 / Register here! The Open Academy of the Estonian Academy ...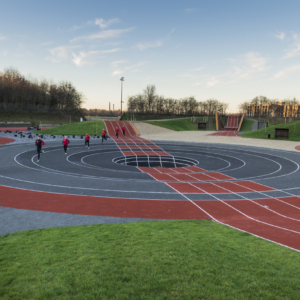 The next lecturer of the Open Lecture Series this spring semester will be Maria Keinicke Davidsen, stepping on the stage of Kanuti Gildi SAAL ...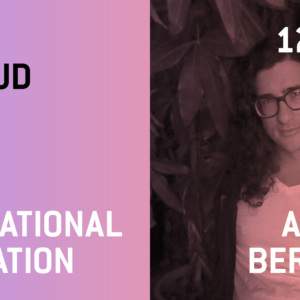 Center for Contemporary Arts, Estonia and Institute of Art History and Visual Culture of Estonian Academy of Arts present: Lecture series ...
Tutors: Samson Shafran / Department of Textiles, Shenkar College of Engineering, Design, Art | Martin Melioranski / 3DL, Faculty of Architecture, ...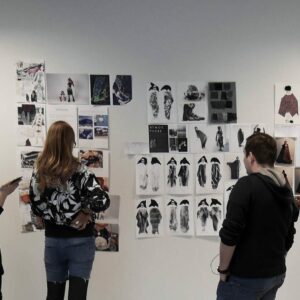 On 26th May the ERKI fashion show will take place for the 31th time. The international jury selected 20 collections for the final fashion show: ...