News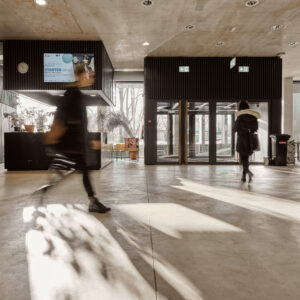 Apply to the PhD programme of Architecture and Urban Planning at EKA! You can choose between two directions: the traditional theoretical text ...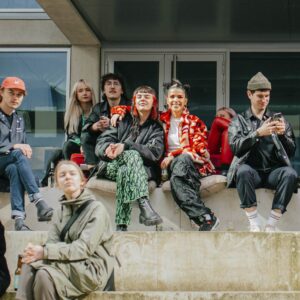 Starting from February 1, 2023, Estonian Academy of Arts (EKA) is welcoming applications for its thirteen international Master's and PhD ...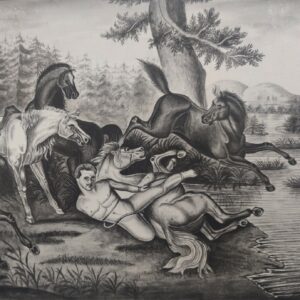 The research project examines an area that has been little studied so far – the painters of guilds in the period of the 17th-19th centuries ...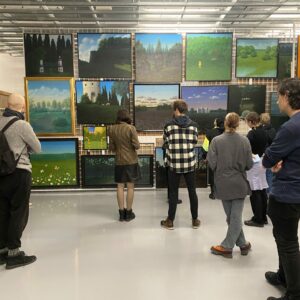 Title of course: Among Clouds Teaching period: online 13.03 and after the course,  Physically: in Estonia, Tallinn, EKA 19-24.03.2023 Teachers: ...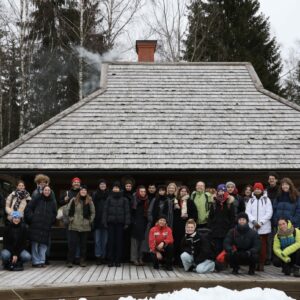 In the spring semester of the academic year 2022/23, a total number of 59 Erasmus+ exchange students from 17 different countries study at EKA. 7 ...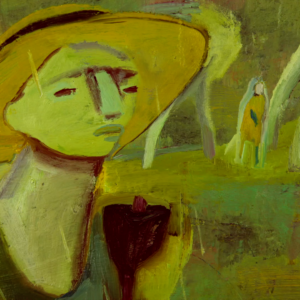 This winter graduated Australian native, Milly Yencken, with her film "The Eastern Rain". "The Eastern Rain" is a quality and poetic film made ...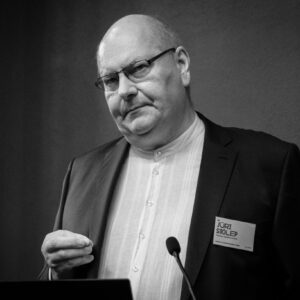 EKA's longtime lecturer and head of the doctoral school's architecture department, Dr. Jüri Soolep's 2019-2022 lecture series can now be viewed ...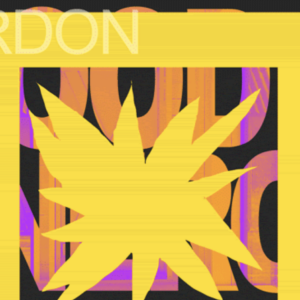 KORDON LAB on Food and Energy Call open 26.01. – 08.03.2023. Application deadline: 08.03.2023 by 23.59 (EET). All applicants will be ...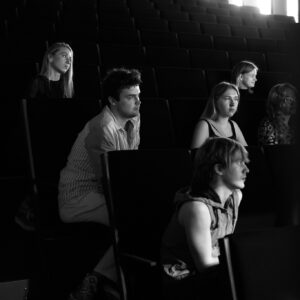 ERKI Fashion Show is one of the most outstanding annual program, that is aiming to promote art and culture while contributing to the ...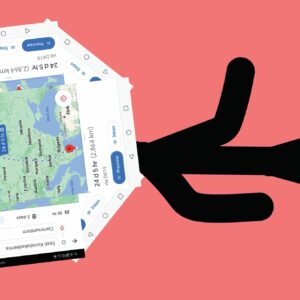 If two points on a circle are a map, a secant line establishes a relationship between the points as two places, connecting them spatially and ...