News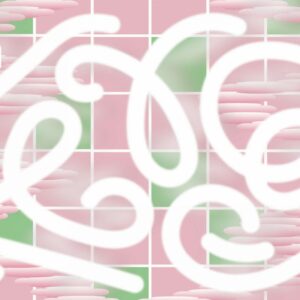 The Estonian Academy of Arts graduation festival TASE '21 webpage tase.artun.ee is open from June 18 with 191 graduation works from year 2021. ...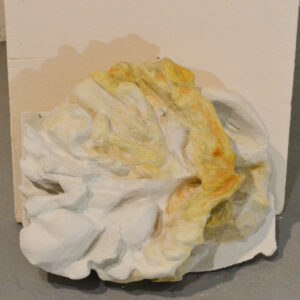 VENT Space is proud to present Brenda Purtsak and Marleen Suvi's exhibition "So that the body would not forget". The exhibition ...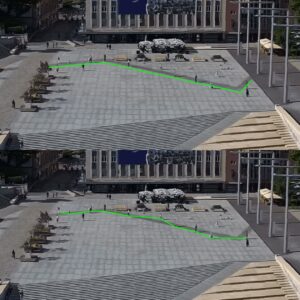 The team at VENT Space is proud to present NUUM Collective's "Walking Mass (A walking mass to memorialize a year of collective separation.)" in ...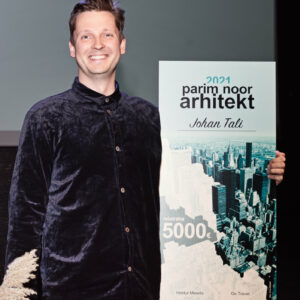 The Estonian Association of Architects announced Johan Tali, an architect of the architectural firm Molumba and a doctoral student at the ...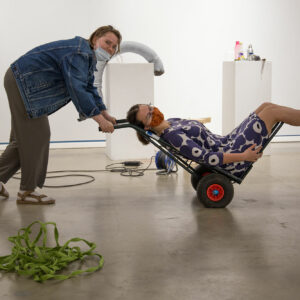 Photos: Heldur Lassi BA, abstraktne joonistamine Juhendaja: Tõnis Saadoja Osalejad: Siim Laanemäe, Sofia Fatahhova, Egert Tischler, Lyza ...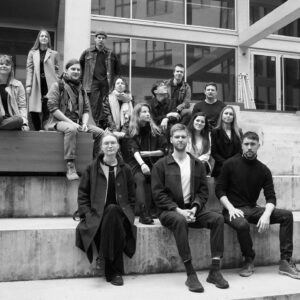 On June 3 and 4, 2021, 14 young architects defended their master's degrees at EKA. Mihkel Räni Raev  "Tehnoloogiline Paldiski" Enriko Lill ...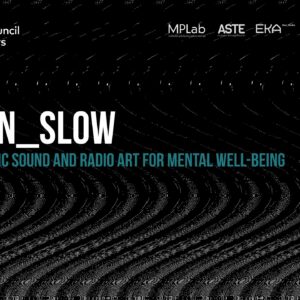 Two EKA students, Sarah Elizabeth Johnston and Inga Salurand, were among the 10 selected winners of the "Burn_Slow: Nordic-Baltic Sound and Radio ...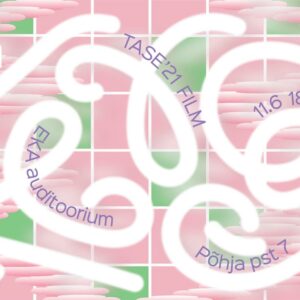 Estonian Academy of Arts Grad Show TASE'21 film programme 11.06 6 PM Põhja pst 7 TASE FILM is a traditional event, which offers a programme full ...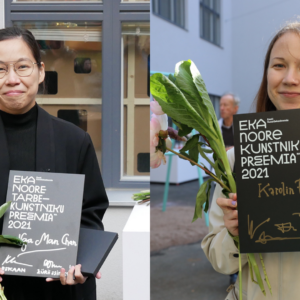 The Young Artist Award winner of 2021 is Karolin Poska from Contemporary Art MA specialty and the Young Applied Artist of 2021 is Amie Nga Man ...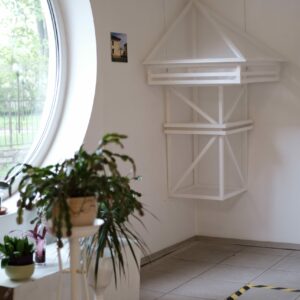 In Ida-Virumaa, the politics of the climate neutral futures, the deprived status quo and the infrastructures inherited from the past intensively ...