News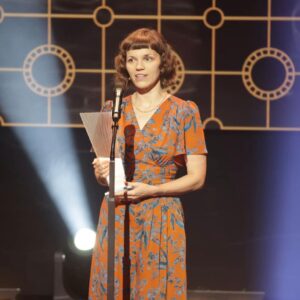 EKA animation department professors are winners of Estonian Film and Television Awards this year! 'Til We Meet Again, an animated film directed ...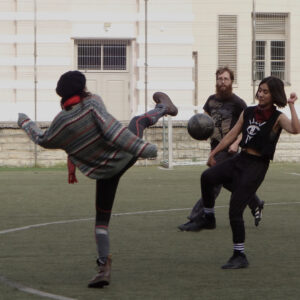 There is a well known saying: the better the outline of your thighs, the stronger the line of your pencil. Therefore, on a beautiful autumn day, ...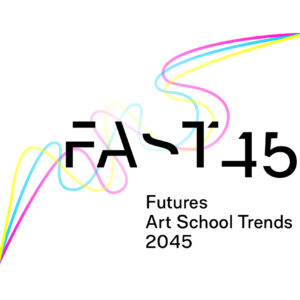 Pushing the Frontiers of Education with AI, Blockchain, and Robots Featuring Guest Speaker: Stéphan Vincent-Lancrin, OECD With respondent ...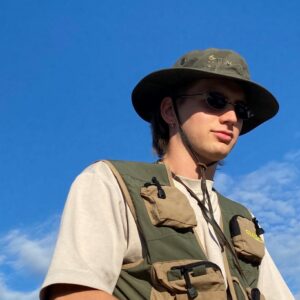 The Product Designer Form will start the new academic year still in the echo of the previous year. The September questionnaire was filled out by ...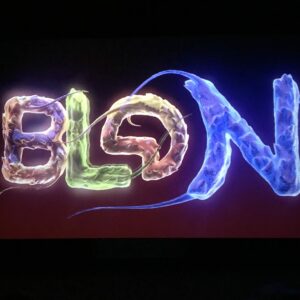 3 alumni of Eesti Kunstiakadeemia / Estonian Academy of Arts animation department (EKA Animatsioon) had a chance to present their films at BLON ...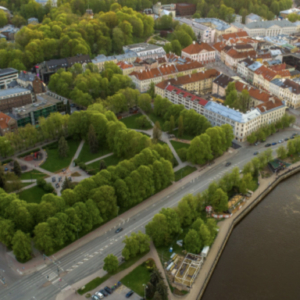 A temporary wooden pavilion designed to hold smaller outdoor events related to the Tartu capital of culture title year is planned for the paved ...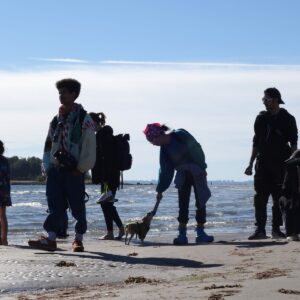 On a beautiful Saturday morning, animation department boarded a ferry from Patarei harbour to the island of Aegna to celebrate the beginning of a ...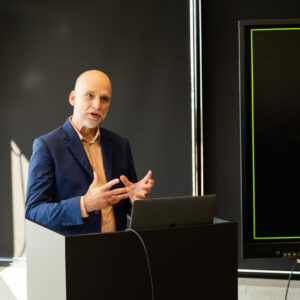 On 7 September 2022, Roemer van Toorn succesfully defended his PhD thesis "Making Architecture Politically. From Fresh Conservatism to Aesthetics ...