Estonian Academy of Arts News
At 5.30 pm this Thursday, on the 23rd Nov, everyone's welcome to the architecture department (Pikk 20, 3rd floor) for lecture "Urban Biotopes – A ...
Workshop in Tallinn (Friday, 24th Nov) Lembitu 12, 3rd floor Photography Dept. Ordinary life is made of eventful junctures, constant surprises ...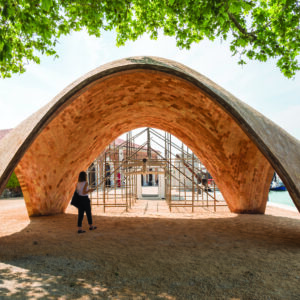 Droneport Prototype. Venice Architecture Biennale 2016 Department of Architecture and Urban Design of the Estonian Academy of Arts is happy to ...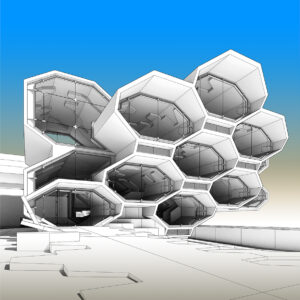 Mexico City projekt "Foundation Alumnos47" Didier Faustino // Mesarchitecture On the 2nd of November, Architecture Open ...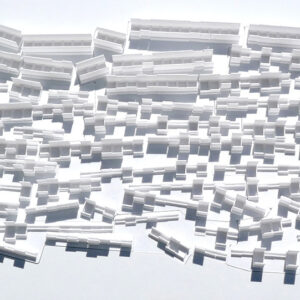 ​Daniel Koehler – The Mereological City 2014 Model, scale 1:10000: computational model based on the Vertical City Schema by Ludwig ...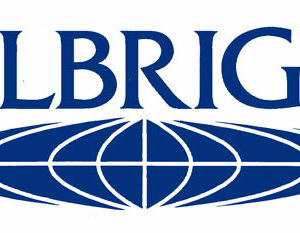 2018-2019 Fulbright Scholar Program The Fulbright Scholar Program in Estonia offers research grants for Estonian scholars and researchers to ...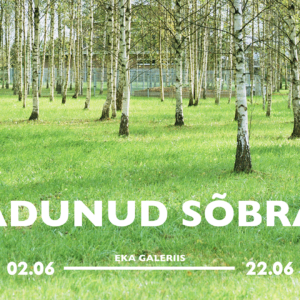 Keiu Maasik will open her exhibition "Lost Friends" in EAA Gallery (Freedom Square 6/8) at 6pm on Thursday, June 1st, 2017. "Lost ...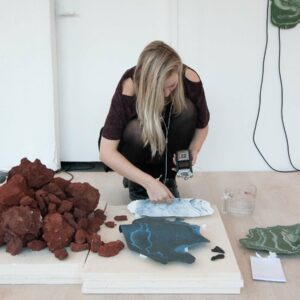 Elena Khurtova & Marie Bourlanges present an interactive sound installation "Whispering Stones" inspired by a peculiar text dedicated to the ...
The Quality Assessment Council of the Estonian Quality Agency for Higher and Vocational Education (EKKA) has given institutional accreditation to ...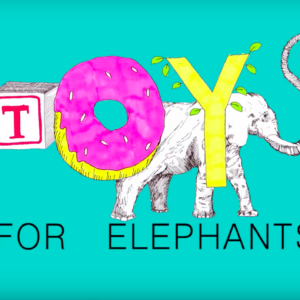 http://https://www.youtube.com/watch?v=_WqYNBZBqZg&t=20s During Tallinn Summer Academy 2017, the Estonian Academy of Arts Department of ...