News
The application period for the International Master's Programmes starting in autumn 2019 has started! Apply before May 2, 2019! EKA offers ...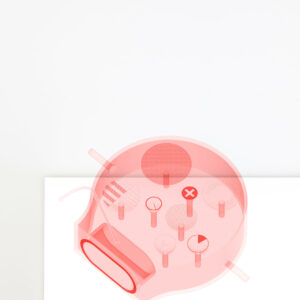 If reality is not given, but made, then can it be unmade and remade? How might design practice serve as a laboratory for publicly exploring the ...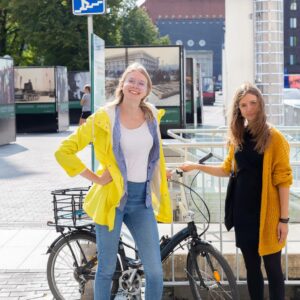 In August 2019, the Estonian Academy of Arts (EKA) will host the third international summer academy "EKA Summer Academy of Art, Design and ...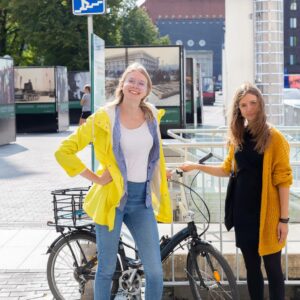 Numbers and Cognition   Planetary Countryside For both of these courses there are 2 grants  available for NBAA students. Numbers and Cognition is ...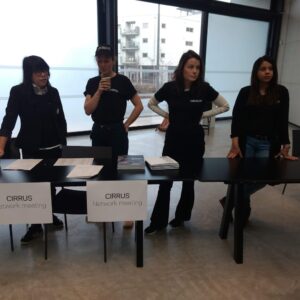 EKA was successful in applying for projects, mobility and networking in Nordplus Higher Education Programme for 2019/20 with three main networks: ...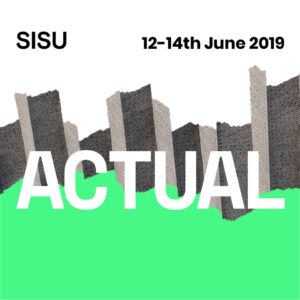 International Symposium of Interior Architecture and Spatial Use SISU takes place in Tallinn, Estonia. Highlight of the Estonian interior ...
Sisearhitektuur 1949  1. Aus, Aleksander 2. Kalep, Aino 3. Oselein, Maia 4. Papp, Herman 5. Plees, Maimu 6. Pikk, Arvo 7. Ratassepp, Linda 1950 ...
1956 1. Korjus, Helju 2. Põdrus, Helgi 3. Lään, Liia 4. Kass, Mai 5. Kallas, Toivo 1957 6. Kukk, Elvi 7. Andreller, Arpad 8. Vetla, Eha 9. ...
Interior Architecture and Furniture Design / Sisearhitektuur ja mööblidisain 2009 1.Kärt Kukkur 2010 2. Kristel Jakobson 3. Anne Määrmann ...