News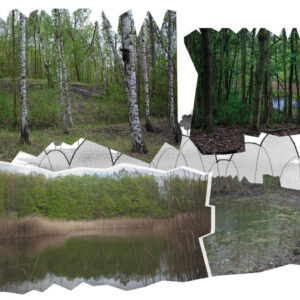 On the 21st of May, the first year students of the EKA's Urban Studies program launched the website Re-valuing nature: A conversation ...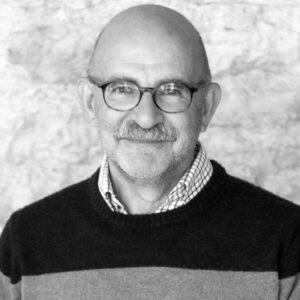 On May 19th, the Senate of the Estonian Academy of Arts named professor David Vseviov professor emeritus, effective from September 1st, 2020. ...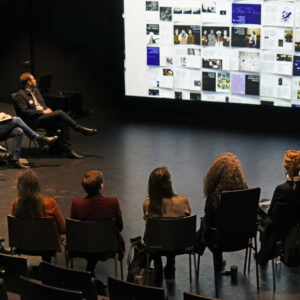 https://cirrus.artun.ee/category/news/ If you are part of CIRRUS community, we invite you to participate at the CIRRUS Leadership meeting ...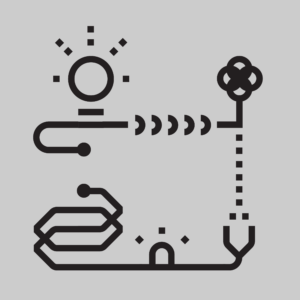 Each year, the Estonian Academy of Arts Research and Development Office, in conjunction with the Tallinn City Enterprise Department, holds an ...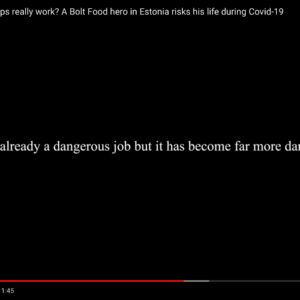 Taking urban environmental imaginaries and technoecologies of (hard or soft) urban infrastructure as a starting point, the Urban Ethnography ...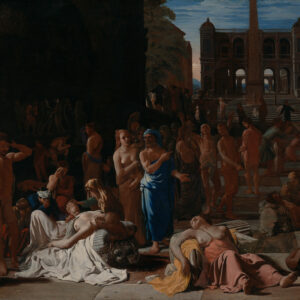 The Institute of Art History and Visual Culture updated their website in order to offer more online content and thus keep contributing to public ...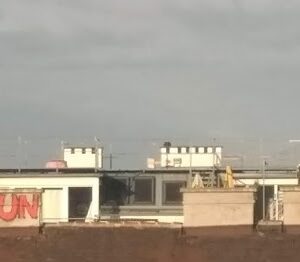 KUNO, CIRRUS and NBAA, are having an online get-together again on June 3: 10.00 Icelandic /12.00 Scandinavian / 13.00 Baltic and Finnish / time ...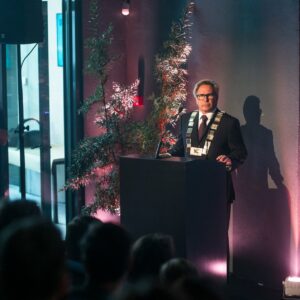 On Monday, April 6, 2020, at 2 pm, Professor Mart Kalm will take the rector's oath at the meeting of the Council and Senate of the Estonian ...