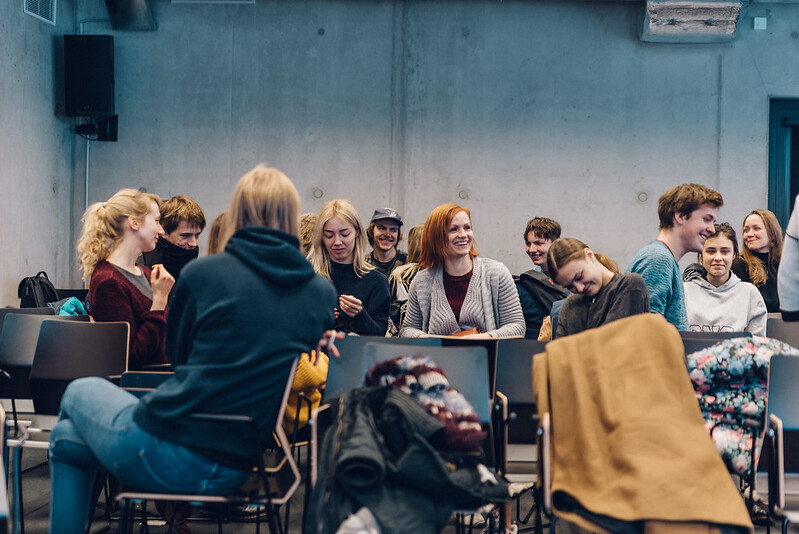 Location:
A-501
Start Date:
26.01.2022
Start Time:
13:00
End Date:
12.01.2022
Students, academics, curriculum leaders, study support specialists and management are welcome to join the Feedback Seminar of EKA graduates (2019–2021) on Wednesday, January 26, 2022 from 1 to 3 pm in room A501.
What does the EAA graduates say in the feedback? What is valued and how can we get better? How and what do our current students want to say about this?
What to learn from it? How to?
Register (required for snack planning) by ​​January 21st.