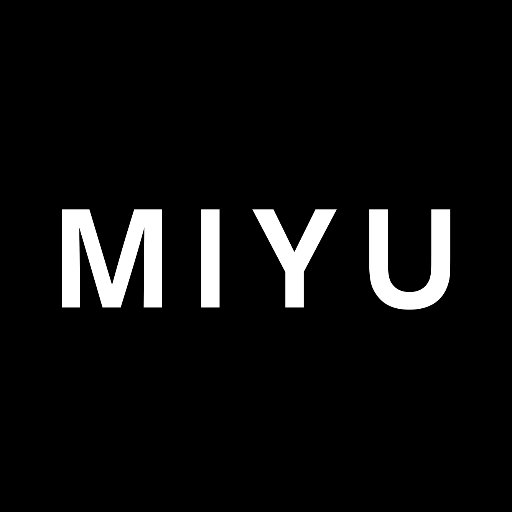 Location:
EKA auditoorium A101
Start Date:
26.11.2019
Start Time:
20:00
End Date:
26.11.2019
Luce Grosjean, head of Miyu Distribution will visit EKA animation department on Tuesday November-26. She has been distributed some of the biggest hits from the last couple of years, like Negative Space, Garden Party, Bloeistraat 11, Egg and I'm Going Out for Cigarettes. She is currently working for six animation schools in France and Denmark.
At 20:00 starts the screening in EKA auditorium A101 and Luce Grosjean will be there to comment the screening.
#21XOXO by Sine Özbilge, Imge Özbilge
Hors Piste by Léo Brunel, Camille Jalabert, Loris Cavalier, Oscar Malet
Egg by Martina Scarpelli
I'm Going Out for Cigarettes by Osman Cerfon
Symbiosis by Nadja Andrasev
Toomas by Chintis Landgren
Miyu Distribution was created in 2017, Miyu Distribution was born from the partnership between Luce Grosjean and her company Seve Films, and Miyu Productions. Specialized in international sales and distribution of animation short films, Miyu Distribution distributes the graduation films of leading animation school as well as films from independent production structures.
Find out more here.