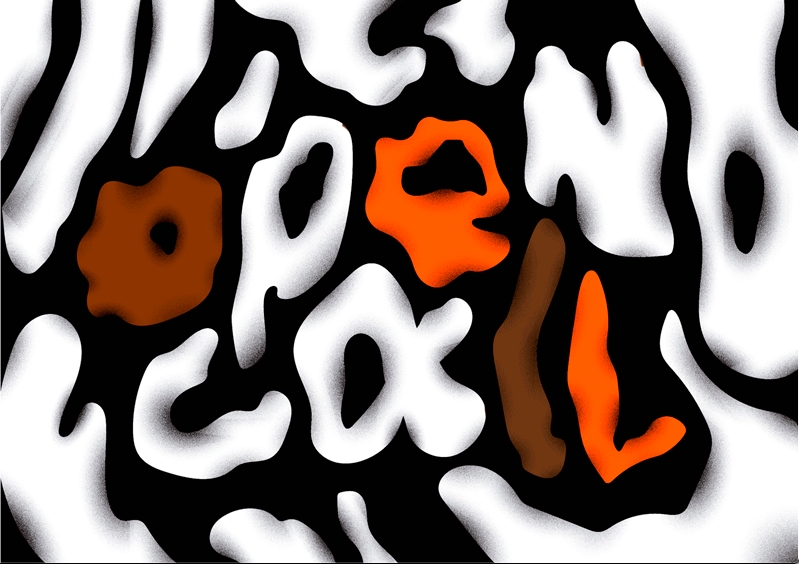 Location:
Vent Space Projektiruum
Start Date:
11.11.2019
End Date:
30.12.2019
Vent Space, student-run project space, announces its new team and Open Call for the Second Season, running from January to October 2020.
The focus of the new season is on the potentiality of unexpected encounters, seeking to expand conventional practices by encouraging experimentation and open-mindedness through cross-disciplinary collaborations.
You can apply here!
Deadline for applications is on the
30th of December 2019.