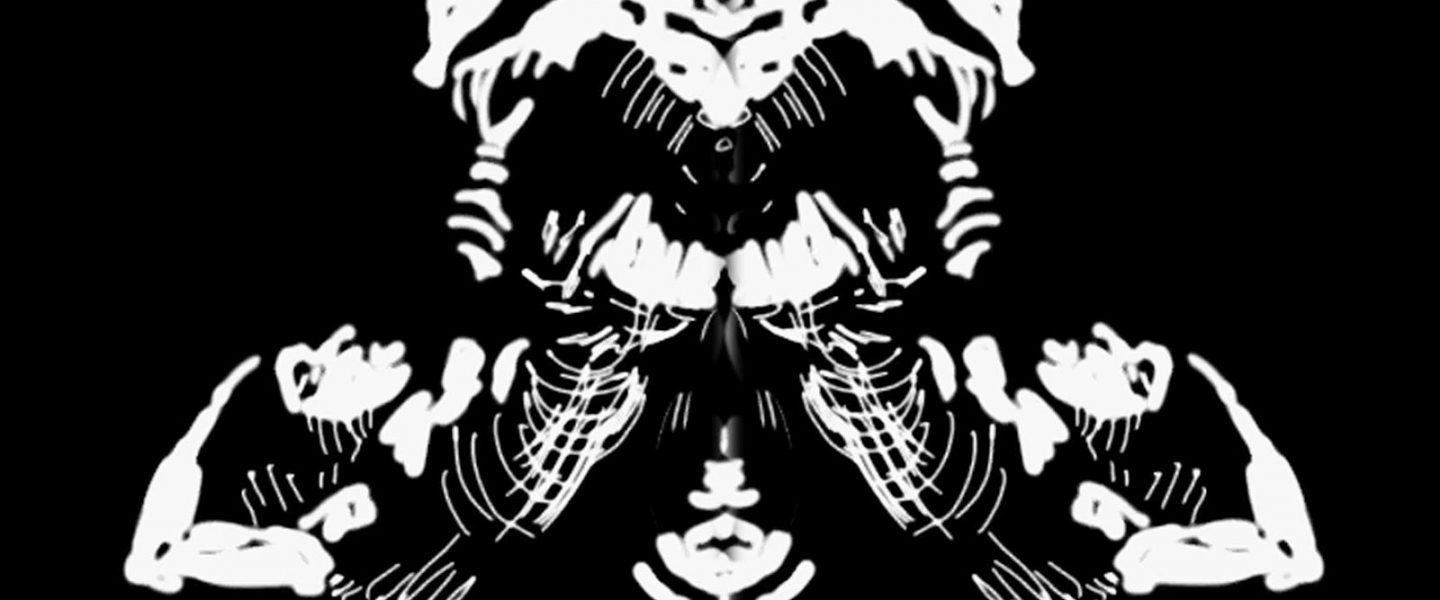 Still image from the film Little Deaths 2010
Location:
A101
Start Date:
24.10.2019
Start Time:
19:30
End Date:
24.10.2019
The films by Ruth Lingford will be screened Thursday on the 24th of October at 19:30 in EKA auditorium A101. After the screening will be the Q&A with the director.
Ruth Lingford was born in London and worked as an Occupational Therapist in the fields of psychiatry and geriatrics before studying Fine Art and Art History at Middlesex Polytechnic and Animation at the Royal College of Art, graduating in 1992. She has made short films and worked on documentary films and music videos. She has taught in the UK at the Royal College of Art and the National Film and Television School and since 2005 has taught Animation at Harvard University in Cambridge MA.
What She Wants, 1994, 4'
Death and the Mother, 1997, 11'
Pleasures of War, 1998, 11'
Silence, 1998, 11′
The Old Fools, 2002, 6'
Little Deaths, 2010, 11'
Trump Dreams, 2017, 4'