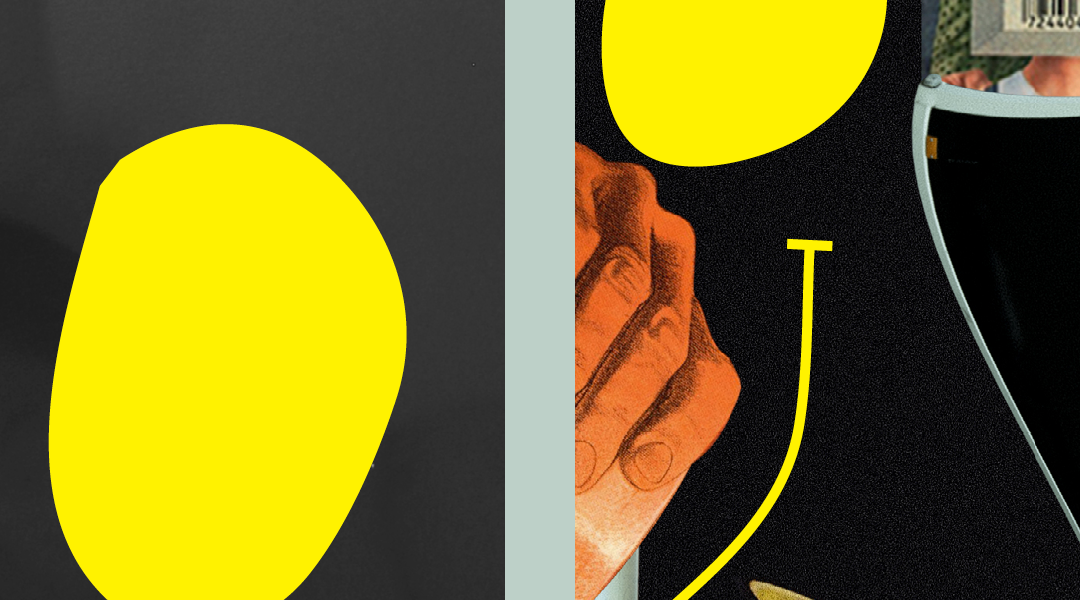 Visual by Ran-Re Reimann 
Start Date:
28.04.2021
End Date:
05.05.2021
EKA Photography 1st year students' exhibition "110m vahet" (110m distance) starts its last week!
Anna Ovtšinnikova's "Aliens of Tallinn" and Micaela Dunne's "Loneliness and Solitude" have been open in two Old Town showcases (Suur-Karja 7 and Vanaturu kael 7) since April 28.
This exhibition includes works completed within the framework of the art project of the 1st year students of the Department of Photography of the Estonian Academy of Arts, which have been created following the display case format. The key concepts of the projects are author position and visual communication. Based on these concepts, each student has an image that expresses an idea and / or emotion. The title of the exhibition refers to the distance between the two showcases.
The exhibition will be open till May 5 and it will be open 24 h a day.
Artists: Micaela Dunne, Grete Eerikson, Erik Hõim, Birna Sísí Jóhannsdóttir, Enriko Kroon, Jette Laane, Anna Ovtšinnikova, Tobias Tikenberg, Georg Tšupov, Stina Vürmer