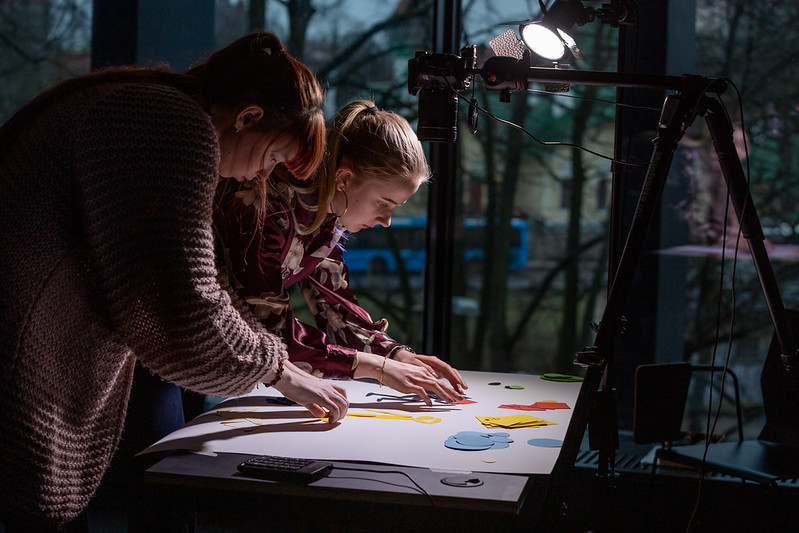 Start Date:
14.01.2021
Start Time:
17:00
End Date:
14.01.2021
EKA Animation MA programme is hosting an online Open House event on the 14th January 2021.
The Department of Animation invites prospective MA students to join the programme's Online Open House on Thursday, 14th of January 2021 at 17:00 (GMT+2). This will be a good opportunity to hear more about the programme, and to meet and ask questions from the people behind the programme. The event will be hosted online via Zoom.
If you would like to attend, please register using the form below. A link to attend will be e-mailed shortly before the event begins.
STRUCTURE OF THE SESSION
Introduction of EKA Animation MA programme (professor Priit Tender, Head of the Animation Department)
Overview of workshops, special events and spread of our student works (Mari Kivi, Coordinator of Projects at the Animation Department)
Quick virtual tour in the department
Students share their experience + quick tour in Niine studio (Sophia Bazalgette ja Camilla Yencken)
Q&A session
(Registration is closed)