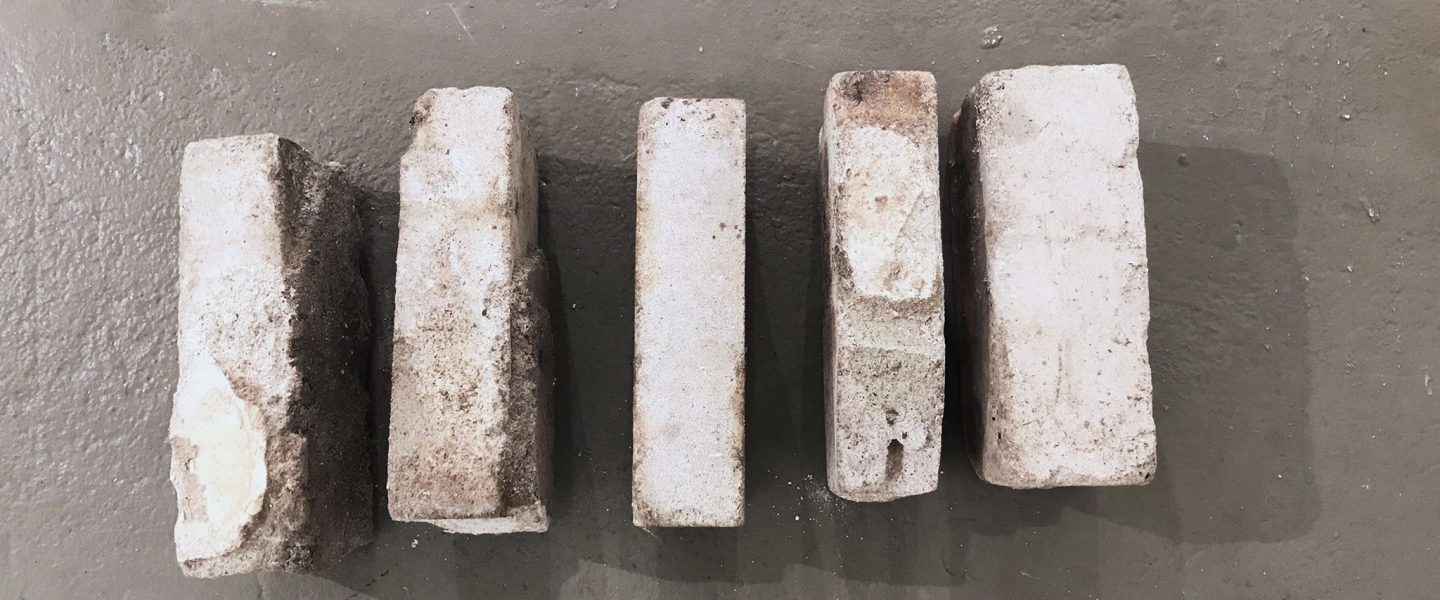 Location:
Vent Space projektiruum (Vabaduse väljak 6/8, Kunstihoone sissehoov)
Start Date:
18.07.2019
Start Time:
18:00
End Date:
18.07.2019
On Thursday, July 18, Bianca Hisse presents 'A Safe Place for Criticism', the result of her residency period at Vent Space. The doors will be open from 18:00 to 21:00.
Bianca Hisse (b.1994) is a Brazilian artist based in Norway. From a continuous double movement between visual arts and dance, Hisse's practice delves into performative strategies to reflect on how today's societies are choreographed.
Fast-paced monologues, actions in public space, ironic manifestos, industrial materiality and other elements common to urban contexts are central in her pieces, normally employed to question the complex movement dynamics of the world. Through diagrams, performances and textual installations, Hisse asks herself what are the politics of scale between humans and their social framework, and if artistic practices can unravel new directions to what words can do – and to how our structures are moving.
Bianca Hisse has a Master in Fine Arts from Kunstakademiet i Tromsø and a Bachelor in Performing Arts from the Pontifical Catholic University of São Paulo.
For more information on Bianca Hisse's work, please visit www.biancahisse.com