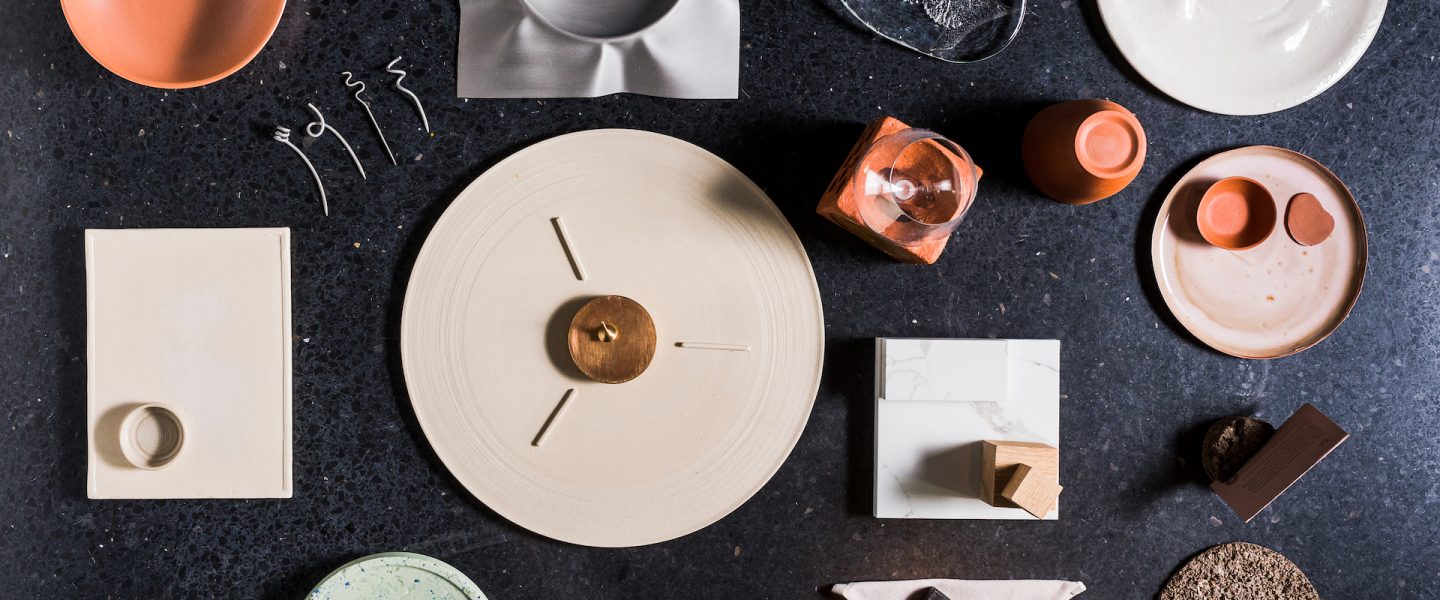 Photo by Katrin Press
Location:
Põhjala tehas
Start Date:
21.09.2021
Start Time:
19:00
End Date:
21.09.2021
The exhibition SECOND CHANGE at Tallinn Design Festival on the subject of reuse, which also includes the cooperation project "Food and Advice" of the Estonian Academy of Arts and the Fotografiska restaurant. The premiere of the exhibition, which was warmly received, was at the Venice Design Biennale this summer.
In cooperation with Fotografiska Tallinn restaurant and its chef Peeter Pihel, students of EKA ceramics, glass, jewelery and blacksmithing designed food utensils and accessories that would be in line with the restaurant's values: recycling, zero waste, sustainability, local material and new design.
The project explored the experience of zero-cost restaurants around the world, found new ways to recycle broken dishes, and discovered unexpected ways to recycle scrap material. The design students used scrap metal, used tableware and cups as raw materials and created new, unique dishes that harmonize with the restaurant's environment.
CERAMICS, GLASS, JEWELERY AND BLACKSMITHING
Artists: Indrek Linnamägi, Sofja Melikova, Kristin Sepp, Mart Talvar, Endel Maas, Taavi Teevet, Nga Man Chan, Kairit Mäeots, Rita Rebane Lonks, Cathy Saarm, Johanna Tamm, Mart Vaarpuu, Aleksandra Kazanina, Kerttu Rannik, Greete Rüütmann, Tiia Põldmets, Kristiina Väljamäe, Salome Ship, Mart Kekišev