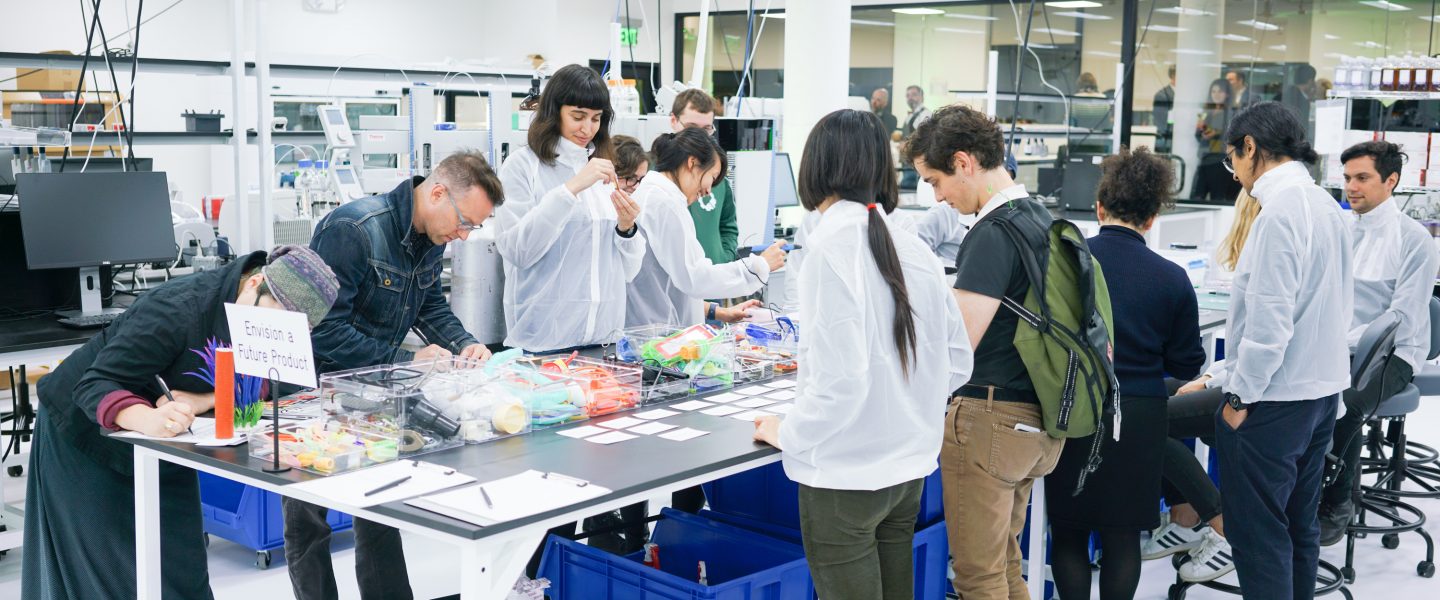 Location:
Estonia, Tallinn, Põhja pst 7, room A501
Start Date:
29.07.2019
End Date:
02.08.2019
We invite you to take part in a rare opportunity to serve in the Special Programs Think Tank to envision and create hypothetical "special programs" that Estonia's government might instate, either in the future or in parallel realities.
This five-day event will provide you with the chance to design preferable paths for government, guided by future-visioning strategists from the Extrapolation Factory. Over the course of the workshop, participants will be introduced to the essential principles of futures studies and will learn to identify signals, extrapolate implications and create future artefacts.
Each program will be announced through physical, print or digital artefacts to be shared with local citizens.