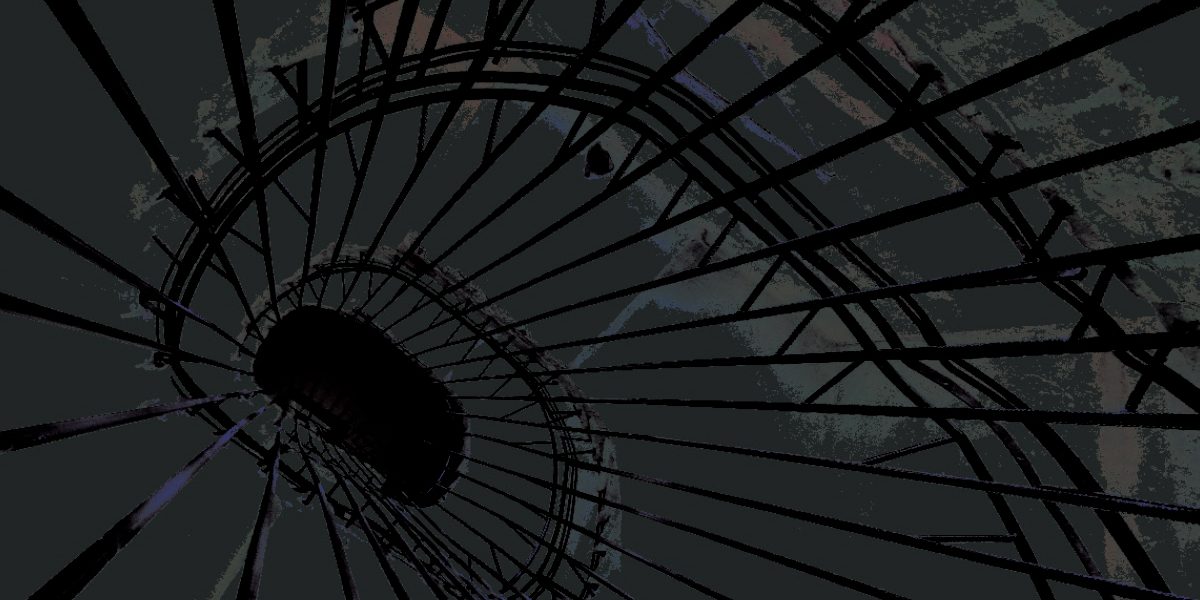 Location:
Eesti Kunstiakadeemia Trepigaleriis (sissepääs Põhja pst 7 ja Kotzebue tänava nurgal)
Start Date:
16.05.2019
Start Time:
18:00
End Date:
30.05.2019
On Thursday, May 16 at 6 pm, the exhibition YOU MUST HAVE A BODY by the second-year students of the Jewellery and Blacksmithing Department will be opened at the Estonian Academy of Arts Trepigalerii.
The subject of the exhibition is the body and the experience of this self-existence and being a part of the world. Nine young artists interpret how bodies interact with each other, what are the characteristics of the body, and what, in which form, leaves marks in the body. The selection of the materials and techniques used can be somewhat surprising.
Participators: Georg Arnold, Kristina Kask, Endel Maas, Terje Meisterson, Tauris Reose, Kristin Sepp, Oleg Šubitšev, Mart Talvar, Taavi Teevet.
Supervisors: Eve Margus-Villems, Nils Hint, Urmas Lüüs, Jens A. Clausen.
Sponsors: Träx rehvikeskus, Tikkurila, ExtraWize, EKA, Martin Kipper, Carol Haamer.
The exhibition at the Estonian Academy of Arts Trepigalerii (entrance on the corner of Põhja pst 7 and Kotzebue street) remains open May 17 – 30, Monday – Sunday 12 PM – 7 PM.
Further information:
Taavi Teevet
taavi.teevet@artun.ee
+372 56 947 532