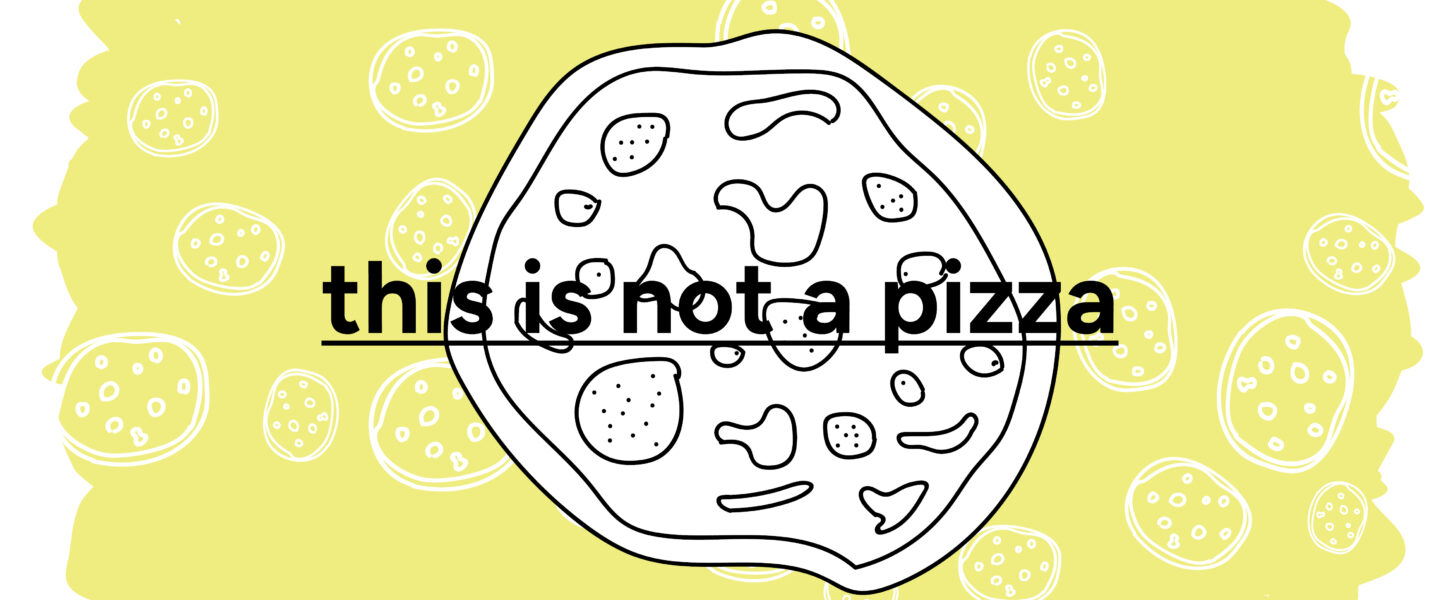 Location:
EKA, A300
Start Date:
06.12.2022
Start Time:
19:00
End Date:
06.12.2022
Urban Studies will host a zine launch on Tuesday, December 6th at 7 p.m., presenting the final outcome of Urban Studies' Studio 3. 
This semester, the students of the second year of Urban Studies have been dealing with the theme of "urban nothing". What disappeared in this case is "the pizza from the box", and a non-zine has been materialised, featuring individual contributions, inspired by various urban voids.
To celebrate the last studio ever of MUR21, Urban Studies Department is hosting a launch event to give everyone a taste. 
The boxes will be the first to inhabit the new "EKA Zine Library" – if you have any laying around that you might wanna add to the archive, bring it with you. 
Studio 3 was taught by Helen Runting and Leonard Ma.
Contributions by Nora Soo, Paul Simon, Jarþrúður Iða, Nabeel Imtiaz, Luca Liese Ritter, Christian Hörner, Carl-Magnus Meijer, Paula Veidenbauma