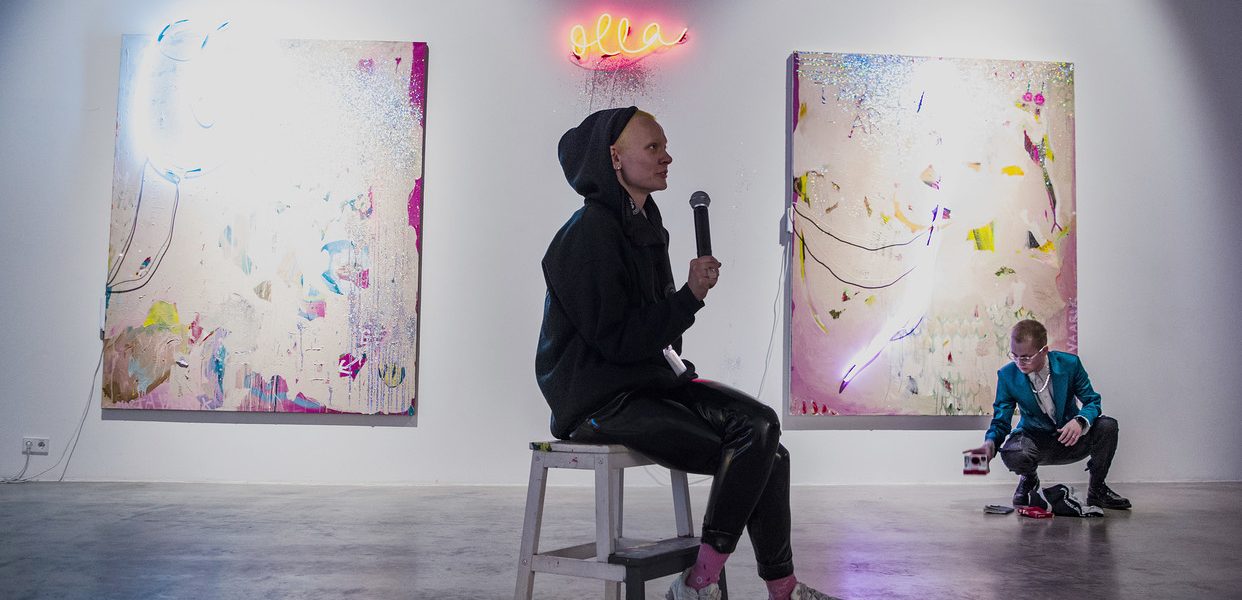 Marta Vaarik artist talk. Exhibition view, EKA Gallery, 2019. Photo: Aksel Haagensen.
Location:
Zoom
Start Date:
03.02.2021
Start Time:
17:00
End Date:
03.02.2021
Master of Contemporary Art (MACA) programme invites prospective MA students to join the Online Open House on Wednesday, February 3, 2021 at 17:00 (GMT+2).
This online info session will be a good opportunity to hear more about the programme, and to meet and ask questions directly from people behind MACA. The open house event will be hosted online over Zoom.
If you would like to attend, please register online through the form below. A link to attend will be e-mailed shortly before the event begins.