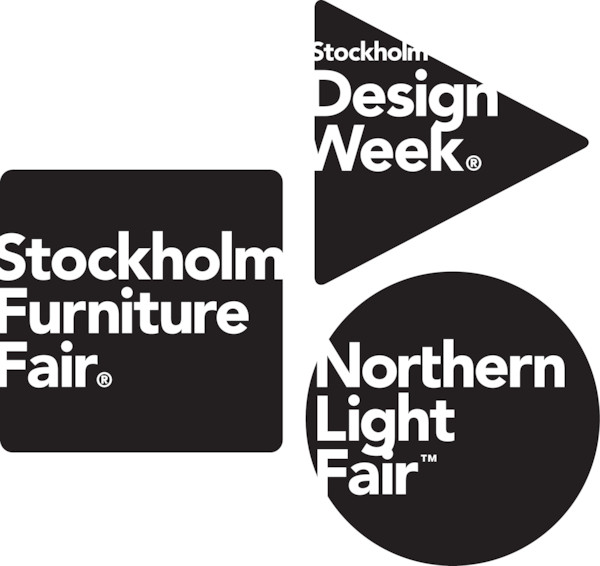 Location:
C18:37
Start Date:
05.02.2019
Start Time:
09:00
End Date:
09.02.2019
For the first time, the Product Design Department of Estonian Academy of Arts will join the lineup of Stockholm Furniture & Light from 5 to 9 February, 2019. Alongside 29 design schools and 37 young, upcoming designers and design studios from altogether 21 countries, Estonian Academy of Arts will be exhibiting at the Greenhouse section of the fair, booth C18:37.
On view in Stockholm, Sweden, are 1:1 furniture prototypes designed during two studio classes of the Autumn 2018 Semester.
The Department of Product Design has been generously supported by the European Regional Development Fund, and the Architecture Endowment of the Cultural Endowment of Estonia.
For more information and images please contact: anna-liisa.laarits@artun.ee