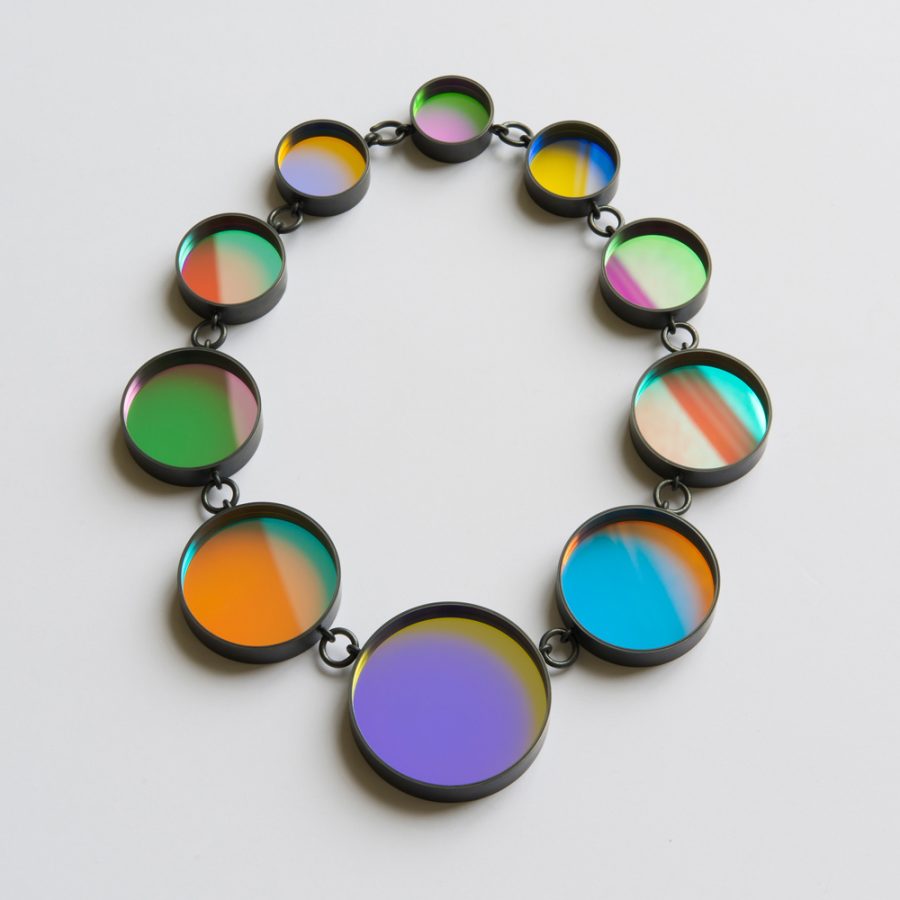 Jiro Kamata_Necklace: Bi 7, 2014 / Silver, dichroic mirror
Location:
B504 (ehte- ja sepakunsti eriala kullassepatöökoda)
Start Date:
13.11.2018
Start Time:
18:00
End Date:
13.11.2018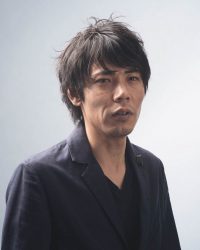 Jiro Kamata, 1978, born in Hirosaki, Japan.
Artist that lives and works in Munich, studied at The Academy of Fine Arts Munich, with Prof.Otto Künzli and has works at the following collections: Hiko-Mizuno Collection, Tokyo. Marzee Collection, Nijmegen. Alice and Louis Koch Ring Collection, Basel. Helen Drutt Collection, Philadelphia.
The work of Jiro Kamata is fascinating because of it's perfect surface, highlevel goldsmithing and also because of it's affinity to fashion. It is young and powerful and in the same moment very delicate and poetic. Jiro Kamata likes to play with traditional moments and transform them into our contemporary view on things. / Klimt02.net /
Jiro Kamata was inivited to give masterclass "Mirror, mirror on the wall…" for jewellery students on November 12-16, 2018.
More:
http://www.jirokamata.com/
https://klimt02.net/jewellers/jiro-kamata