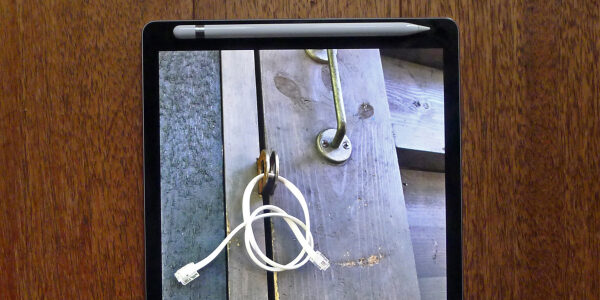 The digitalisation revolution has transformed the tools and methods of all spheres of life. Although the tools for architectural design changed already long ago, the traditional means of planning – representation, the conceptual and spatial composition as well as the contextuality – have remained in the background. We could say that with the proliferation of digital simulation since the late 1980s both representation and the special forms of composition have been left completely out of the common research topics.
The given research topic has been implemented in two strands:
1. Contextuality of the past and the future. Here the focus is on studying and experimenting with how to teach the history or architecture and how to give rise to spatial and social speculations in the age of digital reality.
2. Representation and composition. Here the focus is on the methods of representation, spatial experience and composition and the creation of meaning. The speculative part is concerned with the ways in which digital reality changes the traditional means of creating architecture.
The study results have been implemented in the following forms:
1. Book: Architecture, Imagospheric Horizon and Digital Universe. Archimedium. Tallinn. 2018.
2. Lecture series: Future Studies: Era of Digital Reality. The Estonian Academy of Arts. 2019.
3. Lecture series: On composition. The Estonian Academy of Arts.2020.
Head of research area: Jüri Soolep