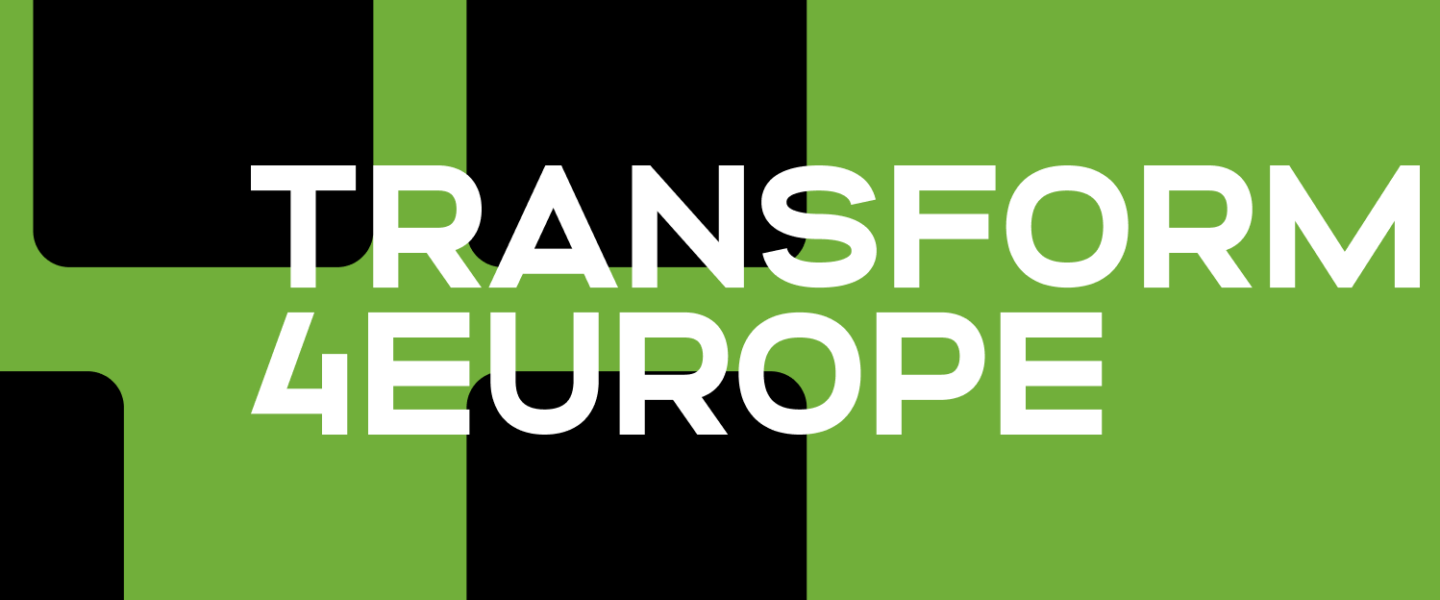 Transform4Europe (The European University for Knowledge Entrepreneurs) is a partnership of seven like-minded universities under the European Universities Initiative.
The goal of the project is convenient mobility. Whether it's an easy way for students to take subjects from another university, a good opportunity to visit the university or do activities together with students from other universities. University staff and academics can gather and share knowledge and resources to promote their development.
Universities at Transform4Europe alliance:
Universities joining our alliance:
VISION:
European Universities' Initiative is funded by the European Commission. This unique project brings together 44 educational alliances that work together on the idea and the basis for the future of European education. The vision is based on European values and identity, aiming to increase the competitiveness of European education.
HOMEPAGE:
CONTACT:
Project Manager Piret-Klea Velleste, T4Europe@artun.ee
STUDENT REPRESENTATIVES:
Eerika Niemi (Cultural Heritage and Conservation, MA) and
Mikael Kelomees (Arts Science and Visual Culture (BA).
Co-funded by the Erasmus+ Programme of the European Union.