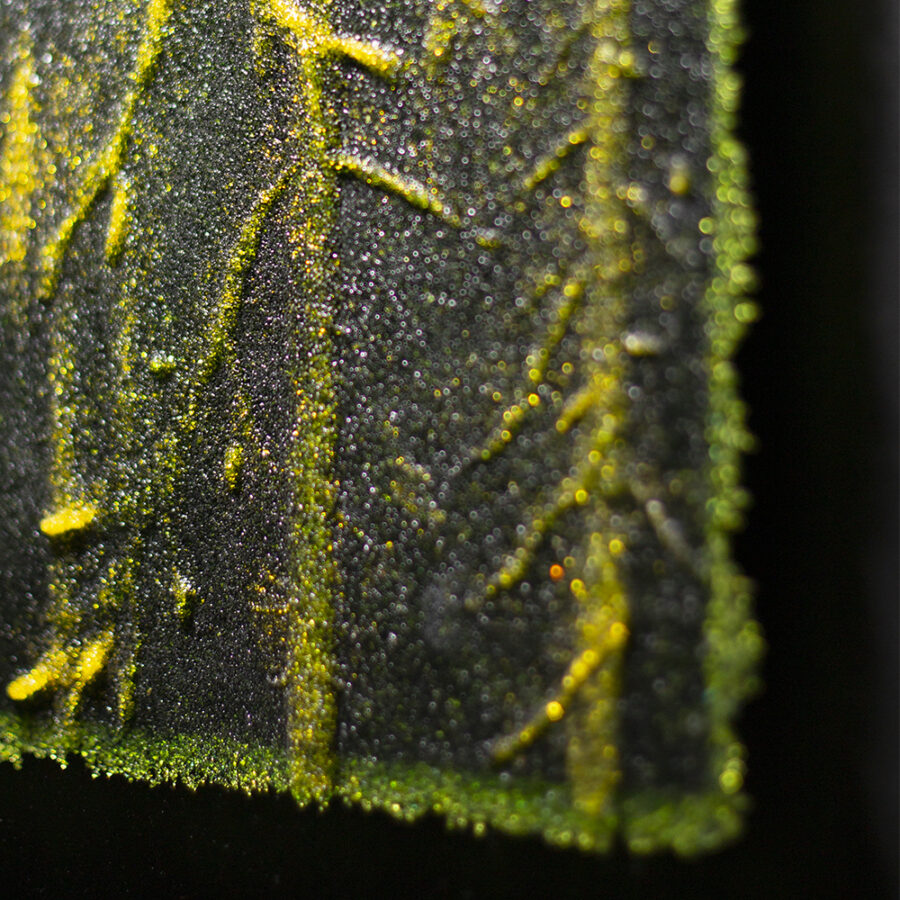 Detail of Maret Sarapu's artwork, 2023
Location:
Draakoni galerii
Start Date:
21.02.2023
Start Time:
18:00
End Date:
21.02.2023
Berit Kaschan will lead a thematic writing course for three times at Maret Sarapu's exhibition 'Free and Held'.
The workshop is available for preregistration and will take place on three consecutive Tuesdays – 14.02, 21.02. ja 28.02. kell 18.00–20.00.
Please register for the course by filling the form on the previous Sunday prior to the course at the latest. The participation fee is 10 euros. The group size is limited to 10 participants. The workshop is held in Estonian.