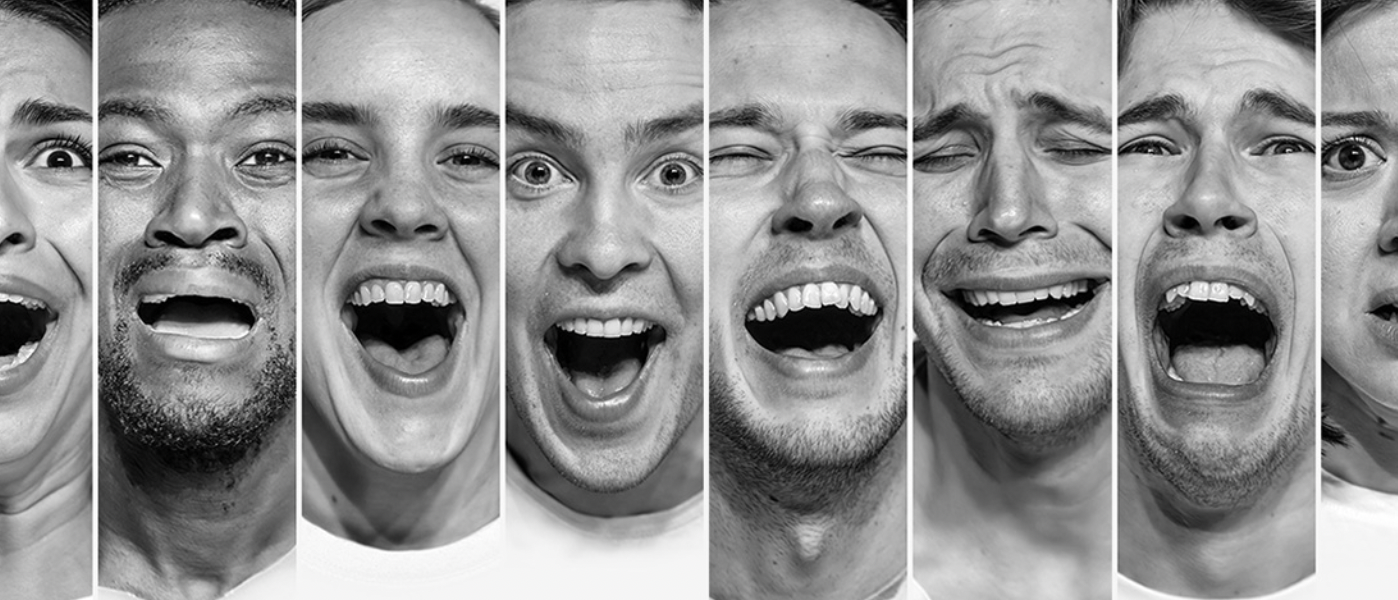 Location:
Kaupunginteatteri Pasila black-box teater, Helsingi
Start Date:
20.04.2023
End Date:
10.05.2023
In Helsinki, Ene-Liis Semper's (professor of EKA Scenography) project "Untitled" premiered with the theater graduates of the Theater Academy there in the Pasila black-box theater of the local City Theater Kaupunginteatteri.
It is an original play, which, according to Enel-Liis Semper, is to some extent a sequel to the play "72 days". The similarity is that images were used and the material does not contain verbal dialogue.
EKA scenography students Anita Kremm and Liisamari Viik were assisting the director.
Ene-Liis' long time collaborator Jakob Juhkam is the composer.
The performance "Untitled" lasts about 1 and 3/4 hours, which, according to the author, guarantees the return from Helsinki to Tallinn on the last ferry.
The play will not be played for long, because "Untitled" is a graduation play.
More information
Author's text:
Over the course of the years, I have discovered I am mostly drawn to things that, for some reason, refuse to be given a name. These things are interesting to me because they refuse to be fully described or are too special or abstract or obvious to be captured by words. As an artist, I aim to bring these unnamed moments to the stage as they are, without any explanation, so that people can experience them as I did. I am curious to see if and how others will receive and interpret these moments.
To me, the performance composition needs to escape linearity and the feeling of a natural flow of time. That´s why I collect the material working from photography, paintings and frozen poses, and then I assemble them together in different weird ways, that somehow despite being strange, remind me of life in its rawness. These unnamed moments I create are a reminder for me of our actual condition as human beings. I as a subject exist among infinite stories that happen simultaneously in the present moment. Beyond my subjective limited perspectives, and my constant effort to reduce life to something I can hope to make sense of, all moments of existence manifest themselves in extremely weird, absurd deeply touching shapes.
The reality I seek is often overwhelming and incomprehensible, yet provokes in me (and hopefully in the audience) an unconditional empathy that can transport me to a meditative state where reality and its impressions somehow become available.