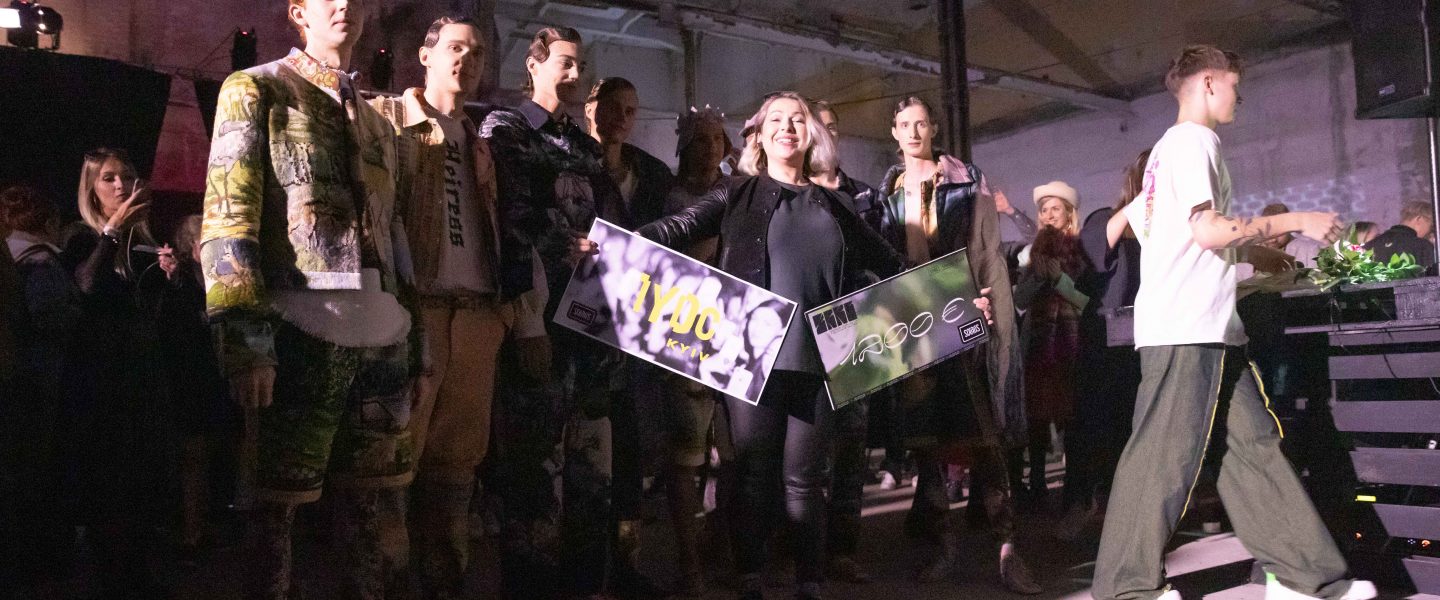 Collection by Karl-Cristoph Rebane at ERKI 2019. Photo: Arnaud Laufeuillade
Start Date:
09.12.2019
End Date:
16.03.2019
It is time to seek out the brightest ideas, because ERKI Fashion Show 2020 is on its way. Estonian Academy of Arts once again presents the biggest fashion event in Estonia, which is a platform for young fashion designers. It helps to encourage young people to present their unique creations to the public. ERKI is hoping to see creative and aspiring young people with crazy and enormously ambitious designs.
Estonian Academy of Arts announces the design competition for ERKI Fashion Show 2020. The collection can have more than one author and everyone can participate if they have graduated from high school and are currently registered in a university, vocational school or college. The ERKI Fashion Show regulation also allows to apply if studies have been completed less than 3 years ago.
The closing date for the competition is March 16, 2020. Those who were selected for the fashion show will be contacted within the following week, not later than on March 23, 2020.
ERKI Fashion Show 2020 will take place on May 23 and the competition for submitting designs begins today, December 9. Designs must be submitted to the guard desk in the lobby of Estonian Academy of Arts or mailed to the address Põhja Puiestee 7. The closing date for the competition is 16 March at 19:00.
Roots of the ERKI Moeshow go back to the early 1980s, when art students organized first theatrical fashion show to shock the audience.
Since then the event has continuously grown, being today a jumping-board for future Estonian fashion creators and also bringing each year to the podium some guest designers from abroad. Our goals are to invest into Estonian talent and its reaching international arena and also with our passionate activities to develop specific fields and society as a whole.
Rules and Regulations
artun.ee/erki-regulations
ERKI website: artun.ee/erki-fashion-show
ERKI on Facebook & Instagram
#ERKIMoeshow