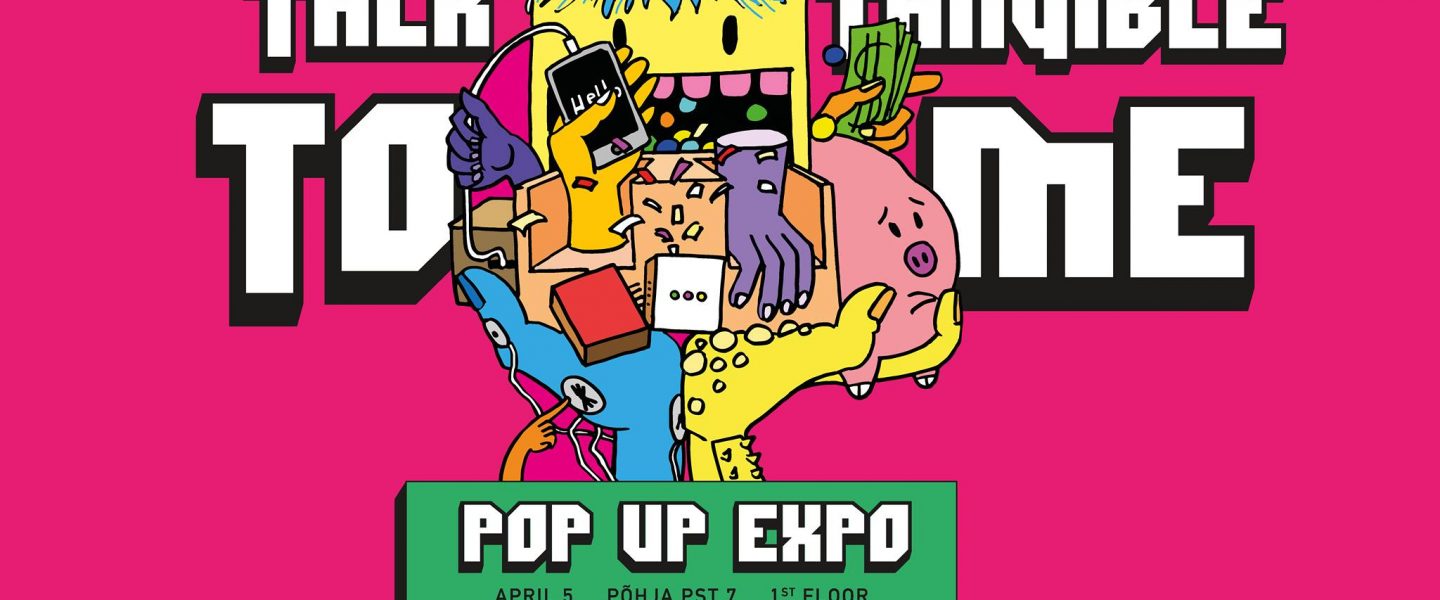 Location:
EKA lobby
Start Date:
05.04.2019
Start Time:
10:00
End Date:
05.04.2019
What if we re-designed interfaces to be tangible and beyond digital screens?
The Expo takes place in the EKA lobby, ground floor (Põhja pst 7). The exhibition opens at 10:00, welcome words, presentations and tours will be held at 18:00, and the day will be finished with DJs and party at 19:00. Snacks provided, good company available, great memories guaranteed.
Get surprised by a bench. Play a game that connects you with other people (literally). Send sweet compliments to co-workers. Go to sleep easily with the help of a nifty phone charger. Send physical compliments to a chef at a restaurant. Or, learn colors—all 110 of them.
Come, touch and experience the working prototypes of all these ideas, get inspired and meet the IxD.ma team!
IxD.ma is an international MA program in Interaction Design at the Estonian Academy of Arts (http://ixd.ma/) and this exhibition is the result of the Tangible Design project led by Ottavio Cambieri and Anna Jõgi.