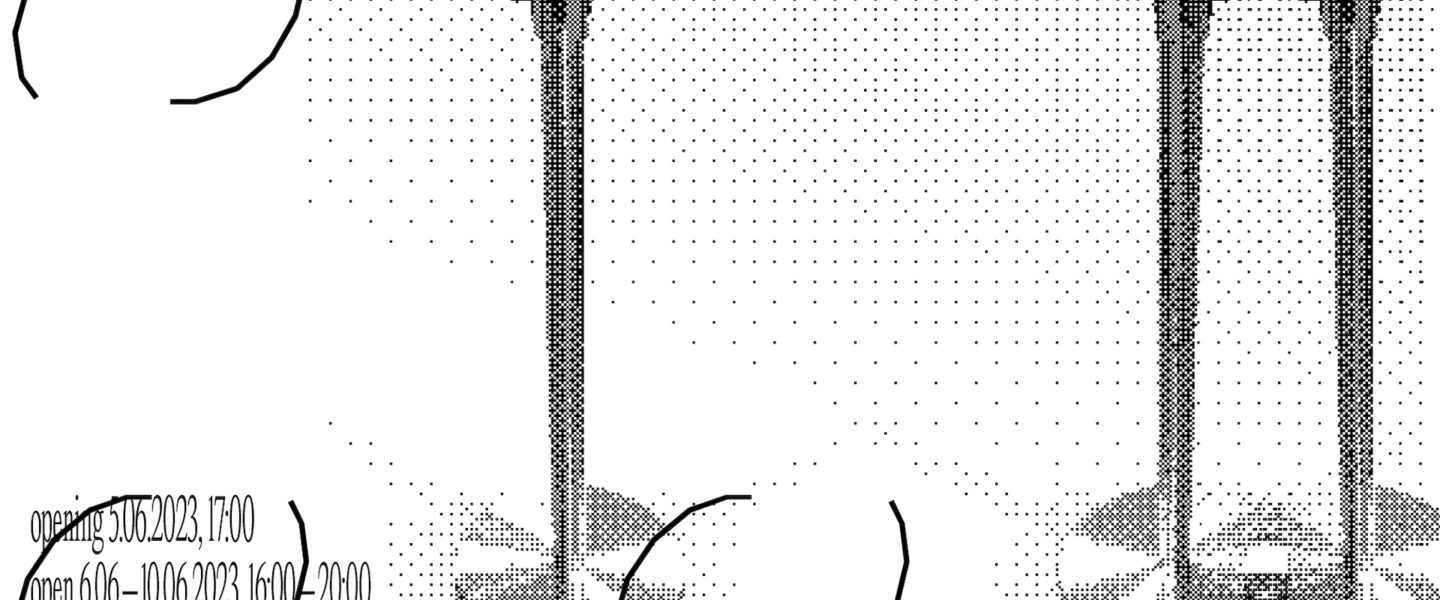 Location:
Manufaktuuri 5
Start Date:
05.06.2023
Start Time:
18:00
End Date:
10.06.2023
Dear everyone,
we invite you to "Passing Tensators", an exhibition created by a group of Erasmus students from EKA during the spring semester, supervised by  Johannes Luik.
The exhibition is the result of a continuous discourse and collection of ideas surrounding the specificity and underlying ideological contents of spaces. Due to the absence of a common mediality and functionality in
the practice among the individual students, the space itself generates the content and the formal aspects of the works.
Opening on Monday, 5. June at 18 h.
Open from 6. – 10. June 16 – 20 h.
Location: Manufaktuuri 5
We are looking forward to seeing you there!