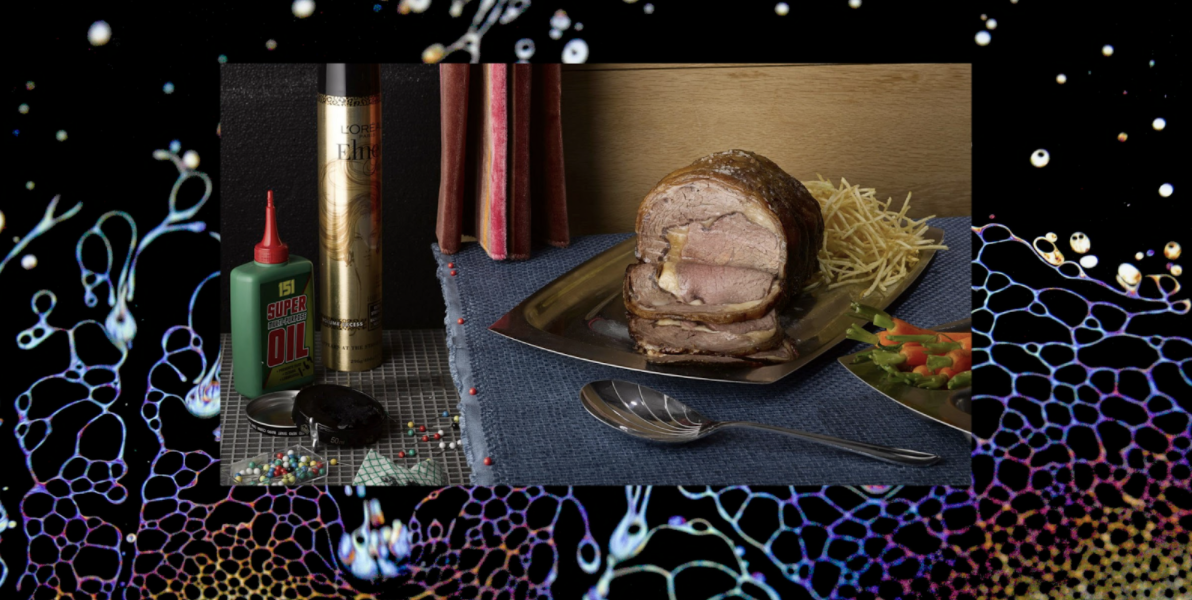 Location:
EKA aula
Start Date:
25.11.2021
Start Time:
18:00
End Date:
25.11.2021
As part of the Open Lectures series of the Department of Architecture and Urban Design of EKA, writer and researcher Philip Maughan will take the stage in the hall of EKA on November 25th, 6 pm with a lecture titled "Black Almanac: Processing, Cooking and Expanding Earth".
This fall, all the OLS lectures revolve around the issue of healing in one way or another. We've explored whether architecture as a process can be therapeutic and in what way inhabiting space could be restorative – and whether and how architects could contribute to the healing of the construction world. 
On November 25th, we take a look at something directly and closely related to health – the food system – and ask how it could be healed. In order to feed ourselves we cook the land, the atmosphere, the oceans, and other animals, and the earth in turn is cooking us. Named for the tradition of farmer's almanacs that stretches back to the dawn of agriculture, and for the potential of the earth's most fertile, dark synthetic soil, this open lecture will introduce Black Almanac: a catalog of steps to produce a viable food system by 2050. It asks when and why food culture became so reactionary, and how might we "cook" with flavors, landscapes, genes, machines and buildings in order to expand a sustainable, nutritious, and desirable feast for a growing population at planetary scale. Black Almanac is a growing index of urgent questions around food, with tough and surprising lessons for the present, and new hope for the future.
Philip Maughan is a writer and researcher based between London and Berlin. He was a member of The Terraforming cohort at the Strelka Institute for Media, Architecture and Design in 2020 and is currently working on a book about food and climate change under the title Black Almanac.
In order to minimize the risk of the virus spreading, we will broadcast the lecture on EKA TV and it can be viewed along with all previous lectures at www.avatudloengud.ee as well as the faculty's Youtube channel. The lecture can also be attended in-person – we do ask you to carry your COVID vaccination certificate or proof of having had COVID and cover your nose and mouth with a mask. Academy students are subject to the usual in-house rules. NB! You can't ask questions via EKA TV, so it's worth coming to the hall to participate in the discussion! The lecture is free and in English.
Curators: Sille Pihlak and Johan Tali.
The season of open lectures is supported by the Estonian Cultural Endowment.